KAILUA-KONA, Hawaii – Governor David Ige addressed the crowd at the Democratic Party of Hawaii County's annual convention on Saturday, and he dove right into the nation's political discussion.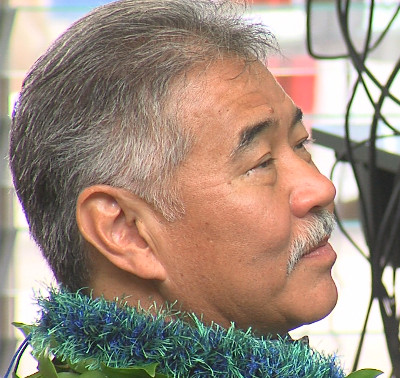 This election is so clear about the difference between Democrats and Republicans. I think anybody who's seen any of the Republican debates and the circus that that has turned into – for the most important job in our country – I think just demonstrates how different Democrats are from Republicans."Gov. David Ige
Governor Ige also made comments on the new Palamanui Campus of the Hawai'i Community College in Kona, the ongoing construction on the Queen Ka'ahumanu Highway, and funding that is currently being appropriated for Kona International Airport at the state legislature.
The convention was well attended, thanks in part to the passionate interest in the presidential primary race between Hillary Clinton and Bernie Sanders.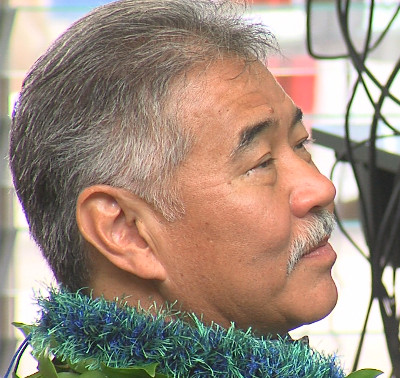 I'm excited to see so many of you here because this is this is grassroots democracy in action. This is where a lot of the best ideas start. So I just want to thank all of you for being here…. Democrats stand for inclusion, not exclusion. We celebrate our diversity. You know we have a big tent. We take everyone who is interested and committed."Gov. David Ige