KAILUA-KONA, Hawaii – A blessing and opening was held on Tuesday for the Hale Kīkaha micro unit housing project in Kona.
The new 23 unit housing project, located on Pāwai Place in Kona's industrial area adjacent to the emergency homeless shelter, represents hope and commitment to residents, officials say. Especially the chronically houseless living in Kona.
According to the county, the numbers of homeless are increasing statewide.
The January 2016 point-in-time count showed nearly 1,400 homeless people on Hawaiʻi Island, an increase of 10% from 2015. Of those people, about 500 were unsheltered in West Hawaiʻi.
Mayor Billy Kenoi was on hand for the event. "Our families who are homeless need a sense that they have a chance. They can believe that because they can sleep in a clean, safe place," Mayor Kenoi said. "We're creating a puʻuhonua, a safe haven, a place of refuge where people can walk around with dignity and respect."
Design and engineering work on the $2.5 million Hale Kīkaha was done in-house. General contractor Kona-Kaʻū Construction and a number of sub-contractors completed the project in nine months.
Now, Hale Kīkaha will begin to provide on-site wraparound social services to residents to increase their chances of success, the county says.
The surrounding business community had concerns about the location of the project when funding first came before the Hawaii County Council. It took a few weeks for everything to be worked out.
Kikaha means to soar, and officials say the 'iwa bird in the logo represents striving for and seizing opportunities.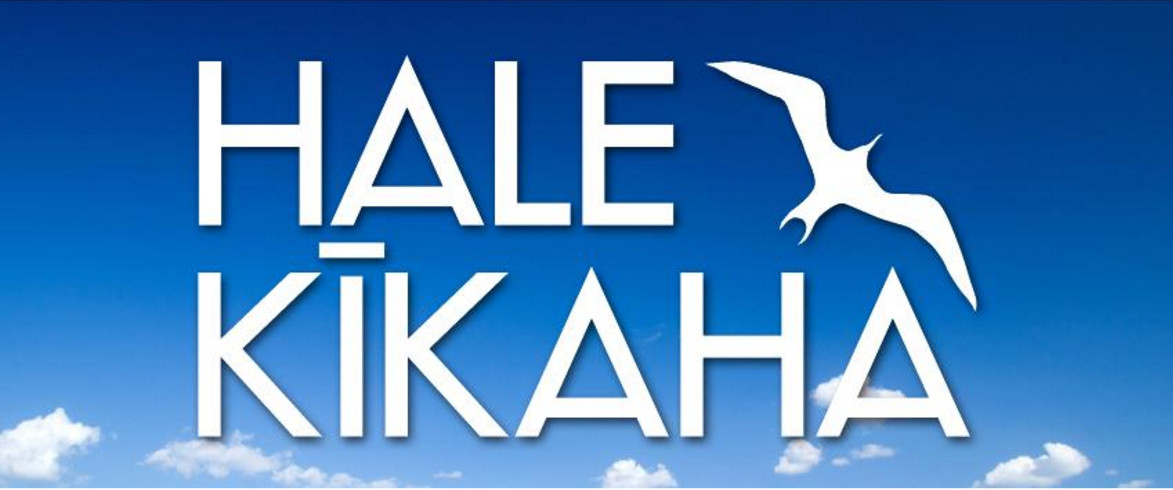 "We are measured not by what we do for those who have the most, we are measured by what we do for those who have the least," Mayor Kenoi said.