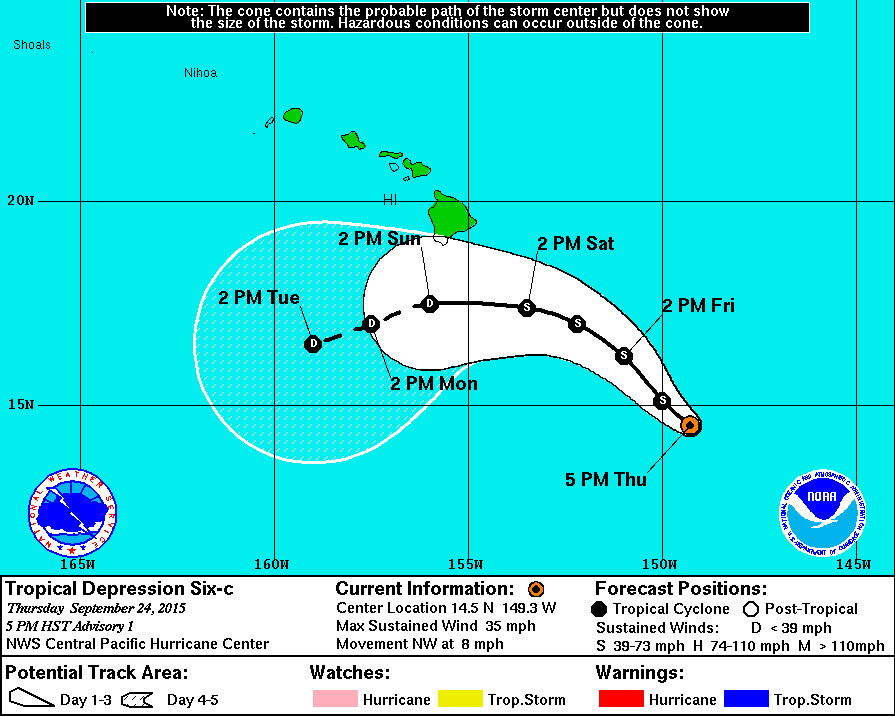 HAWAII ISLAND – Tropical Depression Six-C has formed southeast of Hawaii and the five day track puts it in the vicinity of the Big Island this weekend near tropical storm strength.
This is the eleventh tropical cyclone in the Central North Pacific Basin for the 2015 season, according to the National Weather Service, and ties the record for the most active season which was set in 1992 and repeated in 1994.
Forecasters say the maximum sustained winds of Tropical Depression Six-C are near 35 mph with higher gusts. Gradual strengthening is expected over the next 24 hours followed by weakening after 36 hours. It is likely to become a tropical storm tonight, in which case its name will be Niala.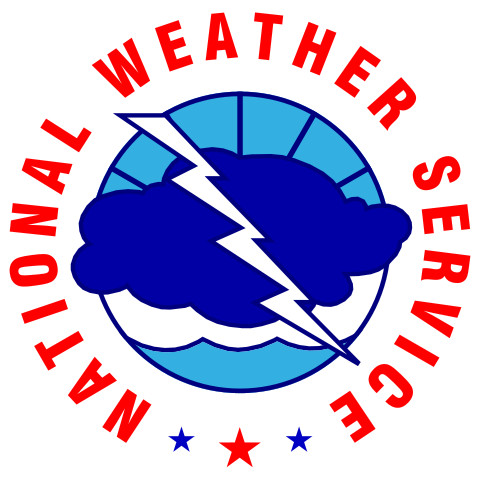 "Tropical Depression Six-C is passing over warm water, 28c to 29c based on the latest analysis. Moderate shear is already affecting the system according to the 0000 utc cimss analysis and is forecast to increase, especially beyond 48 hours. Before the stronger shear sets in and decouples the cyclone, there appears to be a window of opportunity for strengthening. Thus, the forecast calls for Six-C to become a tropical storm tonight followed by steady weakening after 36 hours."National Weather Service on Sept. 24, 2015 at 5 p.m. HST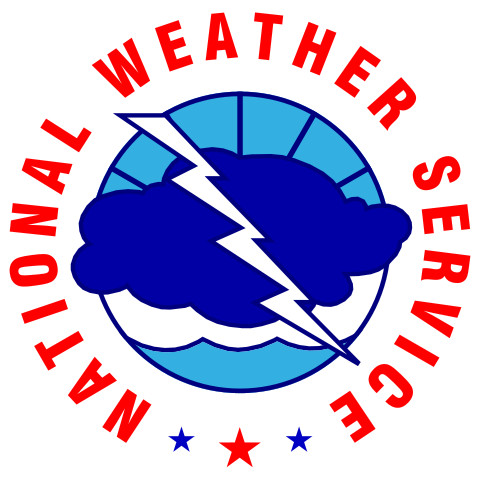 "The depression is moving at 320/7 kt towards a weakness in the subtropical ridge. This motion is expected to continue over the next couple of days. A large middle and upper level low pressure system currently far northeast of the Hawaiian Islands is forecast to move toward the southeast. An associated trough extending southwest from the low will shift southward resulting in an increase in upper level southwesterlies and vertical wind shear that will impact the tropical cyclone. Global models show that the vertical shear will decouple the system beyond 48 hours, which means the cyclone will become shallow and move with the lower level steering current. The reliable dynamical models are in general agreement with this scenario and are fairly close to each other with the main differences being the forward speed after decoupling occurs. The track forecast for this advisory closely follows the dynamic consensus and is between the gfs to the south and the ecmwf to the north."National Weather Service on Sept. 24, 2015 at 5 p.m. HST