11 pm Update – Tropical Storm Niala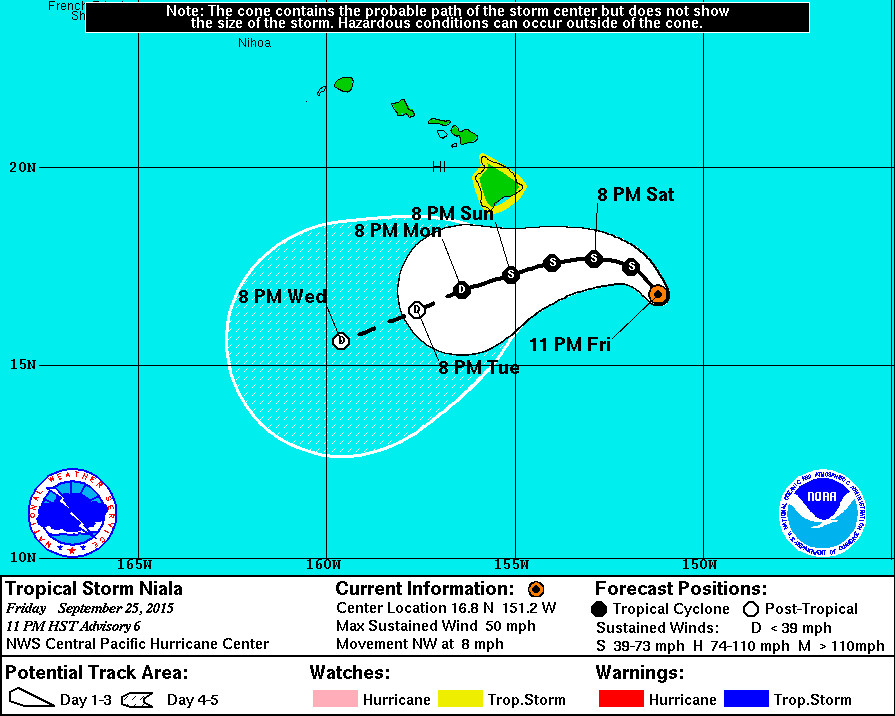 WARNINGS: A Tropical Storm Watch is in effect for Hawaii County.
LOCATION: Tropical Storm Niala is 325 miles southeast of Hilo. Niala is currently moving toward the northwest near 8 mph. This motion is expected to continue through tonight, followed by a turn toward the west and a slowing of the forward motion this weekend. On the forecast track, the National Weather Service says the center of Niala will pass 100 to 150 miles south of the Big Island later Sunday.
STRENGTH: Maximum sustained winds are near 50 mph with higher gusts. Little change in strength is expected on Saturday, followed by weakening on Sunday.
SIZE: Tropical storm force winds extend outward up to 80 miles from the center. "Remember that damaging effects from tropical cyclones can extend well away from the center," NWS forecasters warn.
RAIN: A Flash Flood Watch is in effect for the entire Big Island. Storm total rainfall of 6 to 12 inches with isolated maximum amounts to 16 inches are expected within the watch area. These rainfall amounts could cause life-threatening flash floods, as well as rockslides and mudslides.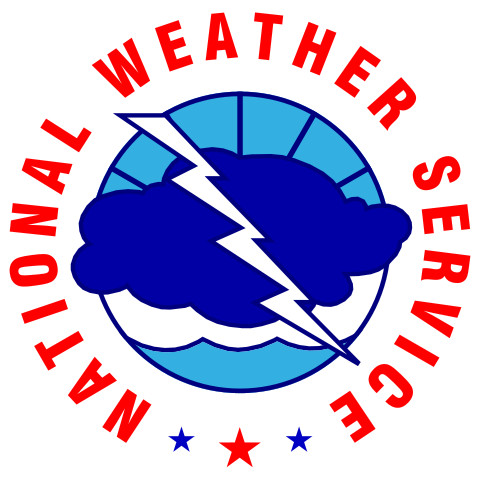 "Abundant moisture from Tropical Storm Niala is expected to move over the Big Island. Storm total rainfall amounts of 6 to 12 inches with local amounts up to 16 inches are possible. Highest amounts are expected to occur along south and east facing slopes. Due to saturated ground conditions. Flooding may occur quicker and become more widespread than usual.

In addition to flood prone areas, heavy rain events of this size may cause flooding in areas outside the designated flood zones. Low spots in the road will become dangerous and impassable due to severe runoff. High amounts of debris in streams and gulches may clog bridges and culverts resulting in dangerous flooding outside the normal channel and significant property damage."National Weather Service at 5 p.m. HST
HIGH SURF: Surf will build to 8 to 12 feet along southeast facing shores resulting in potential minor wave run up in the Kapoho area. Overnight and afternoon high tides of 2 feet will bring wave run up slightly higher during these times.
WIND: Tropical storm conditions are possible on the Big Island on Sunday.
---
National Weather Service Discussion at 11 p.m.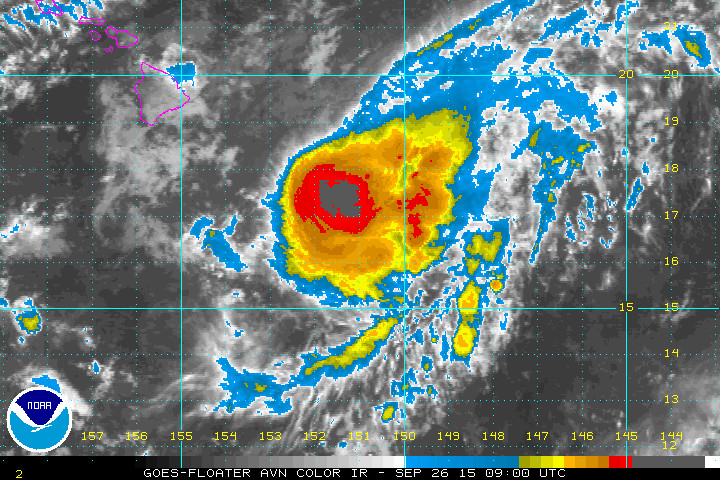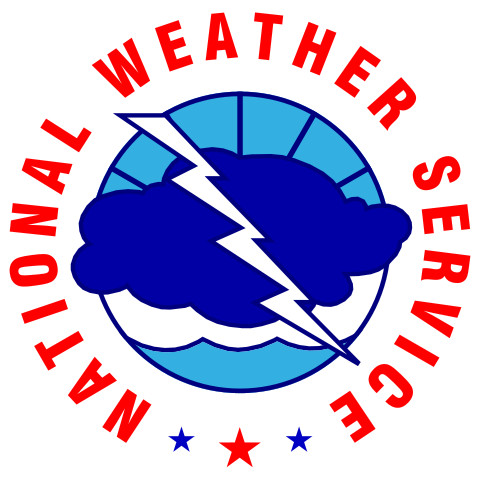 "INCREASING WESTERLY SHEAR IS HAVING AN IMPACT ON NIALA. UPPER LEVEL OUTFLOW IS VIRTUALLY NONEXISTENT TO THE NORTHWEST OF THE CYCLONE… AND THE LOW LEVEL CIRCULATION CENTER IS BECOMING MORE DIFFICULT TO LOCATED IN CONVENTIONAL SATELLITE IMAGERY. HOWEVER… A HELPFUL 0403 UTC SSMIS PASS SHOWED THAT DESPITE THE DEGRADED OVERALL PRESENTATION… THE CENTRAL CORE REMAINS LARGELY INTACT FOR THE TIME BEING WITH DEEP CONVECTION STILL WRAPPING AROUND THE SUSPECTED LOW LEVEL CENTER. THE SATELLITE INTENSITY ESTIMATES WERE A UNANIMOUS 3.0 AND SO THE ADVISORY INTENSITY IS BEING KEPT AT 45 KT.

THE INITIAL MOTION IS 325/7. NIALA IS STILL GAINING LATITUDE AS IT FEELS THE INFLUENCE OF A LARGE MID-TO-UPPER LEVEL TROUGH EXTENDING FAR TO THE NORTHEAST OF HAWAII. THERE IS ALSO SOME WESTWARD COMPONENT TO THE MOTION OWING TO STRONG HIGH PRESSURE ROUGHLY 1500 MILES NORTH OF HAWAII. NIALA IS ENCOUNTERING WESTERLY SHEAR… BETWEEN 20 AND 30 KT ON THE CIMSS DEEP LAYER WIND SHEAR ANALYSIS… WHICH WILL ONLY INCREASE AS THE STORM PUSHES FARTHER TOWARD THE NORTHWEST. SOONER OR LATER THE DEEP CONVECTION WILL SEPARATE FROM THE LOW LEVEL CIRCULATION CENTER… CAUSING NIALA TO THEN BE STEERED MORE BY THE LOW LEVEL FLOW. IT IS DIFFICULT TO SAY EXACTLY WHEN THIS WILL HAPPEN… LEADING TO THE UNCERTAINTY IN THE FORECAST. HOWEVER… THE GUIDANCE IS IN GOOD AGREEMENT THAT IT WILL OCCUR SOMETIME IN THE NEXT 24 TO 36 HOURS. GIVEN THE UNCERTAINTY… OUR FORECAST DEPICTS A SOMEWHAT MORE GENTLE TURN THAN WHAT WILL LIKELY HAPPEN… WHICH COULD BE A RATHER ABRUPT SWITCH IN DIRECTION INSTEAD. WE REMAIN ON THE NORTH SIDE OF THE GUIDANCE ENVELOPE THROUGH 48 HOURS… AND RELATIVELY CLOSE TO THE GFS SOLUTION… WITH THE IDEA THAT NIALA WILL SHOW THE SAME RESISTANCE TO SHEAR THAT SEVERAL OTHER CENTRAL PACIFIC CYCLONES IN OUR VICINITY HAVE SHOWN THIS YEAR.

THE WINDOW APPEARS TO BE JUST ABOUT CLOSED NOW FOR ADDITIONAL STRENGTHENING… AND THUS HAVE ADJUSTED THE INTENSITY FORECAST TO KEEP NIALA STEADY-STATE THROUGH 36 HOURS… FOLLOWED BY A WEAKENING TREND. THIS SHOULD OCCUR DESPITE THE CYCLONE STARTING TO MOVE OVER WARMER SEA SURFACE TEMPERATURES BY THAT TIME. THE INTENSITY FORECAST INDICATES SLOWER WEAKENING THAN MOST OF THE GUIDANCE… AND CLOSEST TO THE ECMWF. NEVERTHELESS… NIALA IS STILL EXPECTED TO BE A REMNANT LOW IN ABOUT 4 DAYS.

FORECAST POSITIONS AND MAX WINDS

INIT 26/0900Z 16.8N 151.2W 45 KT 50 MPH
12H 26/1800Z 17.5N 151.9W 45 KT 50 MPH
24H 27/0600Z 17.7N 152.9W 45 KT 50 MPH
36H 27/1800Z 17.6N 154.0W 45 KT 50 MPH
48H 28/0600Z 17.3N 155.1W 40 KT 45 MPH
72H 29/0600Z 16.9N 156.4W 30 KT 35 MPH
96H 30/0600Z 16.4N 157.6W 25 KT 30 MPH…POST-TROP/REMNT LOW
120H 01/0600Z 15.6N 159.6W 25 KT 30 MPH…POST-TROP/REMNT LOW"National Weather Service at 11 p.m. HST