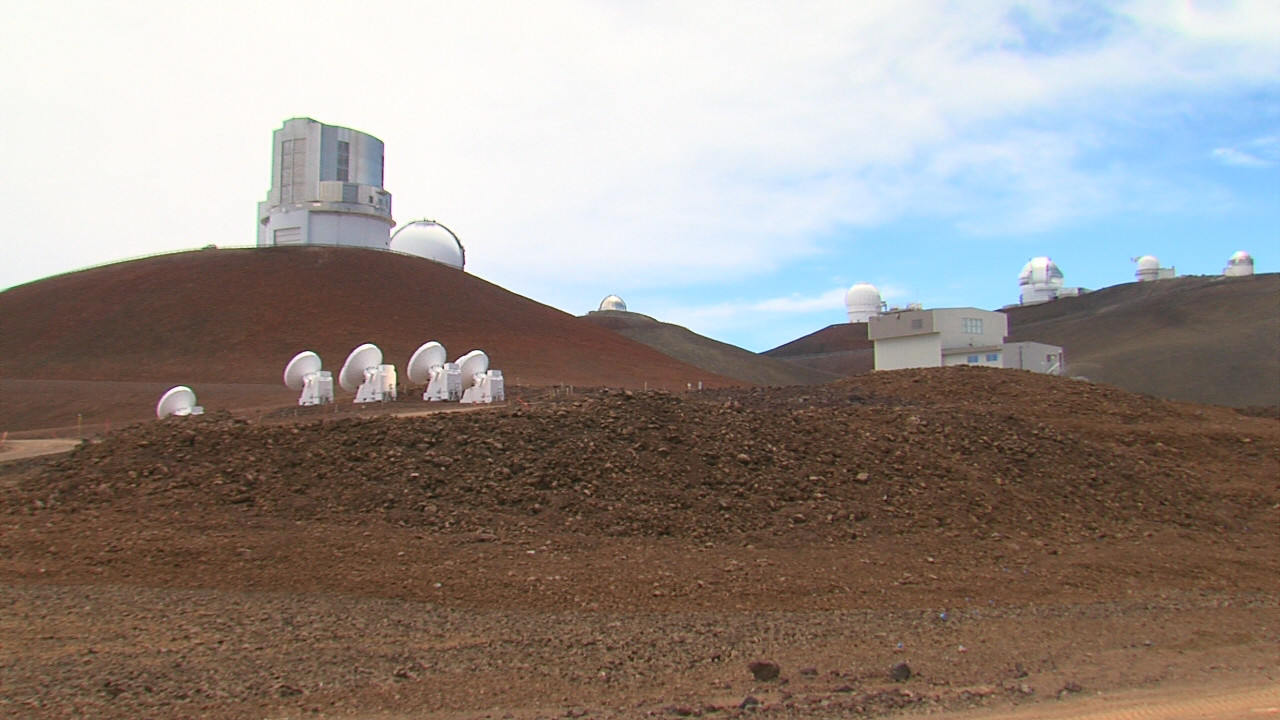 MAUNA KEA, Hawaii – Police are investigating damage to a fiber optic cable network linking Mauna Kea observatories to the University of Hawaii. Hawaii County Police have initiated a criminal property damage case in connection with the incident that appears to have occurred months ago.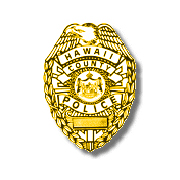 "An employee with Mauna Kea Observatories Support Services reported the damage Thursday (October 15) after a lengthy investigation into the cause of a June 24 malfunction of a buried fiber optical line linking observatories on Mauna Kea to the University of Hawaii network."Hawaii County Police on Oct. 16
June 24th is the same day that 12 people were arrested as 700 people blocked Thirty Meter Telescope construction crews from the summit of Mauna Kea. The incident ended with boulders being rolled out over the Mauna Kea Access Road, which prompted a closure of the road followed weeks later by the adoption of emergency rules restricting access on the mountain. The state's emergency rules were invalidated in the courts last week.
In their media release, police did not link the damaged fiber optic cable with the June 24th incident, other than to say that was the date that the malfunction was first noted, according to the Mauna Kea Observatories Support Services. But they did suggest the tampering was intentional in a Friday media release.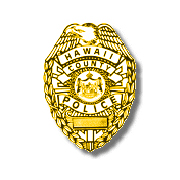 "Technicians reportedly determined that a fiber optics cable in a conduit located about halfway between Hale Pōhaku and the summit had been tampered with and then pushed back into the conduit to avoid detection. Damages were estimated at $50,000. The damage occurred in a "hand hole" next to a service road about 700 feet from Mauna Kea Access Road."Hawaii County Police on Oct. 16
Police ask anyone with information about this case to call the Police Department's non-emergency line at 935-3311 or contact Officer Jerome Duarte at 961-2211.
Tipsters who prefer to remain anonymous may call the islandwide Crime Stoppers number at 961-8300 and may be eligible for a reward of up to $1,000. Crime Stoppers is a volunteer program run by ordinary citizens who want to keep their community safe. Crime Stoppers doesn't record calls or subscribe to caller ID. All Crime Stoppers information is kept confidential.