HAWAII ISLAND – A High Surf Warning continues for east facing shores of the Big Island, as Hurricane Olaf churns the Pacific Ocean 720 miles southeast of Hilo.
The Category Three hurricane (maximum sustained winds of 115 mph) is expected to generate wave of heights of 12 to 18 feet along the coasts of East Hawaii. The National Weather Service and Hawaii County Civil Defense are repeating their words of warning, first issued on Wednesday.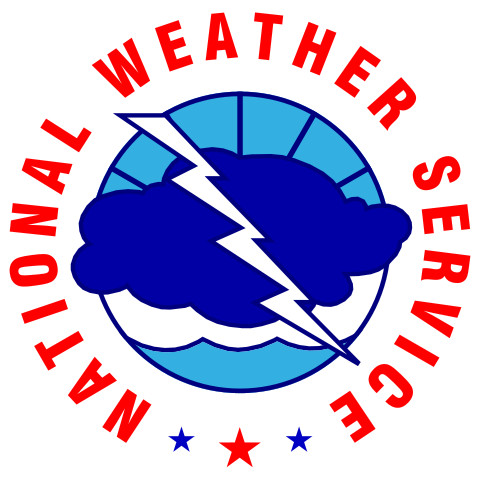 "Expect ocean water occasionally sweeping across portions of beaches, very strong breaking waves and strong longshore and rip currents. Breaking waves may occasionally impact harbors making navigating the harbor channel dangerous. Beachgoers, swimmers and surfers should always heed lifeguard advice and know your limits. When in doubt, do not go out."National Weather Service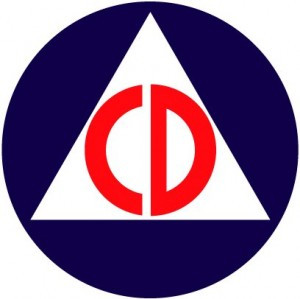 "Beach goers, surfers, and swimmers are advised to exercise caution and to heed all advice given by Ocean safety Officials. Residents in low lying coastal areas prone to high surf and surge impacts and boat owners are advised to take necessary precautions. Presently all beach parks are open and conditions will be monitored. Although Olaf is forecast to remain far to the east of Hawaii Island, the system will be monitored closely and updates will be provided. Please monitor your local radio station broadcasts for additional updates."Hawaii County Civil Defense
Hurricane Olaf is moving to the northwest towards Hawaii but is forecast to turn toward the north-northwest tonight. Olaf is forecast to move slowly northward Friday and Friday night. At the same time, Olaf is forecast to gradually weaken from tonight through Friday night.