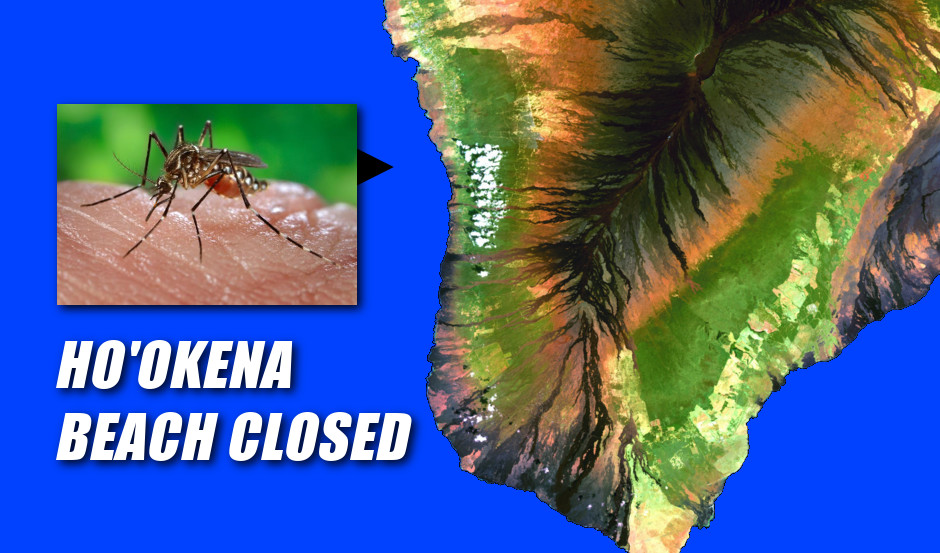 SOUTH KONA, Hawaii – Concerns over dengue fever have prompted Hawaii government officials to close Ho'okena Beach Park in South Kona in order to conduct mosquito control and pesticide treatments.
The Hawaii Department of Health is currently investigating a cluster of locally-acquired cases of dengue fever on the Big Island of Hawaii. As of November 4, 2015, there have been 15 confirmed cases identified.
Today at 12:30 p.m., the Hawaii County Civil Defense agency issued its first "Dengue Fever information update", announcing the closure and giving information relating to the confirmed cases.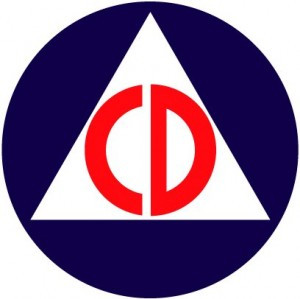 "As has been reported in the media the State Department of Health has confirmed cases of dengue fever originating on Hawai'i Island.

Dengue fever is a virus that is spread by infected mosquitoes. It is not transmitted directly from person to person. Symptoms of dengue fever include severe headaches, rash, and pain in eyes, joints, muscles and bones. Some of these symptoms can resemble other illnesses. If you believe you may be suffering from dengue fever, contact your health care provider and follow their recommendations.

The State Department of Health is working with other State and County agencies to identify common factors in these cases, inspect possible sources of dengue-carrying mosquitoes, and take appropriate control actions.

To prevent the potential spread of dengue fever, the State Department of Health recommends residents take steps to remove standing water where mosquitoes can live and breed at their homes and businesses. Water catchment systems should be covered to prevent possible breeding opportunities.

People should avoid mosquito bites by wearing long sleeves and pants outdoors, and considering the use of mosquito repellent if going to an area where you are likely to get bitten. Extra care should be taken by people who are medically fragile to include our seniors and young children.

As a proactive and preventative measure, Hookena Beach Park will be closed until further notice. This action is necessary to allow for health and parks department staff to conduct mosquito control and pesticide treatments.

For additional information on Dengue Fever and preventing the spread of Dengue Fever, go to health.hawaii.gov or call the Department of Health at 974-4000, extension 68362."Hawaii County Civil Defense