HONOLULU – Outdoor Heritage Caucus Day was celebrated at the Capitol rotunda Tuesday, where exhibits and booths were set up with the theme "Play Outdoors, Play Safe".
According to the State House of Representatives, the mission of the Outdoor Heritage Caucus is to "identify, protect, and promote Hawaii's heritage of subsistence hunting and fishing, outdoor cultural practices and recreational activities, and to foster appreciation and respect for outdoor heritage." The co-chair of the Caucus is Hawaii Island Representative Cindy Evans.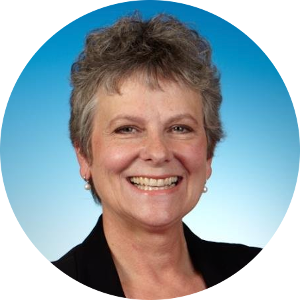 We know the importance of outdoor recreation to our lifestyle. Today we recognized the work of organizations and their volunteer, acknowledging if everyone works together, we can both use and protect our outdoor heritage."Rep. Cindy Evans
The State House says the caucus focuses on: (1) ensuring public access to public lands for the enjoyment of outdoor pursuits; (2) safeguarding the integrity of user-pays trust funds, license revenues, and other dedicated financial contributions by hunter men and women, fishermen and women, and outdoor recreational users; and (3) enhancing state aquatic and wildlife habitat conservation for current and future generations.
As part of the event, the Hawaii Bicycling League (40th anniversary), People's Advocacy for Trails Hawaii, PATH (30th anniversary), AccessSurf (10th anniversary) were also recognized with floor presentations in both the Senate and the House.