UPDATE (9:15 p.m.) The National Weather Service reports that at 8:15 p.m. HST, radar indicated very heavy rainfall just offshore the North Kona and along the North and South Kohala districts. Rain is falling at rates of 1 to 2 inches per hour. "This rainfall moving into already saturated grounds will likely result in additional flooding within the warning area," NWS Honolulu stated. "The rainfall is expected to continue… Heavy at times… For another couple hours before tapering off."
UPDATE: Police report ponding of rain water on Highway 190 between mile markers 6 and 8. They ask motorists to please drive with caution.
ORIGINAL STORY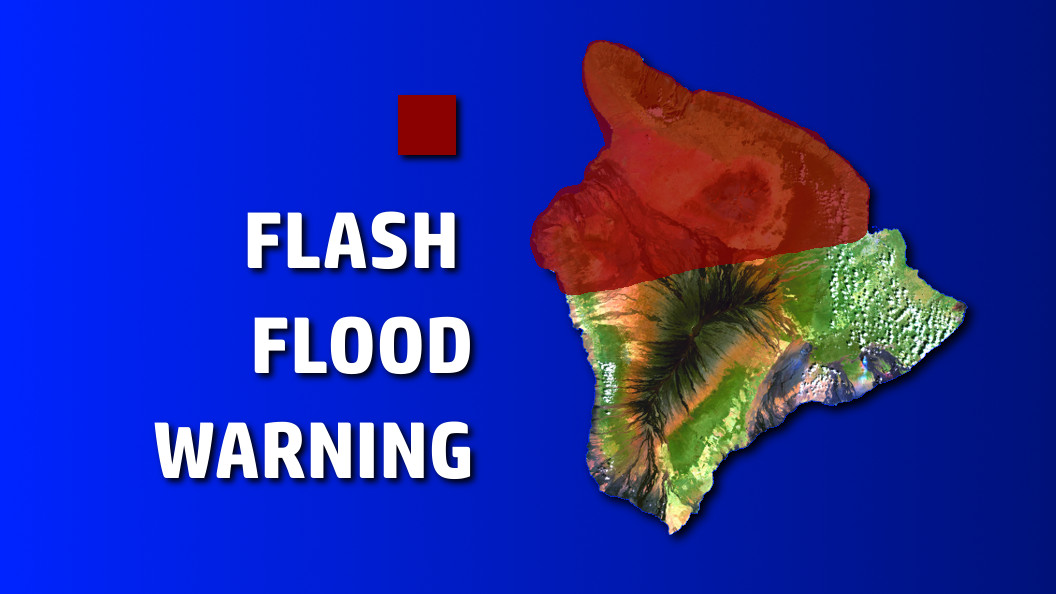 HAWAII ISLAND – The Flash Flood Warning for the Big Island has been extended until 8:30 p.m. HST, as heavy rains continue in West Hawaii.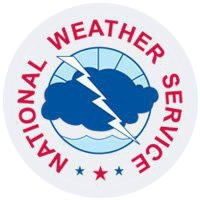 AT 521 PM HST… AREAS OF HEAVY RAINFALL ALONG THE NORTH HILO AND HAMAKUA COAST HAVE DISSIPATED. HOWEVER… HEAVY RAINFALL CONTINUES ALONG PORTIONS OF THE NORTH KONA AND SOUTH KOHALA DISTRICTS WITH THE STRONGEST CELLS OVER THE MAMALAHOA HIGHWAY BETWEEN WAIMEA AND KALAOA. RAINFALL IS EXPECTED TO CONTINUE OVER THE NEXT SEVERAL HOURS.

* LOCATIONS IN THE WARNING INCLUDE ALL AREAS ON THE BIG ISLAND NORTH OF A LINE FROM HILO TO KEAUHOU.National Weather Service at 5:30 p.m. HST
Micah Alameda was stuck in the traffic on the Hamakua Coast when Highway 19 was closed due to flooding on the road. He shared the photo seen above, which depicts the last gulch heading to Hilo, right outside of Ninole. He said there were lots of debris on the road, and that driving conditions were "brutal".