KEAUHOU BAY – A plan to create additional moorings at Keauhou Bay is off the table.
The Department of Land and Natural Resources and its Division of Boating and Recreation announced today that it will select the "no-action" option in a controversial Draft Environmental Assessment for the proposed Keauhou Bay Offshore Moorings project. The plan has been heavily criticized by many users of the popular Kona inlet.
"Feedback from the Big Island Community Results in Status Quo" stated the media release issued by the DLNR on Friday. The state cited the "considerable public interest and input during the review process" as the basis for its decision.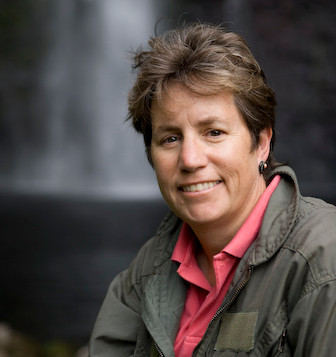 After hearing from many people about this proposal as well as personal site visits by DLNR and DOBOR leadership to review the situation, I am confident that it is in the best interest of all users of Keauhou Bay that we not add additional moorings."Suzanne Case
The Draft EA for the proposal – that involved the replacement of nine (9) existing offshore moorings with up to sixteen (16) new offshore moorings – found that there would be no significant environmental impacts from the project or any of its proposed alternatives. But that did not allay the concerns of the community, who voiced their opinion loud and clear during an April 15th hearing in Kealakehe (video below). Impacts to cultural practices, increased user traffic, cost, and safety were some of the issues at the forefront. Some even said the environmental study was inadequate and suggested a lawsuit could be filed over the document if the mooring project were to move forward. The County of Hawaii also opposed the plan.
Ed Underwood, the DLNR's Division of Boating and Recreation Administrator, said that existing moorings will still need to be compliant with all regulations. The state plans to work with the mooring permit holders to be sure this is done.
RELATED VIDEO: April 15, 2016 hearing