(BIVN) – The Mauna Lani has a new owner.
The Tokyu Corporation subsidiary Mauna Lani Resort (Operation), Inc., announced on Saturday the transfer of ownership of its Kohala Coast holdings, "comprised of the legendary Mauna Lani Bay Hotel & Bungalows, the Francis H. Ii Brown Golf Courses and other assets including undeveloped land and facilities," to DHL Mahi Associates LLC, an affiliate of ProspectHill Group.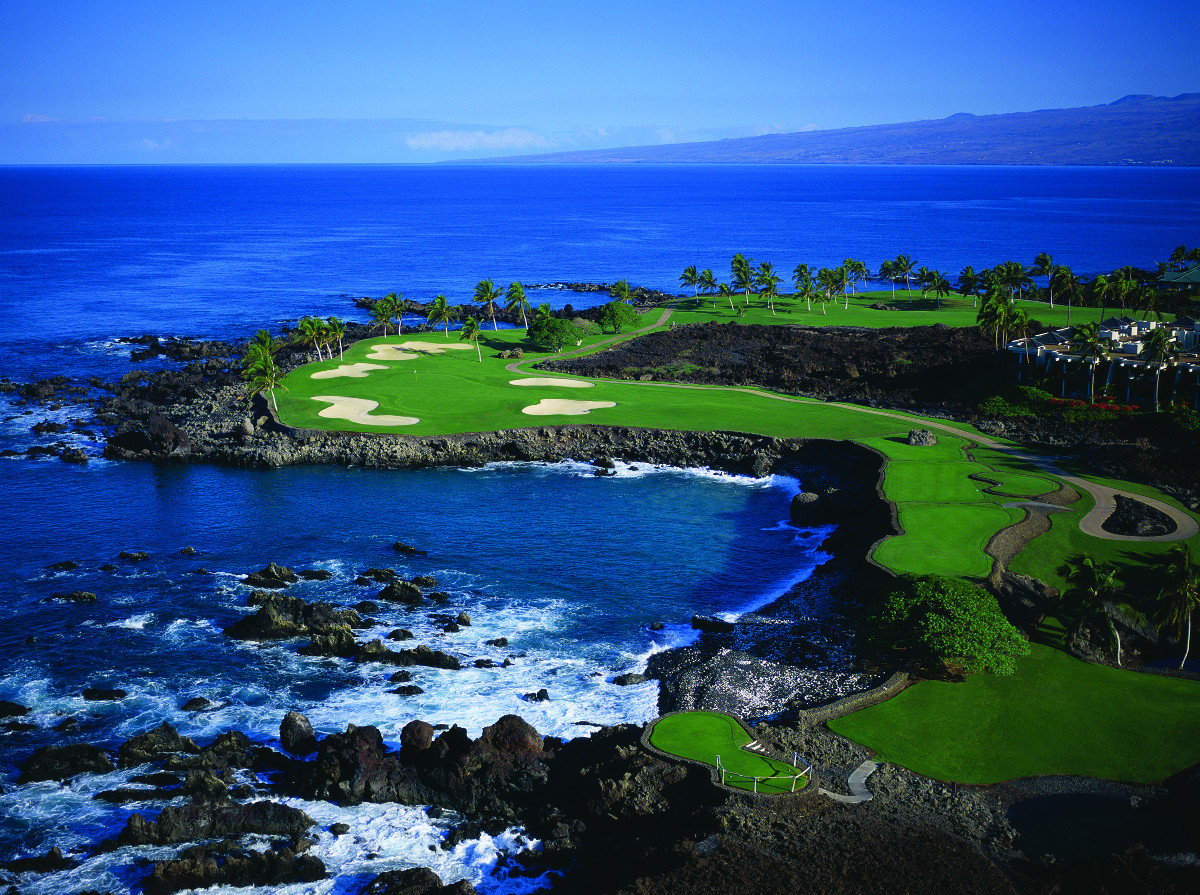 Operations are expected to continue without interruption, a media release states, and all hotel and golf reservations will be honored. All of the nearly 500 employees at the Mauna Lani Bay Hotel & Bungalows and Francis H. Ii Brown Golf Courses are expected to be rehired under the new owner.
"While Tokyu Corporation has been deeply honored to help create Mauna Lani – one of the world's best resorts that still stands as a model of innovative planning and thoughtful land stewardship more than 40 years after it was built – the time has come to transfer to a new owner that can help take Mauna Lani into its next era," said Toshiyuki Hoshino, senior managing executive officer at Tokyu Corporation. "We are confident in ProspectHill Group's ability to build on our former chairman Mr. Noboru Gotoh's vision to transform what was once a center of native Hawaiian community life into a world-class resort, delighting guests from around the globe," added Hoshino in a media release.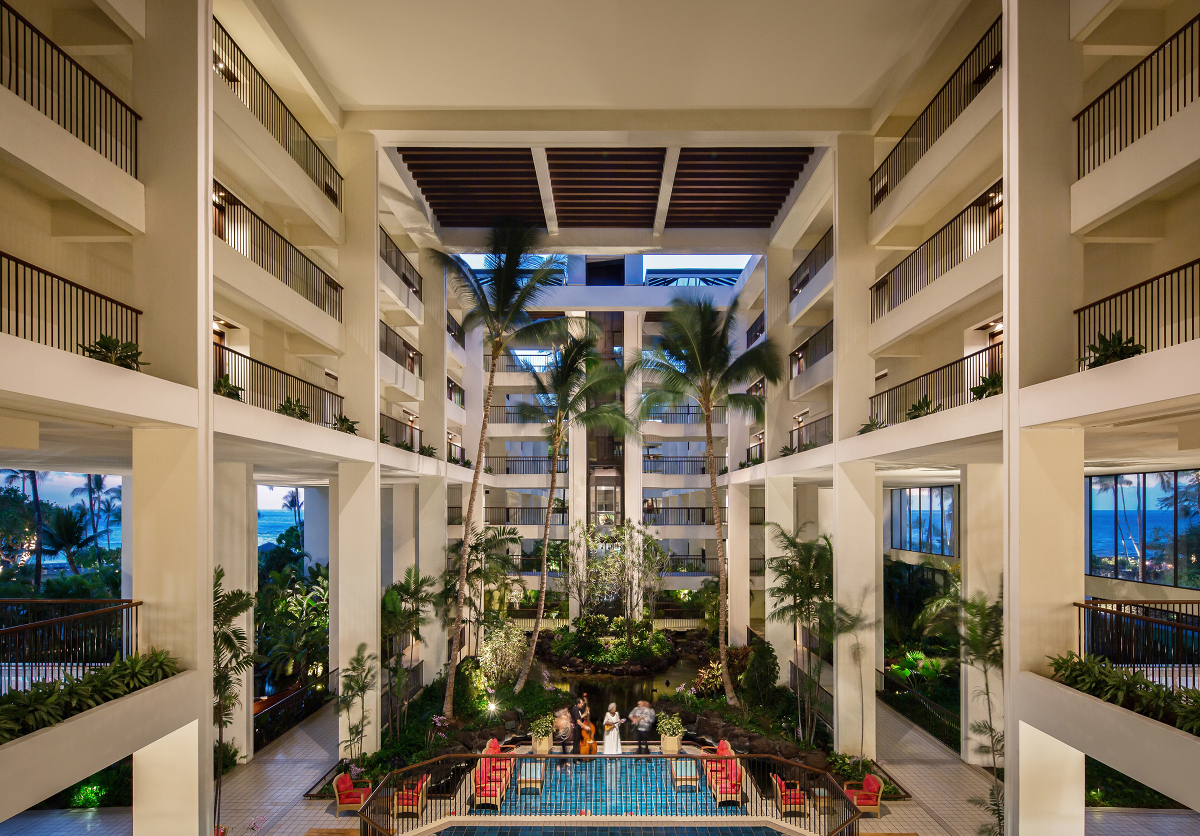 ProspectHill Group – a California-based real estate operating company with a history of successful resort development in the Hawaiian Islands – will draw on past experience at Hualalai Resort and Kukio in order to "continue its tradition of high quality resort development", the release states.
"We are proud to continue to advance the tremendous vision of its founders by making further investments into this exceptional property, which is one of the most stunningly-beautiful, deeply-treasured destinations on the Kohala Coast of Hawaii's Big Island," said Gregory Hartman, partner of ProspectHill Group.
"We are so grateful to former Tokyu chairman Noboru Gotoh and to Francis H. Ii Brown – who has been referred to as the "last alii" – and their legendary friendship and partnership that made Mauna Lani possible. We take seriously our responsibility to honor the legacy of Mauna Lani and to continue to preserve and protect this special place for generations to come," said Hartman.