(BIVN) – The National Weather Service has continued a High Surf Advisory for east-facing shores of Hawaiʻi island, and issued a Hydrologic Outlook for the islands as widespread heavy rainfall could bring flash flooding later this week.
From the National Weather Service message issued at 12:14 p.m. HST on Monday: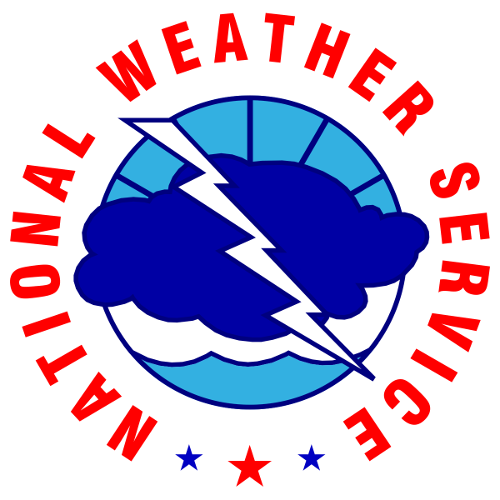 NWS Hydrologic Outlook
on February 13, 2023
A low pressure system is forecast to develop west of the islands later this week, bringing the potential for widespread heavy rainfall. The duration and intensity of the rainfall will bring the potential for flooding impacts as early as Thursday, with the heavy rain threat continuing into the weekend. Soil moisture is already elevated from recent heavy rains, increasing the potential for heavy rain to lead to runoff.
It is too soon to know expected rainfall amounts or where the heaviest rain will fall, but leeward areas are just as likely to see heavy rain as are windward areas.
Keep up to date with the latest forecast information through the Internet (weather.gov/hfo), local media, social media, or NOAA Weather Radio broadcasts.
An updated outlook will be issued by 6 AM HST Tuesday or sooner if necessary.
Meanwhile, NWS forecasters say a "large and very rough trade wind swell" will continue through Tuesday, bringing surf with heights of 8 to 12 feet to east-facing shores of the Big Island.