(BIVN) – A Flash Flood Warning covered the eastern-half of Hawaiʻi island on Saturday morning, as heavy rains continue to soak Hilo, Puna, and Kaʻū.
From the National Weather Service: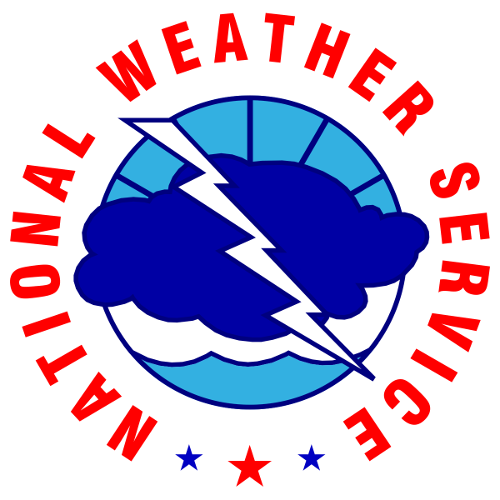 National Weather Service
on February 18, 2023
At 7:22 AM HST, radar and rain gages showed intense rainfall continuing over the southeast half of the Big Island. Rain rates of 2 to 3 inches per hour were over Hilo and the Hawaii Volcanoes National Park. Highway 11 at Kawa Flats, Wood Valley Road, and Kaalaiki Road remain closed in the Kau District. Several flood prone streets in Hilo were also closed. The recent increase in rainfall intensity will increase impacts in the South Hilo and Puna Districts in the next several hours as rainfall continues.
The entire Big Island remains under a Flood Watch, as an upper low southwest of the Hawaiian Islands continues to draw a large band of deep tropical moisture over the islands. Forecasters say the plume of moisture "will remain over the islands through at least this afternoon, maintaining a threat for heavy rainfall. The soil moisture across the state remains saturated by recent rain, and any period of moderate or heavy showers could result in flash flooding."
From the Hawaiʻi County Civil Defense:
Multiple roads are reported closed due to flooding, ponding, and landslides.
Closures include Highway 11 in Kaʻū near the 60 Mile Marker and Cane Haul Road (Kaʻalahiki) between Pahala and Naʻalehu, Wood Valley Road, and Old Mamalahoa Highway near Honomu in South Hilo District.
Road closures may occur without warning and may remain closed until the rain stops.
Do not attempt to cross flowing water in your vehicle or on foot; turn around don't drown.
Civil Defense requests that you avoid driving until conditions improve.
The National Weather Service forecast severe weather and flooding conditions to continue at least through Sunday.
For those that may have sustained flood damage to your property, please visit the Hawaii County Civil Defense website Request for Damage Assessment.
A Winter Storm Warning is in place for the summits of Maunakea and Mauna Loa. Up to a foot of additional snow is expected along with significant icing, forecasters say.
A High Surf Advisory is also in effect for east-facing shores, with surf heights of 7 to 11 feet expected.