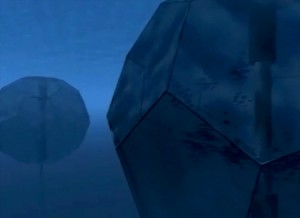 December 2, 2010 – KAPAAU, Hawaii
By Stephanie Salazar
Sustainable Kohala presents a 2nd public community meeting on the proposed ahi fish farm from 7 to 9pm tonight at the Intergenerational Center in Kapa'au.
The aquaculture farm is planned for the open waters off Kohala Ranch.
The meeting will give those interested a chance to learn about the ahi aquaculture project, its permitting status, and potential benefits and risks to the north Kohala community.
Speakers include, Michael Kumukauoha Lee, a cultural practitioner with roots in Kohala; Rob Parsons who serves as a Hawaii liaison with Food & Water Watch, a Washington D.C.-based consumer advocacy organization, and Eden Marie Peart, the founding member of Hawaii Farmers Union.
New Patient Safeguards for Online Drugstore Prescriptions. Part 2