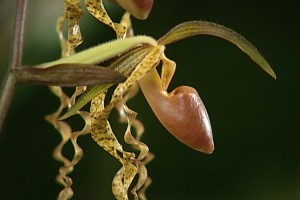 Video by David Corrigan | Voice of Stephanie Salazar
It was an Orchid Safari at the Edith Kanaka`ole Stadium in Hilo this weekend.
Thousands of orchids of all shapes, sizes and colors were on display.
For four days, the town gathered to enjoy the ornate plants with a backdrop of music and food. The show was the 59th to be presented by the Hilo Orchid Society.
President Julie Goettsch took the time to talk to Big Island Video News about the work that goes into the annual event, as well as the society's hope that this sort of effort will help revitalize Hilo as the orchid capitol of the country.