File Video by Baron Sekiya, Hawaii247.com | Voice of Stephanie Salazar
[FMP poster="https://www.bigislandvideonews.com/media/newsupdate.jpg" width="280″ height="153″]https://www.bigislandvideonews.com/media/2012/09september/0911-02-nhchCEO.mp4[/FMP]
WAIMEA, Hawaii: The CEO of North Hawaii Community Hospital is stepping down.
CEO Ken Wood has accepted the newly created role of Senior Advisor to the Board of North Hawaii Community Hopsital, while the Waimea hospital seeks to hire a new CEO through a national search.
The hospital's communications coordinator says Bill Brown, the hospital's Vice President of Human Resources, has been appointed as interim CEO and will oversee the day-to-day operations, effective immediately.
During his tenure as CEO, Wood launched several key initiatives including addressing the health disparities of Native Hawaiians in North Hawai'i with the recent launching of Kaheleaulani, a Native Hawaiian Health Program. He was also in charge when the hospital decided it would only accept new maternal care patients who live within the hospital's defined service area, thanks to the financial losses sustained at the overcrowded and popular Waimea Women's Center.
According to a media release, interim CEO Brown (photo below) has served as NHCH's Vice President of Human Resources since 2009. His career spans more than 30 years in human resources with a variety of companies, including First Hawaiian Bank, Hawaiian Electric Company, and Outrigger Enterprises.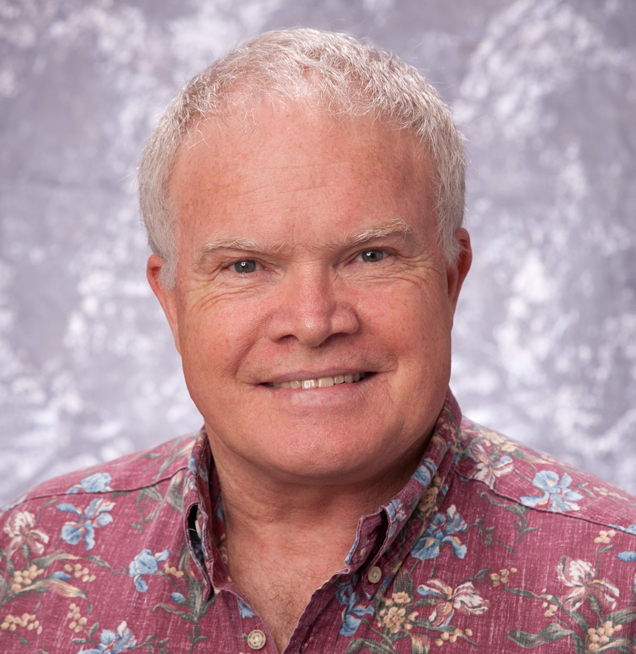 Bob Momsen, NHCH Board Chairman, via media release
"Ken's vision and leadership have helped NHCH to set a strategic direction that will help the organization to address the transformation of healthcare and to better meet the needs of the North Hawai'i community. We are deeply grateful for his contributions and look forward to working with Ken in his new role as Senior Advisor."