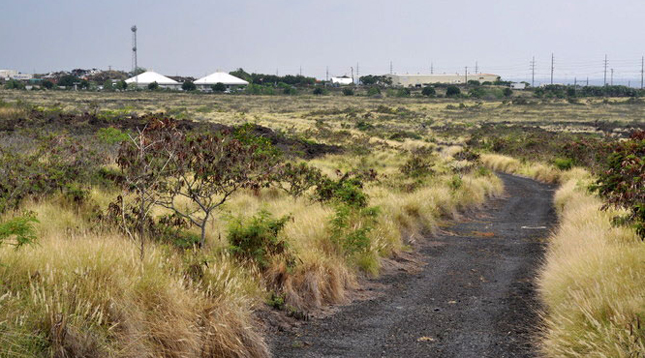 KEALAKEHE, Hawaii: A charette workshop will be held to help develop the Kealakehe Regioanl Park Master Plan this week.
The public is invited to West Hawaii Civic Center on Thursday, November 15th and Friday, November 16th from 6:00 to 8:30 PM
Then on Saturday Morning, November 17th, there will be an Open House, from 9:00 a.m. to 12:00 p.m.
The county says participants will evaluate preliminary alternative plans and provide input on the final master plan. An informational charette booklet will also be provided to all attendees who register ahead of time.
There have been numerous proposals over the years for the centrally 190-acre site in Kealakehe, located between Queen Kaahumanu Highway, Ane Keohokalole Highway and Kealakehe Parkway.
In January 2011, Governor Neil Abercrombie signed Executive Order 4355 assigning this State-owned property over to the County of Hawaii for use as a regional park, and a few months later, Kimura International was hired by the County to prepare a long-range regional park master plan.