KAILUA-KONA, Hawaii – Opening Ceremonies for the Hawaiian International Billfish Tournament were held on Sunday at the Kailua Pier.
Considered the Grandfather of all big game fishing tournaments, the event is in its 54th year.
Teams from around the world will compete over the next week in this iconic contest. The teams participated in the official recognition ceremony Sunday; the Parade of Nations.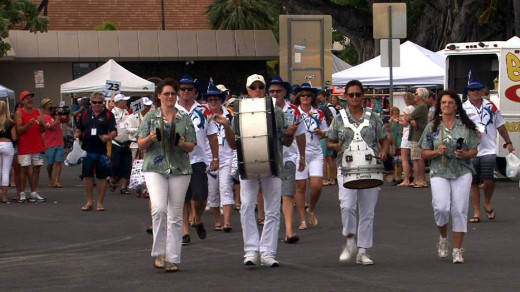 On Monday, starting at 7:30 a.m., things will get serious, as the teams launch onto the famous waters off the Kona coast aboard some of the finest sport fishing vessels – with captains who have built reputations around the world for catching big fish.
Tournament organizers – who supplied us with this video from Sunday's festivities – say prized and powerful Pacific blue marlin are caught or tagged and released along the Kona coast every day. Occasionally, these famous waters produce a grander, the term for a hallowed Pacific blue marlin weighing in at over 1,000 pounds.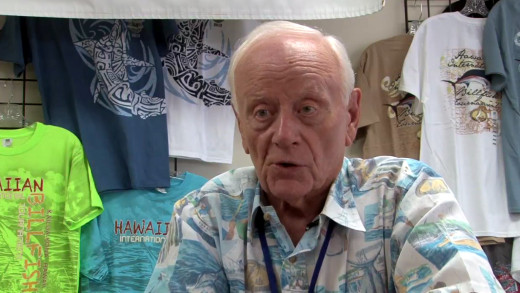 Peter Fithian is a tournament co-founder. The HIBT is headquartered on Kailua Pier where, according to organizers, "spectators see plenty of scoreboard action as teams weigh in at the end of the day, putting valuable points on the scoreboard. Kailua Pier is also a great place to watch the Tournament start each morning at 7:30 am as boats line up across Historic Kailua Bay, returning to the pier at 4:30 in the afternoon." The event continues until Friday.