Hawaii National Park, Hawai'i – Hawai'i Volcanoes National Park continues its tradition of sharing Hawaiian culture and After Dark in the Park programs with the community and visitors in August. All programs are free, but park entrance fees apply. Programs are co-sponsored by the Hawai'i Pacific Parks Association, and your $2 donation helps support park programs.
Mark the calendar for these upcoming events: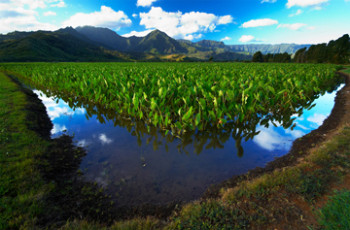 Kalo. The life of Hawai'i's indigenous people is closely linked with kalo, or the taro plant. According to the Kumulipo creation chant, kalo grew from the first-born son, Haloa. Kalo is believed to have the greatest life force of all foods and is a means of survival for Hawaiians. Join April Kekoa and Teana Kaho'ohanohano as they share the history of kalo, plus its modern uses. Part of Hawai'i Volcanoes' ongoing 'Ike Hana No'eau "Experience the Skillful Work" workshops. Free.
When: Wed., Aug. 14 from 10 a.m. to noon
Where: Kīlauea Visitor Center lānai
---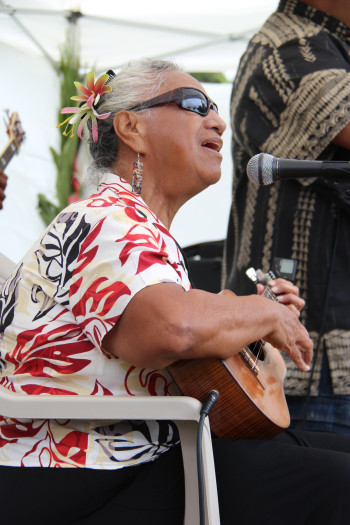 Diana Aki in Concert. The "Songbird of Miloli'i," Diana Aki, returns to Kīlauea with her band for an unforgettable evening of Hawaiian music. This Nā Hōkū Hanohano award-winning falsetto singer and 'ukulele player is beloved by fans worldwide, and she regales audiences with her songs and storytelling. Part of Hawai'i Volcanoes' ongoing Nā Leo Manu "Heavenly Voices" presentations. Free.
When: Wed., Aug. 21 from 6:30 p.m. to 8 p.m.; doors open at 6:15 p.m.
Where: Kīlauea Visitor Center Auditorium
---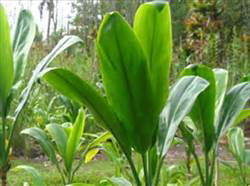 Puna 'Ohana Culture Day. Join local practitioners and learn the many craft uses of ti leaves. All materials will be provided. Children of all ages welcome. For more information, call (808) 985-6011. Free.
When: Sat., Aug. 24 from 10 a.m. to noon
Where: Maku'u Farmer's Market
---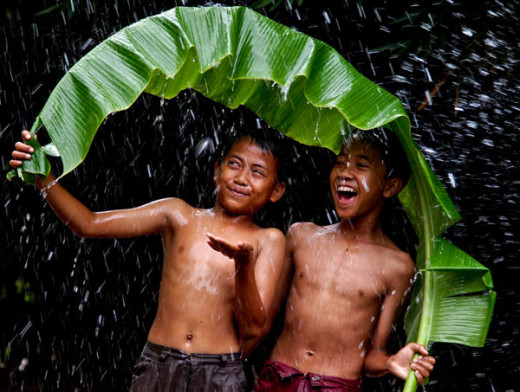 Nā Wai Ola, The Living Waters: Harvesting the Heavens. Harvesting rainwater is a practice that has been going on for centuries all over the world. Rainwater is used for a variety of purposes, including domestic water supply. As global warming and growing populations increase the demand on our limited fresh water supplies, more and more places are turning to the ancient practice of harvesting rain. Atop Kīlauea volcano, rainwater collection is the standard way of life and is promulgated by the National Park Service. Join University of Hawai'i's Trisha Macomber, author of Guidelines on Rainwater Catchment Systems for Hawai'i, as she presents options for insuring safe, clean drinking water for the future. Guests will receive all the FREE rainwater they can drink! Part of Hawai'i Volcanoes' ongoing After Dark in the Park series. Free.
When: Tues., Aug. 27 from 7 p.m. to 8 p.m.
Where: Kīlauea Visitor Center Auditorium