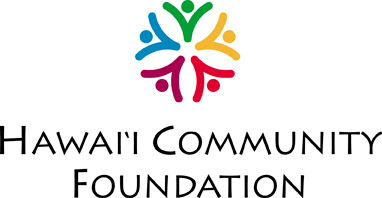 WAIMEA, Hawaii – The Hawaii Community Foundation – a leading philanthropic institution in the Aloha State – announced on Monday that grants benefiting the Waimea community on Hawaii Island are now available through the Hapa Fund.
Established by a local resident, the Fund supports organizations and community groups in their grassroots, hands-on fundraising activities. Organizations can receive up to $2,500 in matching grant dollars from the Fund to multiply the impact of their fundraising event efforts.

To apply to the Hapa Fund, organizations should submit a letter no longer than two pages with the following information:

Organization's purpose
Project or event summary
Fundraising plan
Number of people involved

A project budget must also be included with the letter. Letters may be submitted prior to the event or activity, however, evidence of the funds raised for the match requirement must be submitted before receiving the grant.

Application letters to the Hapa Fund should be mailed in duplicate (two copies) to the Waimea office of Hawaii Community Foundation at 65-1279 Kawaiahe Road, Parker Square #203, Kamuela, HI 96743.Hawaii Community Foundation media release – March 10, 2014
Hawaii Community Foundation is a steward of more than 650 funds, including more than 190 scholarship funds, created by donors who desire to transform lives and improve communities. $43 million in grants and contracts were distributed statewide in 2013.