HILO, Hawaii – Today we continue our series on Hawaii County's waste-to-energy endeavor.
Last week we featured an introductory look at Mayor Billy Kenoi's thorough presentation to the Hawaii County Council Committee on Environmental Management. Today, we take a closer look at the mayor's reasoning why the current approach to the island's solid waste problem will succeed compared to a similar approach that failed five years ago. The council voted down the Wheelabrator waste-to-energy proposal in 2008.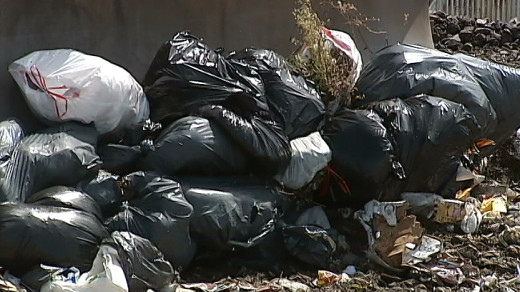 Councilwoman Brenda Ford – who was on the council when the last waste-to-energy project was voted down – had a few questions for the mayor about the latest plan.
Ford also recalled concerns from the labor workforce in the last go-around.