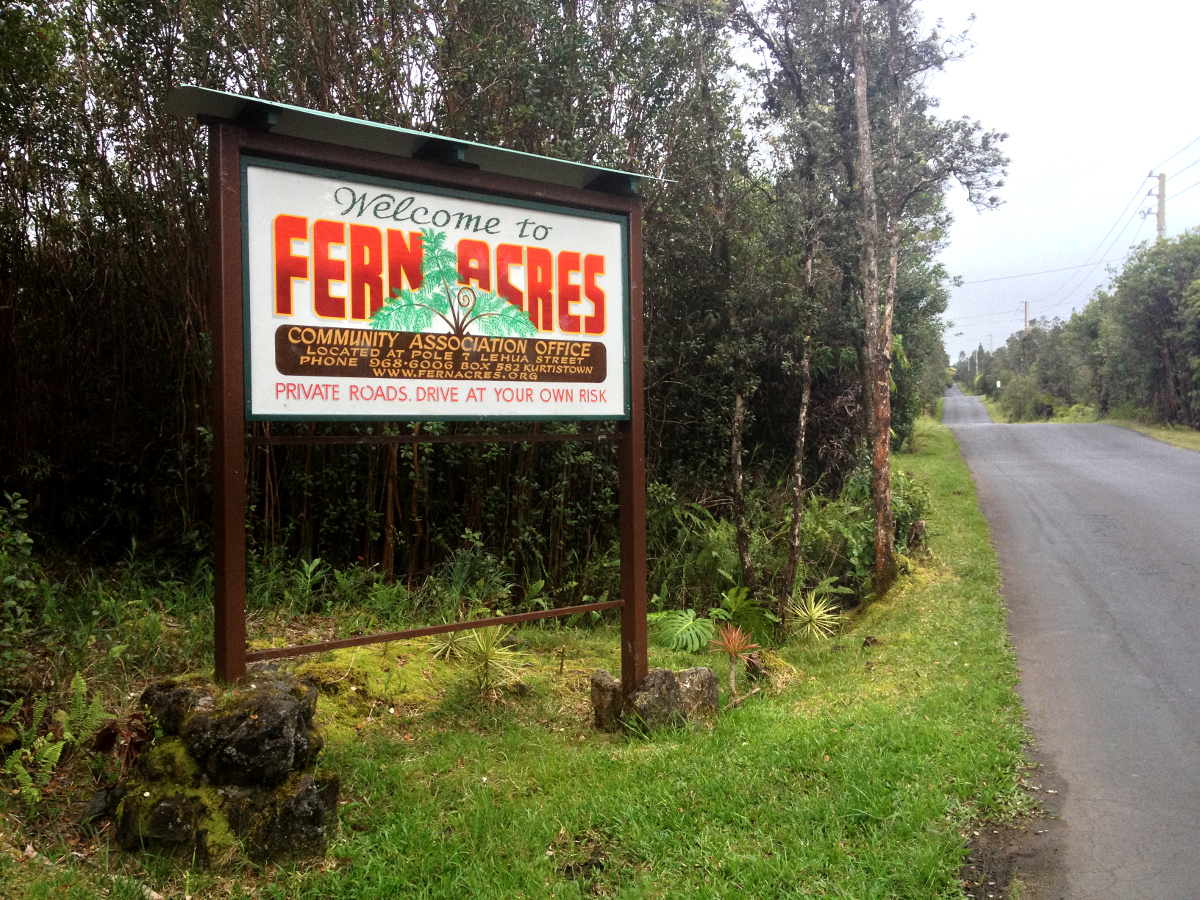 MOUNTAIN VIEW, Hawaii – Hawaii County Police have initiated a murder investigation in connection with an incident involving a father and son that took place Saturday morning in the Fern Acres subdivision in Puna.

At approximately 9:15 a.m. Saturday, police officers responded to a reported domestic incident at a home in the Fern Acres subdivision. They arrived to find medics treating an unconscious 47-year-old man. He was taken to Hilo Medical Center, where he died a short time later.

The victim's 18-year old son, Forrest Keesler of Mountain View, was arrested on suspicion of second-degree murder. He was taken to the Hilo police cellblock while detectives from the Area I Criminal Investigations Section continue the investigation.Hawaii County Police media release
Police ask anyone with information about this case to call the Police Department's non-emergency line at 935-3311 or contact Detective Jefferson Grantz at 961-8810 or jefferson.grantz@hawaiicounty.gov.
Tipsters who prefer to remain anonymous may call the islandwide Crime Stoppers number at 961-8300 and may be eligible for a reward of up to $1,000. Crime Stoppers is a volunteer program run by ordinary citizens who want to keep their community safe. Crime Stoppers doesn't record calls or subscribe to caller ID. All Crime Stoppers information is kept confidential.