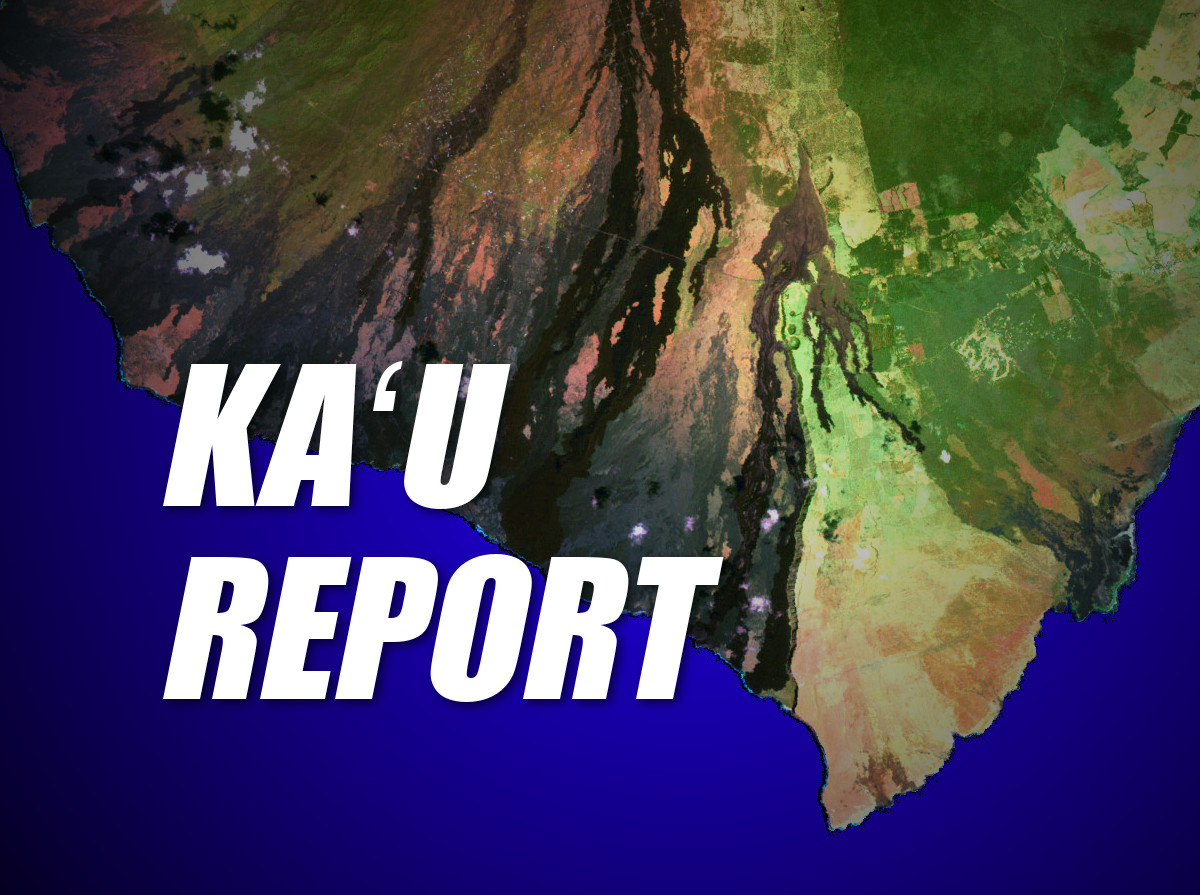 HAWAIIAN OCEAN VIEW ESTATES – Seven people escaped injury on Tuesday when they evacuated a burning 32 x 24 foot single story structure in the Hawaiian Ocean View Estates subdivision in Ka'u.
Fire units responded quickly to the 10:17 a.m. fire alarm at 92-8841 Coral Parkway. The burning structure was fully involved by the time Company 20 arrived on the scene, and the seven people inside had already gotten out of the building. Everyone was accounted for.
The blaze was extinguished in a little over an hour. Fire officials, who say the building is owned and occupied by Benson Gition, estimated a loss of $10,000.
The cause of the fire is under investigation.