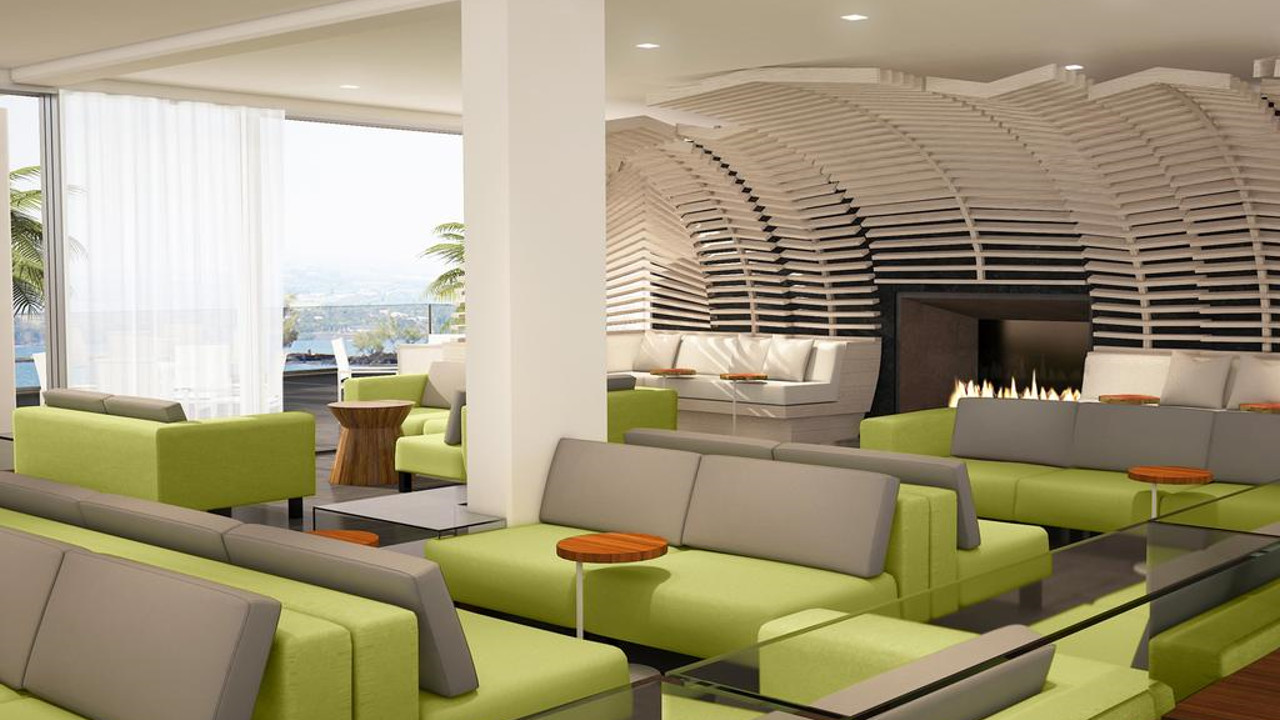 HILO – On August 19, members of the Hawaii Island Chamber of Commerce packed the Poly Room at the Hilo Naniloa Hotel, to hear the details of a long awaited renovation project. The Naniloa's new general manager Terry Dowsett and Tower Development president and CEO Ed Bushor talked about the $20 million plan that the local business community hopes will revitalize East Hawaii tourism..
VIDEO: New Owners Talk Hilo Naniloa Hotel Renovation
---
UH-HILO NEWS
Today is the first day of instruction for the Fall 2015 semester.
UH says four new local vendors (Island Naturals, Hilo Rice Noodle Soup, Sky Garden Express, and WikiFresh) will be offering food at strategic locations on the UH Hilo campus starting this fall. (More from UH-Hilo)
UH-Hilo is launching a new medical anthropology program. "Medical Anthropology, a subfield of anthropology," reports the UH-Hilo Stories website, "focuses on the evolution of humans and pathogens, the effects of globalization on health disparities, and the health legacies of colonialism—all topical issues here in Hawai'i."
The campus community is invited to a tasting event on Aug. 26. Details below.
---
GOV. WATCH
AUGUST 28th – BOARD OF LAND AND NATURAL RESOURCES
9 a.m. at 1151 Punchbowl Street – Honolulu, Hawaii
---
PROJECT UPDATES
Panaewa Park Playcourt Building – New Court Flooring: Advertised on Aug. 17, 2015.
Hilo Wastewater Treatment Plant Outfall Repairs: Bid date Aug. 27, 2015. Estimated cost $1 million.
Panaewa Drag Strip and Skeet Range Accessibility Improvements: Bid date Aug. 27, 2015. Estimated cost $4.5 million.
Kaumana Lani Subdivision New Park: Bid date Aug. 27, 2015. Estimated cost $480,000.
---
COMMUNITY EVENTS
AUG. 26th – Taste of UH Hilo: 9:45 a.m. at the Library Lanai (until supplies last)
AUG. 26th – 2015 Vulcans Hall of Fame Banquet: 5:30 pm at Nani Mau Gardens, Hilo