HAWAII – An effort to help Hawaii's endangered false killer whales is getting a million dollar boost from the federal government.
The Department of Land and Natural Resources, in partnership with Cascadia Research Collective and Hawaii Pacific University, has been awarded nearly $1.2 million dollars over three years from NOAA Fisheries to support tagging research on the movements and habitat use of false killer whales.
You can keep up with the latest tracking information on the Hawaii cetacean using the False Killer Whales Hawai'i community Facebook page.
DLNR says the grant will also:
support the examination the potential overlap of the species with state fisheries.
support stranding investigations of false killer whales, sperm whales, and humpbacks.
allow DLNR "to build on the successful outreach work it is already conducting with shoreline fishermen to help reduce harmful interactions with monk seals and sea turtles"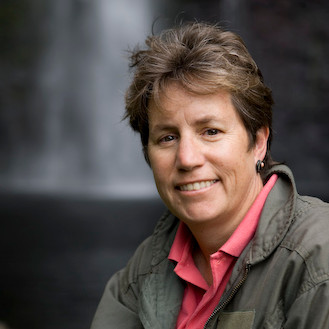 "With this new funding, the DLNR will now be able to partner with boat-based fishermen who may be sighting and interacting with false killer whales, in order to collect new data and develop new ways to reduce harmful interactions that may be occurring," DLNR Chairperson Suzanne Case
The award is part of NOAA Fisheries Species Recovery Grants for 2015. This year's award also provides continued support to the DLNR for monk seal and sea turtle conservation outreach efforts, including the successful Barbless Circle Hook Project that is conducted in partnership with NOAA Fisheries.