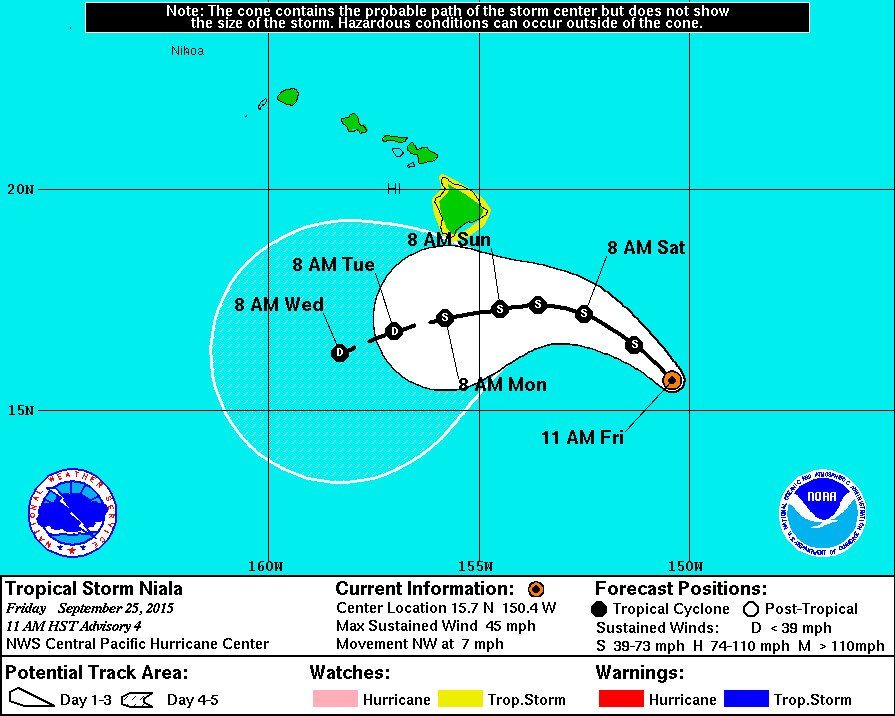 HAWAII ISLAND – A Tropical Storm Watch has been issued for Hawaii County as Tropical Storm Niala, now only 415 miles southeast of Hilo, continues its northwest advance at 7 mph.
A tropical storm watch means that tropical storm conditions are possible within the watch area, generally within 48 hours, according to the National Weather Service.
Tropical Storm Niala has strengthened a bit since the last NWS update. Maximum sustained winds are near 45 mph with higher gusts. Some intensification is expected into Saturday, followed by weakening Saturday night and Sunday. Tropical storm force winds extend outward up to 80 miles from the center.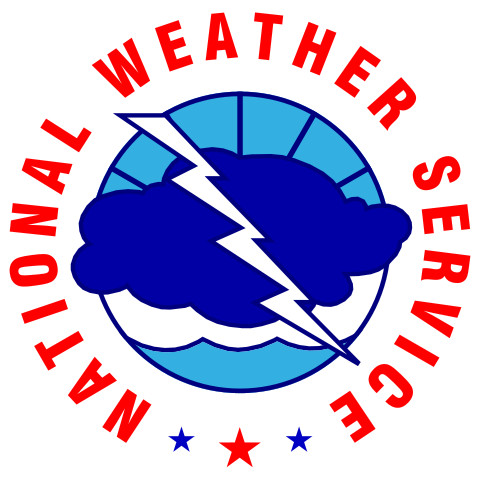 "A small window for intensification exists in the short term. Cimss vertical wind shear is analyzed at 21 kt out of the west-southwest, while ships is slightly lower. Given recent satellite trends, there could be some intensification in the next 24 hours before vertical wind shear ramps up as interaction with the mid to upper level trough increases. Steady weakening is expected around 48 hours and beyond."National Weather Service on Sept. 25, 2015 at 11 a.m. HST
Niala's northwest motion is expected to continue through tonight, followed by a turn toward the west and a slowing of the forward motion Saturday night and Sunday, forecasters say.
The Big Island is likely to feel the effects. Heavy rainfall with the possibility of thunderstorms could begin as early as this evening and last through Monday afternoon, said the Hawaii Emergency Management in a press release. Flooding is a serious possibility because of the saturated soils from previous rainfall events.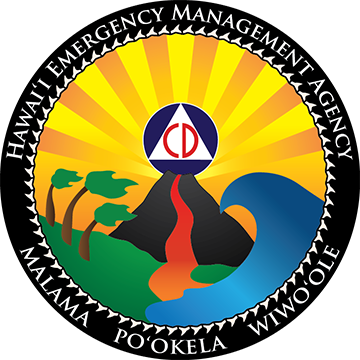 "We are standing by, continuing communication and coordination amongst all county emergency management and civil defense agencies, especially Hawaii County, to ensure that they have what they need in order to prepare for and respond to any impacts Tropical Storm Niala might bring."Vern Miyagi, Administrator of Emergency Management
Hawaii Emergency Management Agency (HI-EMA), advises residents on Hawaii Island to take the following precautions to prepare for possible flooding caused by Tropical Storm Niala:
Be aware of streams, drainage channels, roads, and other areas known to flood suddenly.
Make sure to monitor local broadcasters and/or sign up for local notification systems if you live in a flood prone area.
Gather important documents such as your flood insurance policy. Flood losses are not covered under normal homeowners' insurance policies.
Be aware that flash flooding can occur quickly and without warning. Be prepared to evacuate and move immediately to higher ground. Do not wait for instructions to move.
Secure your home and elevate essential items. Turn off utilities if instructed to do so. Disconnect electrical appliances and do not touch electrical equipment if you are wet or standing in water.
Do not attempt to cross fast moving water, especially if you are unsure of the depth.
Check with local officials and the Department of Land and Natural Resources (DLNR) if you plan to hike or camp next week. Parks and other trails may be closed depending on the weather forecast. Visit the DLNR website for the latest closure information.
Follow the Department of Education online for the latest information on possible school closures. Make sure you know the closure notification procedure if your children attend a private or charter school.