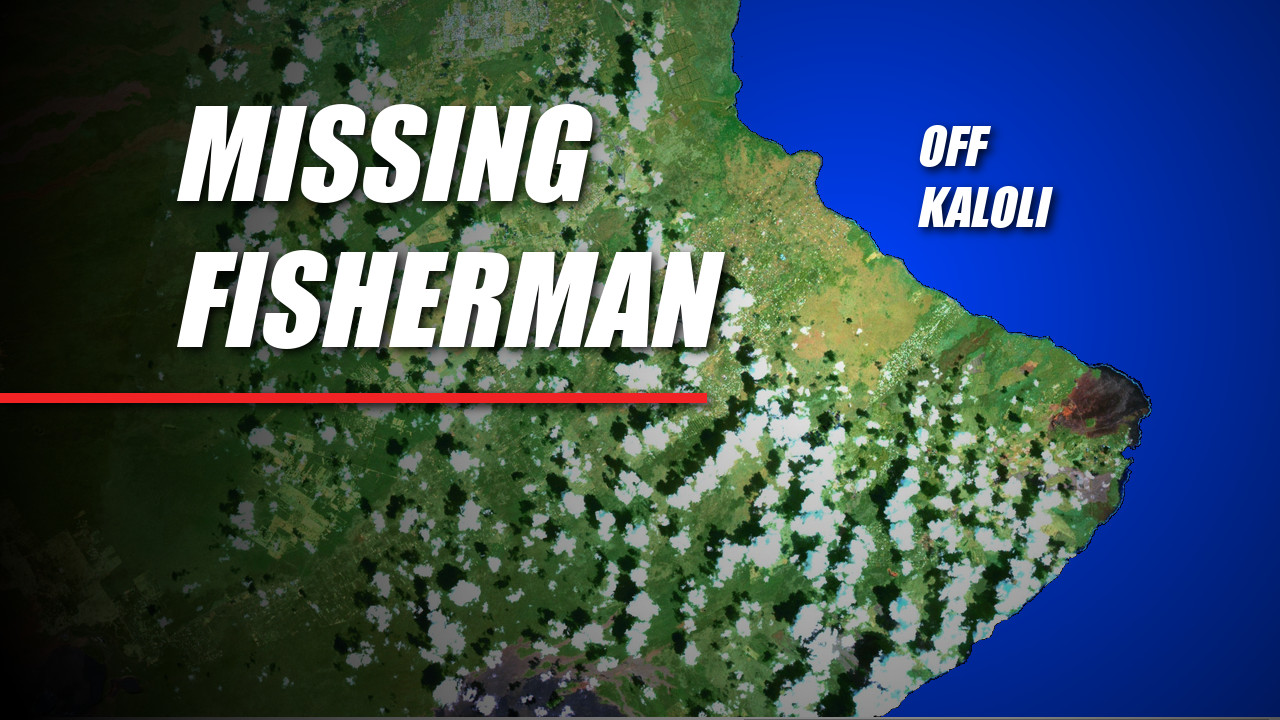 PUNA, Hawaii – The U.S. Coast Guard and the Hawaii County Fire Department searched for a 51-year-old man reported to be swept out to sea while fishing near Kaloli Point on Saturday.
A fire dispatch reports the fisherman was knocked off the Hawaiian Paradise Park cliffs by the high surf conditions. He was last seen by a bystander 50 meters offshore.
The search for the missing man was hampered by the conditions – 25 mph winds and seas up to 10-feet, the Coast Guard says – and the search was suspended at dark. It will resume at first light tomorrow morning.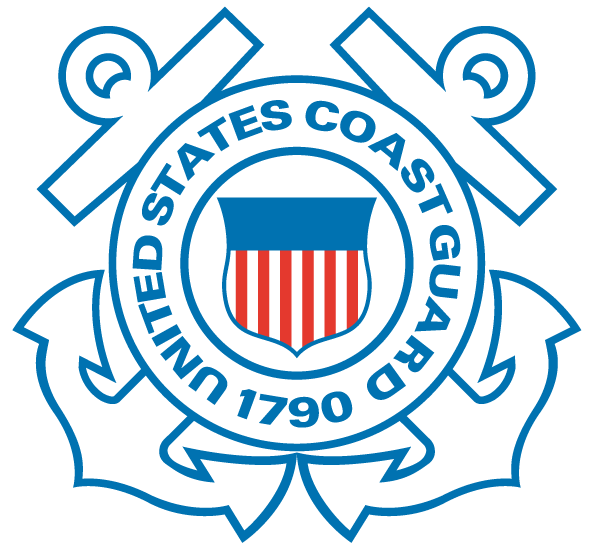 Watchstanders at the Sector Honolulu Command Center received notification from the Hawaii Fire Department of the situation at 2:20 p.m. The man was last seen wearing a blue shirt and gray and green shorts.

An MH-65 Dolphin helicopter aircrew from Coast Guard Air Station Barbers Point was launched to search the scene along with the crew of the USCGC Kittiwake, an 87-foot coastal patrol boat homeported in Honolulu.U.S. Coast Guard on Sept. 26
The U.S. Coast Guard asks anyone with information is asked to contact the Coast Guard Sector Honolulu Command Center at 808-842-2600.
The Coast Guard also warned the public about the high surf, churned up by Tropical Storm Niala.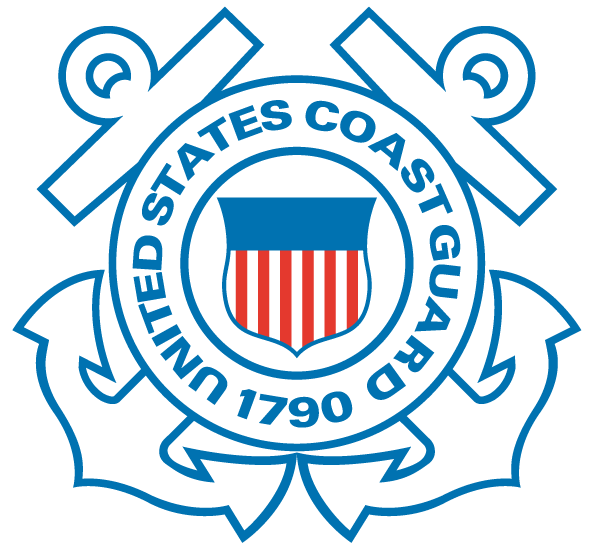 "The public is advised to exercise extreme caution while Tropical Storm Niala passes southeast of the main Hawaiian Islands. The storm is expected to bring rain and high surf to east facing shores. A Tropical Storm Warning is in effect."U.S. Coast Guard on Sept. 26