HAWAII – The Hawaii Public Utility Commission has granted the request made by Parker Ranch subsidiary Paniolo Power Company, LLC to withdraw from the HEI-NextEra merger docket.
Paniolo Power was granted intervenor status in the HEI-NextEra docket. The company also asked to intervene in a different PUC docket relating to the utility company's Power Supply Improvement Plan. Paniolo Power unsuccessfully tried to consolidate both proceedings before the commission.
Paniolo Power continued to participate in the merger docket for four more months before it filed a motion to withdraw from the merger docket, reasoning that the Power Supply Improvement Plan Docket "will be the principal forum for exploration of these issues and where decisions directly affecting utility resource plans will be made."
The PUC granted to request to withdraw, but offered this statement: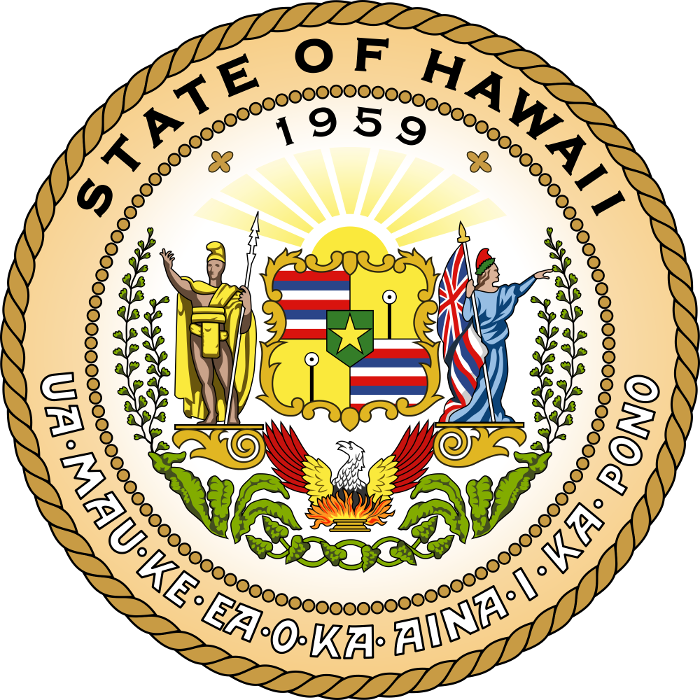 "The commission is troubled by this apparently needless expenditure of time and resources. Given Paniolo Power's reason for seeking withdrawal from this proceeding, there was no reason why it should have delayed seeking withdrawal after the commission denied Paniolo Power's Motion to Consolidate on March 20, 2015, nor was there any reason to issue information requests.

Furthermore, Paniolo Power's continued participation prompted the Applicants to issue their own information request to Paniolo Power on May 20, 2015. Paniolo Power subsequently responded to this information request on June 4, 2015."PUC Order No. 33155
Henry Curtis, who is also an intervenor in the merger docket, observed today on his Ililani Media blog: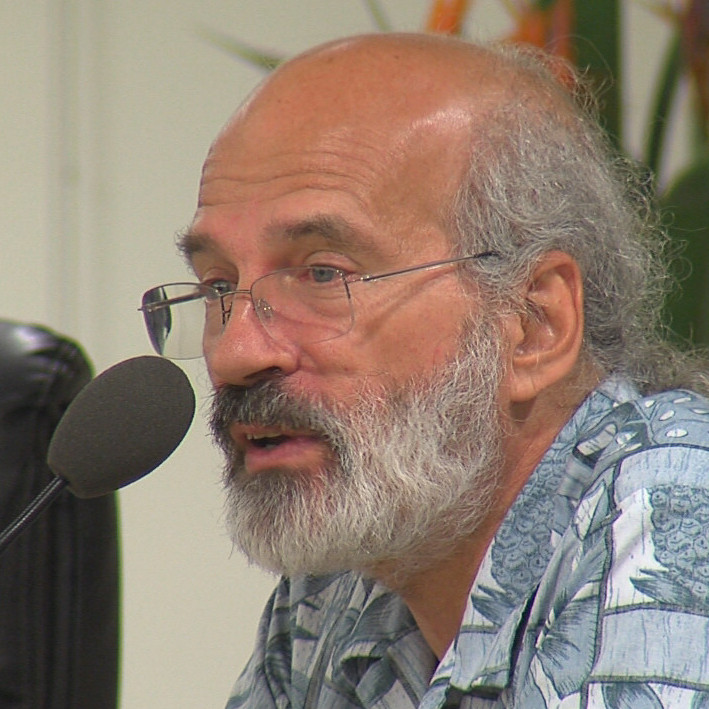 "The Commission's warning could be interpreted as sending signals to one or two other intervenors that have only marginally participated in the proceedings."Henry Curtis, Ililani Media
The Hawaii PUC says Paniolo Power's questions under the docket proceeding – as well as the responses to them – will be stricken from the record.