Video courtesy Hawaii County, edited by Big Island Video News
HILO, Hawaii – Last week, the Hawaii County Council Finance Committee took an important step to preserve 13 acres of land in Ka'u. Councilmembers gave a positive recommendation to a resolution authorizing the administration to negotiate for the purchase of the 13-acre Kahua Olohu parcel using the Public Access, Open Space, and Natural Resources Preservation Fund. The land is culturally significant as the location for the traditional Makahiki grounds and gaming fields. The commission that prioritized the land says that the current owner of the property is willing to sell to the county. The resolution had the support of the Ka'u community.
---
2014 PONC REPORT: Kahua Olohu
These images are taken from the 2014 Public Access, Open Space, and Natural Resources Annual Report To The Mayor. It details the Kahua Olohu property, ranked at #11 on the acquisition priority list.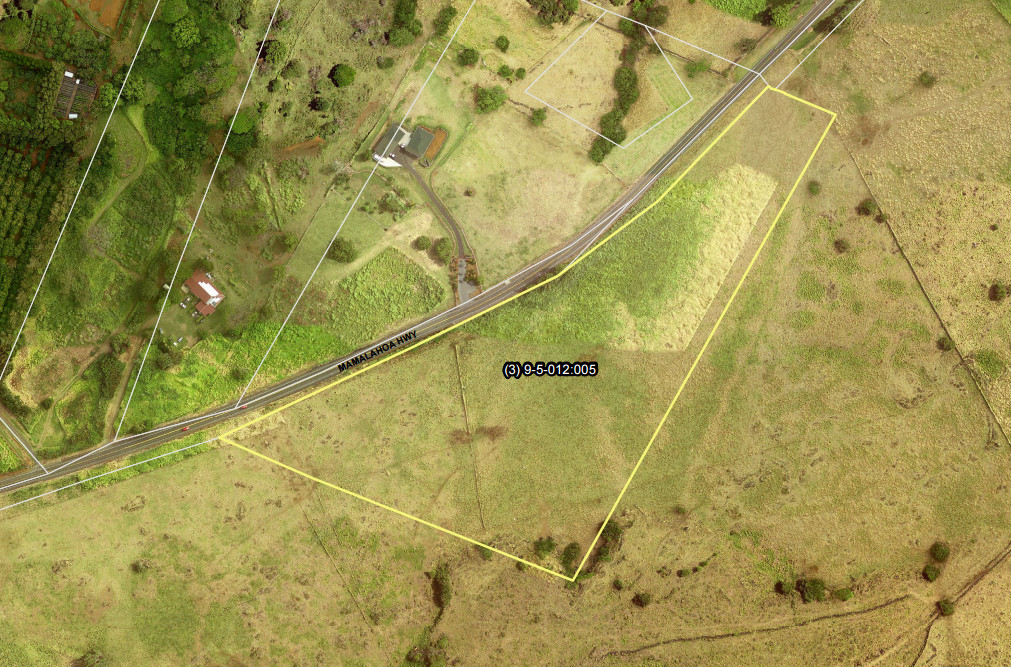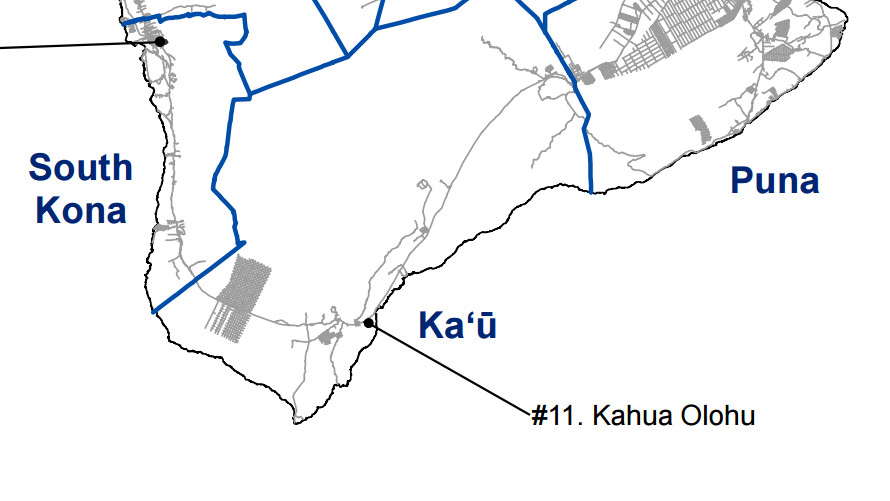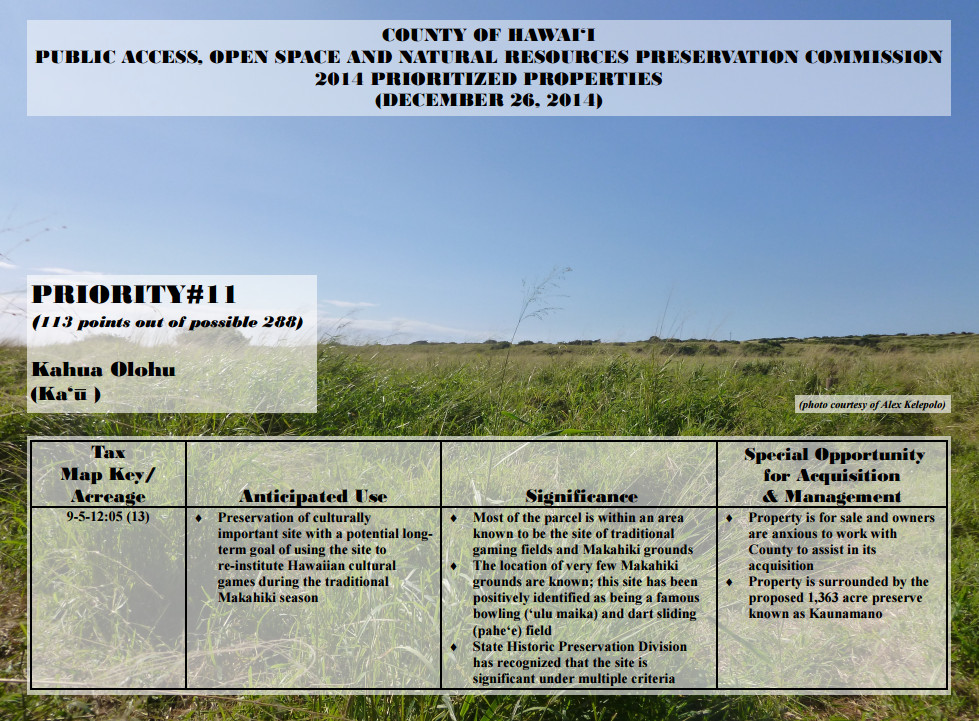 ---
Resolution 287-15
A portion of the resolution introduced by Ka'u Councilmember Maile David: