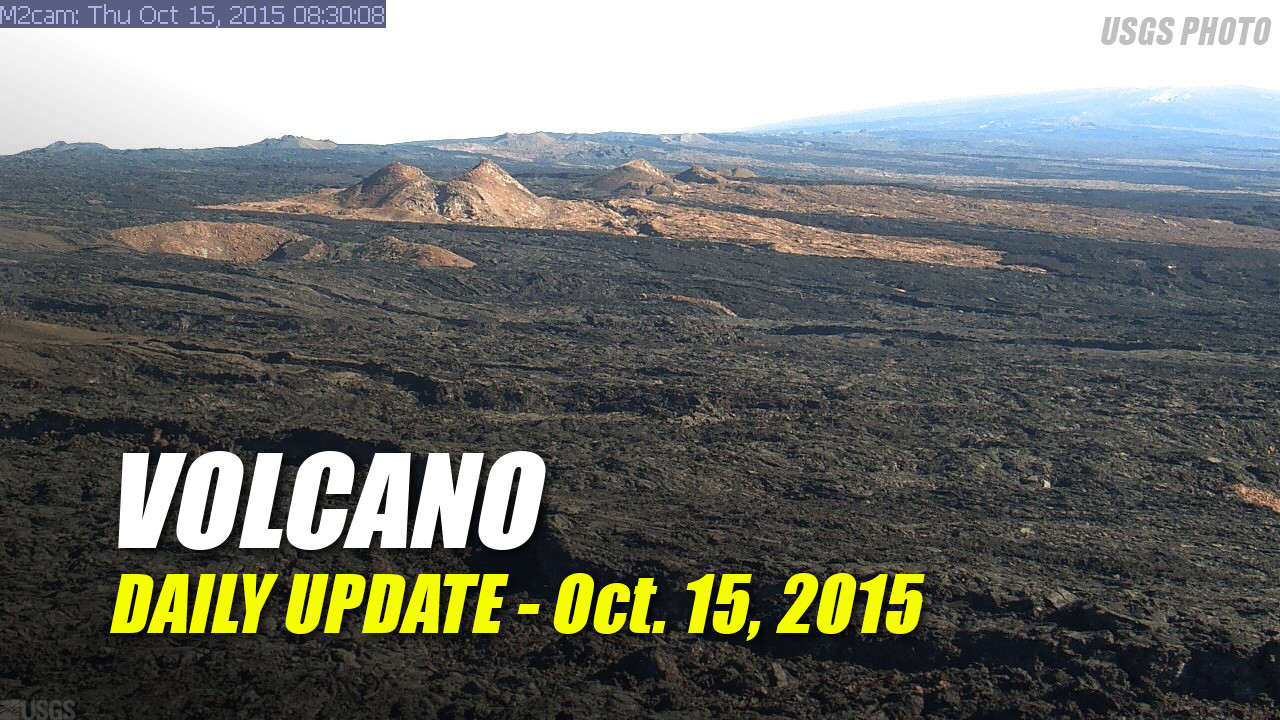 (ABOVE) A USGS image taken today from a research camera positioned on a cone in Mauna Loa's Southwest Rift Zone in Hawaiʻi Volcanoes National Park. The volcano's summit is at upper right.
---
Lava Lake Drops During Deflation
KILAUEA VOLCANO – Eruptions continue at Kīlauea Volcano's summit and in its east rift zone at Puʻu ʻŌʻō, reports the USGS Hawaiian Volcano Observatory. Summit deflation continued over the past day, and the summit lava lake level dropped slightly.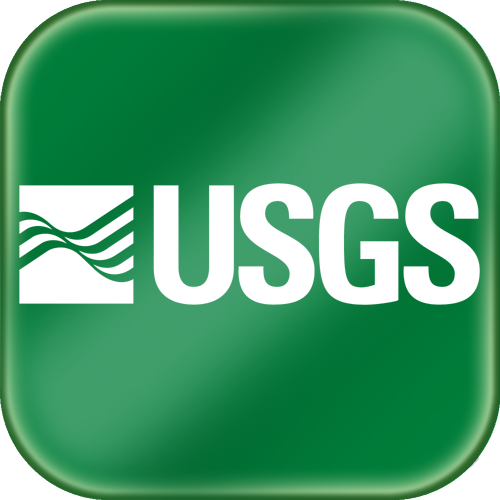 "Summit deflation continued over the past day, with the lava lake level slowly dropping. The dropping lava level triggered several small collapses within the Overlook crater. These small rockfalls impacted the lake and caused brief spattering and agitation of the lake surface. This morning, the lake was roughly 80 meters (260 ft) below the Overlook crater rim. Summit sulfur dioxide emission rates ranged from 1,500 to 4,300 metric tons per day during the 2-week period ending September 30."USGS Hawaiian Volcano Observatory on Oct. 15, 2015
Scattered breakouts remain active northeast of Puʻu ʻŌʻō, within about 7 km (4 miles) of the vent. There is no lava flow threat to nearby communities.
SOURCE: Recent Kilauea Status Reports
---
New Mauna Loa Update
MAUNA LOA VOLCANO – Mauna Loa is not erupting. On September 17, the USGS Hawaiian Volcano Observatory elevated the Volcano Alert Level and Aviation Color Code for Mauna Loa to ADVISORY/YELLOW based on long-term trends in both earthquake and deformation monitoring data. A new update was posted on October 15.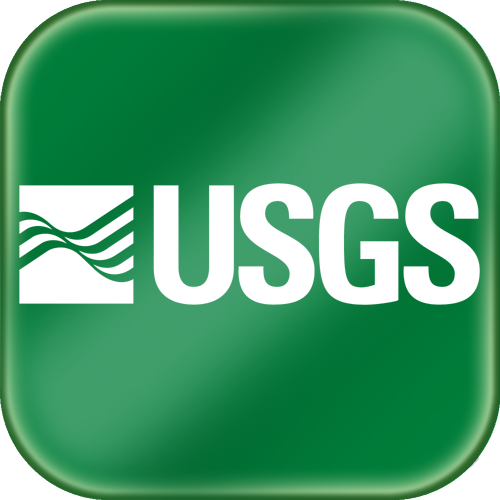 "The seismicity rate is elevated above background, though at a lower weekly rate than reported in mid- to late-summer. Earthquakes occurred beneath Mauna Loa's upper Southwest Rift Zone at depths less than 13 km (8 miles). Deformation data are still consistent with inflation of magma reservoirs beneath Mauna Loa's summit and upper Southwest Rift Zone."USGS Hawaiian Volcano Observatory on Oct. 15, 2015
SOURCE: Recent Mauna Loa Status Reports
---
HVNP Campground Closure
HAWAII VOLCANOES NATIONAL PARK – Due to falling tree hazards, Nāmakanipaio cabins and campground at Hawaii Volcanoes National Park have been closed pending further evaluation. Recent heavy rain and strong winds contributed to the downing of the large eucalyptus trees.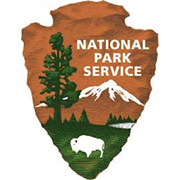 "We are sorry for any inconvenience this may cause for park visitors and the community who enjoy Nāmakanipaio," said Park Superintendent Cindy Orlando. "Safety is our number one priority in the park, and we do not want anyone to get hurt."National Park Service
The National Park Service says Kulanaokuaiki Campground remains open on a first-come, first-served basis and is currently free of charge. Reservations are not required for Kulanaokuaiki. The backcountry campgrounds along the coast, at Nāpau Crater Overlook, Pepeiao, and on Mauna Loa remain open and backpackers can obtain a backcountry permit from the backcountry office, located in the Visitor Emergency Operations Center up to 24 hours in advance. The backcountry office is open daily from 8 a.m. to 4 p.m.
---
Cooper Center Repairs
VOLCANO VILLAGE – The Cooper Center in Volcano Village will get some help from the Hawaii County Council once Resolution 308-15 is approved. The resolution will provide $15,000 in funds from District 6 councilwoman Maile David's Contingency Relief account to go towards needed repairs. The meeting will be on October 20th at the West Hawaii Civic Center.
---
ABOUT
The Volcano Update on Big Island Video News covers the news and events of Volcano Village, the Hawaii Volcanoes National Park, Kilauea and Mauna Loa volcanoes, and western villages and subdivisions of Puna mauka. If you have news or event information you would like to share, please email us at news@bigislandvideonews.com.