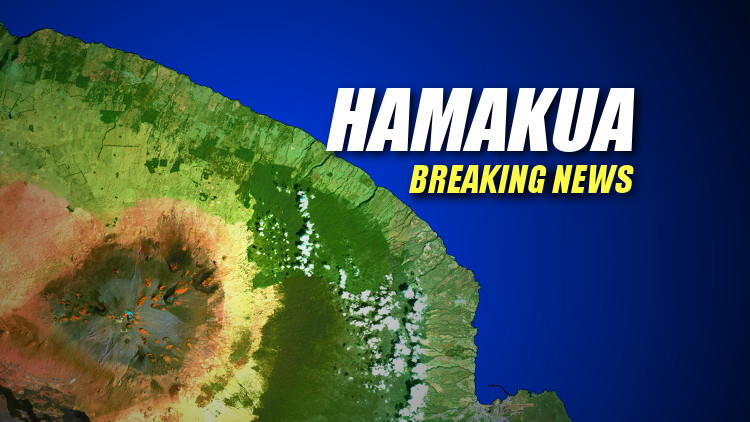 HAMAKUA COAST – A landslide at Kaawalii Gulch on the Hamakua Coast has closed Highway 19, police reports, as the Island of Hawaii remains under a Flood Advisory.
At around 6:17 p.m., as the National Weather Service reported radar showing heavy rain causing minor flooding on the Hamakua Coast, police issued this Nixle alert: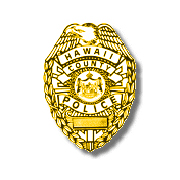 "Use caution while traveling on Highway 19 between the 16-29 mile markers. Heavy rain is causing runoff, ponding and debris on the road. One lane in Maulua Gulch is closed due to heavy runoff."Hawaii County Police Dept.
About 10 minutes later, another alert was issued by police. This time, the entire highway was reported closed at the northern-most horseshoe.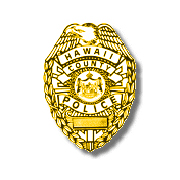 "AVOID Highway 19 at Kaawalii Gulch, the highway is closed due to a landslide and heavy runoff."Hawaii County Police Dept.
On October 8, the Hawaii Department of Transportation advised Big Island motorists of an emergency, 24-hour lane closure on Highway 19 in order to stabilize the slope following an October 6 rockslide.