(ABOVE) The stretch of Kaumana Drive/Saddle Road that was previously closed is now open to one lane of traffic.
UPDATE (12:45 p.m.) – Motorists can again use the Saddle Road as a cross-island corridor. At 11:45 p.m., police issued a Nixle alert announcing Kaumana Drive/Saddle Road is now one lane open to traffic below Nolemana Street. The road was blocked in both directions earlier this morning due to a downed utility pole.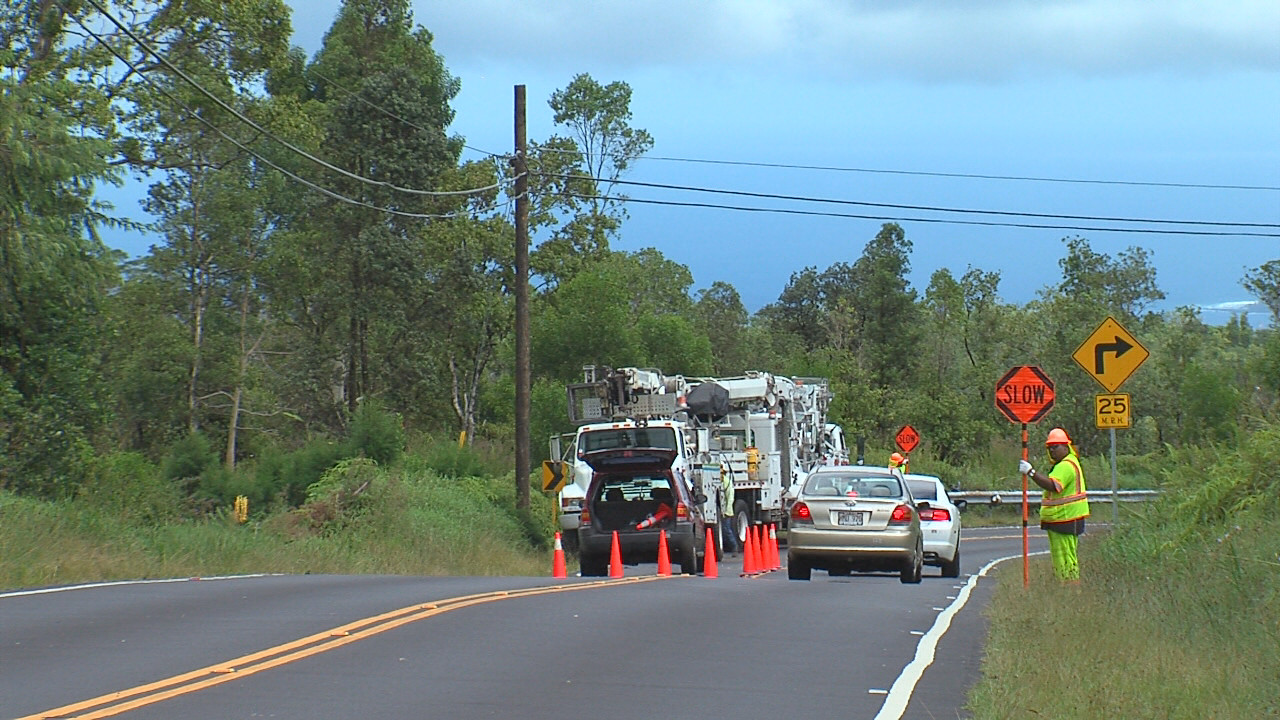 ---
HILO, Hawaii – The Saddle Road on the Hilo-side (Kaumana Drive) is closed to traffic below Nolemana Street due to down utility pole.
Hawaii County Police say there are no other alternate routes from Saddle Road.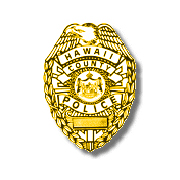 "Kaumana Dr/Saddle Road, still closed to traffic below Nolemana St for another estimated 5 hrs"Hawaii County Police at 10:32 a.m. HST
Big Island Video News will update when more news becomes available.