MAUNA KEA – A new tour of the observatories on the summit of Mauna Kea was announced at the White House Astronomy Night in Washington, D.C. on October 19, during a speech by President Barack Obama.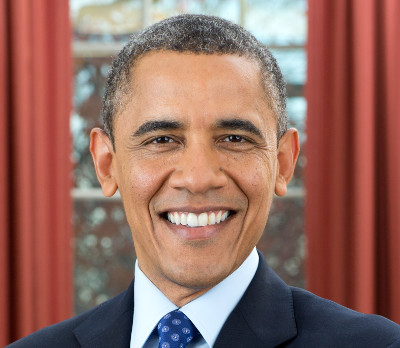 "Eight observatories in Hawaii will offer all of the residents of that state free, guided tours. They didn't do that when I was in high school. Wish we had thought that up earlier. "President Barack Obama on Oct. 19, 2015
Its being called the Kamaʻāina Observatory Experience, and the program, set to launch in early 2016, "will occur once a month and will include transportation to and from the summit and the Visitor Information Station, a cultural briefing, a one-hour safety and environmental briefing at Hale Pōhaku, and a one-and-a-half hour visit to two of the Maunakea Observatories—the most scientifically productive collection of telescopes on Earth," according to The Maunakea Observatories and ʻImiloa Astronomy Center, the organizations behind the tour. They say participation will be free of charge and open to all Hawaiʻi residents, 16 and older with a valid Hawaiʻi ID. Registration is required and will be available online on a first come, first served basis.
"We were honored to represent Hawaiʻi's tremendous contributions to the world of astronomy, education and culture on the White House lawn tonight," said Kaʻiu Kimura, executive director of ʻImiloa Astronomy Center, in a media release. "As part of ʻImiloa's partnership with the Maunakea Observatories, we look forward to sharing these contributions with even more of our friends and ʻohana at home in Hawaiʻi through the Kamaʻāina Observatory Experience."
"The Kamaʻāina Observatory Experience will be the first program of its kind in the 50-year history of astronomy on Maunakea," said Doug Simons, executive director of the Canada-France-Hawaiʻi Telescope. "The Maunakea Observatories make Hawaiʻi one of the most respected sites on earth for astronomical discovery. It is our sincere hope that this program will inspire a passion among kamaʻāina for astronomy and an appreciation for the cultural and environmental future of Maunakea."