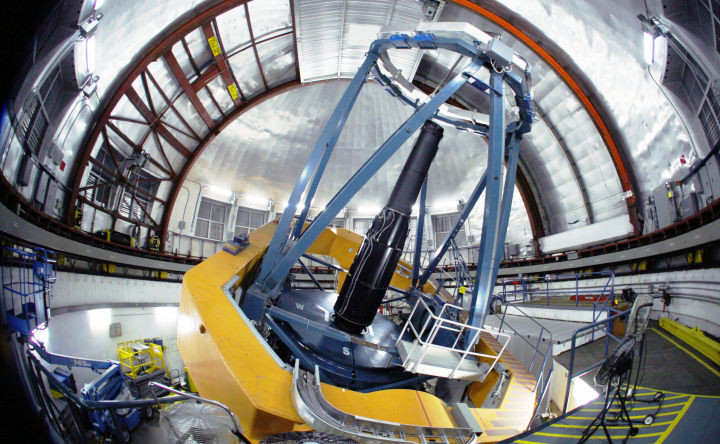 MAUNA KEA, Hawaii – UKIRT Observatory, formerly known as the United Kingdom Infrared Telescope, will be the third observatory to be decommissioned and removed from the summit of Mauna Kea, according to the University of Hawaii.
The announcement is part of the university's plan to meet Governor David Ige's May 2015 request to decommission as many telescopes as possible over the coming decade, as pressure for better stewardship of the mountain increases. The governor's plan was in direct response to the ongoing conflict over the proposed Thirty Meter Telescope project, which is trying to build a $1.4 billion observatory on the mountain. The governor asked that at least 25 percent of all telescopes be gone by the time TMT is ready for operation.
Since then, the Caltech Submillimeter Observatory has begun the decommissioning planning process (Caltech first declared its decommissioning plan for CSO in April 2009) and UH-Hilo has initiated the decommissioning process for its Hoku Kea telescope, an observatory plagued by defects that never became operational.
UKIRT, which began operations in 1979, was ceded to the University of Hawaii in October 2014 after the United Kingdom's Science and Technologies Facilities Council (STFC) discontinued support for the telescope. UH says UKIRT is currently being operated as a research partnership with UH, the University of Arizona and the Lockheed Martin Space Systems Company, Advanced Technology Center.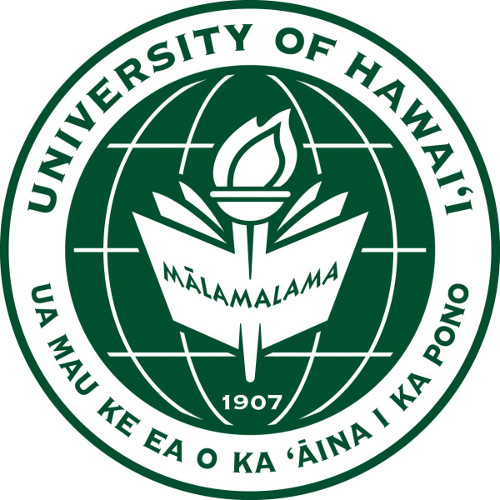 "It remains highly productive, with current work areas including orbital debris studies, observation and cataloging of Near-Earth objects and world-leading astronomical survey projects. UH is confident that UKIRT's scientific program will continue to be at the highest level during the remaining life of the observatory."University of Hawaii
The university says detailed planning for the removal of the UKIRT observatory and restoration of the site will begin "some time after the decommissioning processes for the Caltech and Hoku Kea observatories and will be completed in accordance with the governor's plan." No new observatories will be built on the three sites, UH says.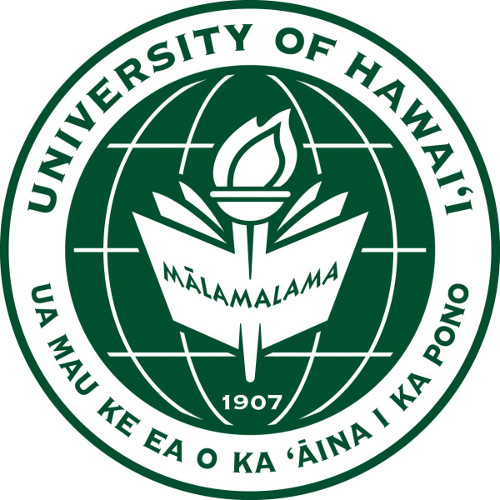 "The general decommissioning process for observatories is outlined in the Office of Mauna Kea Management's Comprehensive Management Plan to ensure that the decommissioning is handled properly and in a culturally and environmentally respectful manner. The process starts with the development of a site decommissioning plan that must include an environmental due diligence review, deconstruction and removal plan, site restoration plan and remedial action plan if necessary."University of Hawaii