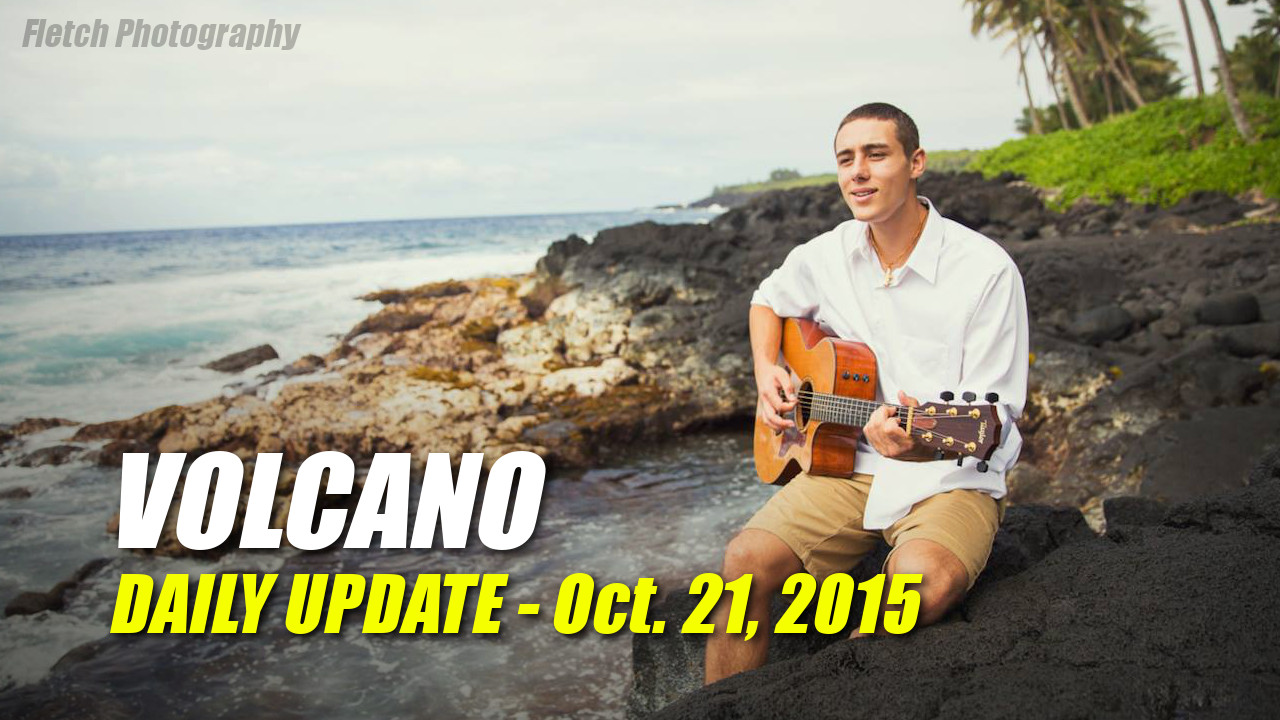 (ABOVE) Local musician Sean Robbins puts on a free concert tonight at Hawaii Volcanoes National Park.
---
DAILY VIDEO BITE

| Slow Slip Events





HAWAII VOLCANOES NATIONAL PARK – In a presentation given earlier this year, USGS geologist Mike Poland explains a "Slow Slip Event" – or SSE – that took place in 2007. The video clip is courtesy the National Park Service and has been edited by Big Island Video News. A SSE recently took place on Kilauea volcano, although it did not result in a noticeable change in volcanic activity.
SOURCE: HVNP After Dark in the Park
---
10:30 a.m.

| Kilauea Volcano

KILAUEA VOLCANO – Eruptions continue at Kīlauea Volcano's summit and in its East Rift Zone at Puʻu ʻŌʻō. Scientists say the summit slowly inflated over the past day, however, little change in tilt has occurred since midnight.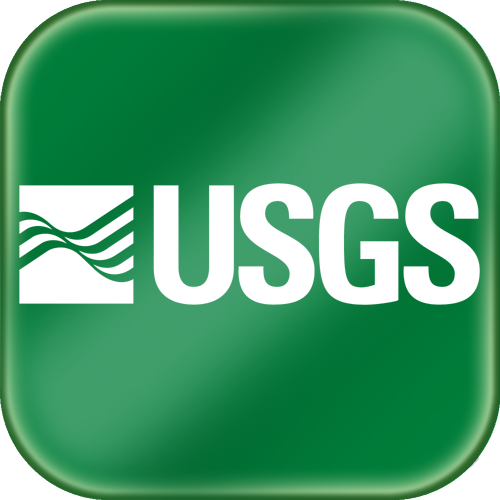 "Summit Observations: The summit tiltmeters showed gradual inflationary tilt over the past day, however, since midnight little change in tilt has been observed. The lava lake level fluctuated with changes in spattering activity. This morning the lake was roughly 50 m (164 ft) below the Overlook crater rim. Summit sulfur dioxide emission rates ranged from 2000 to 6000 metric tons per day during the past week.

Puʻu ʻŌʻō Observations: Webcams show no significant change in eruptive activity at Puʻu ʻŌʻō. There was no significant change in tilt over the past day. The sulfur dioxide emission rate from all East Rift Zone vents was about 300 metric tons per day when measurements were last possible on October 2, 2015.

June 27th Lava Flow Observations: Webcam images show that the 'June 27th' lava flow continues to be active, with a new, small breakout along the tube system on the upper part of the flow field. Satellite imagery from this past week showed scattered breakouts between 2.2 and 6.3 km (1.4 and 3.9 mi) northeast of Puʻu ʻŌʻō. The lava flow is not currently threatening any communities."USGS Hawaiian Volcano Observatory on Oct. 21, 2015
SOURCE: Recent Kilauea Status Reports
---
TODAY

| Na Leo Manu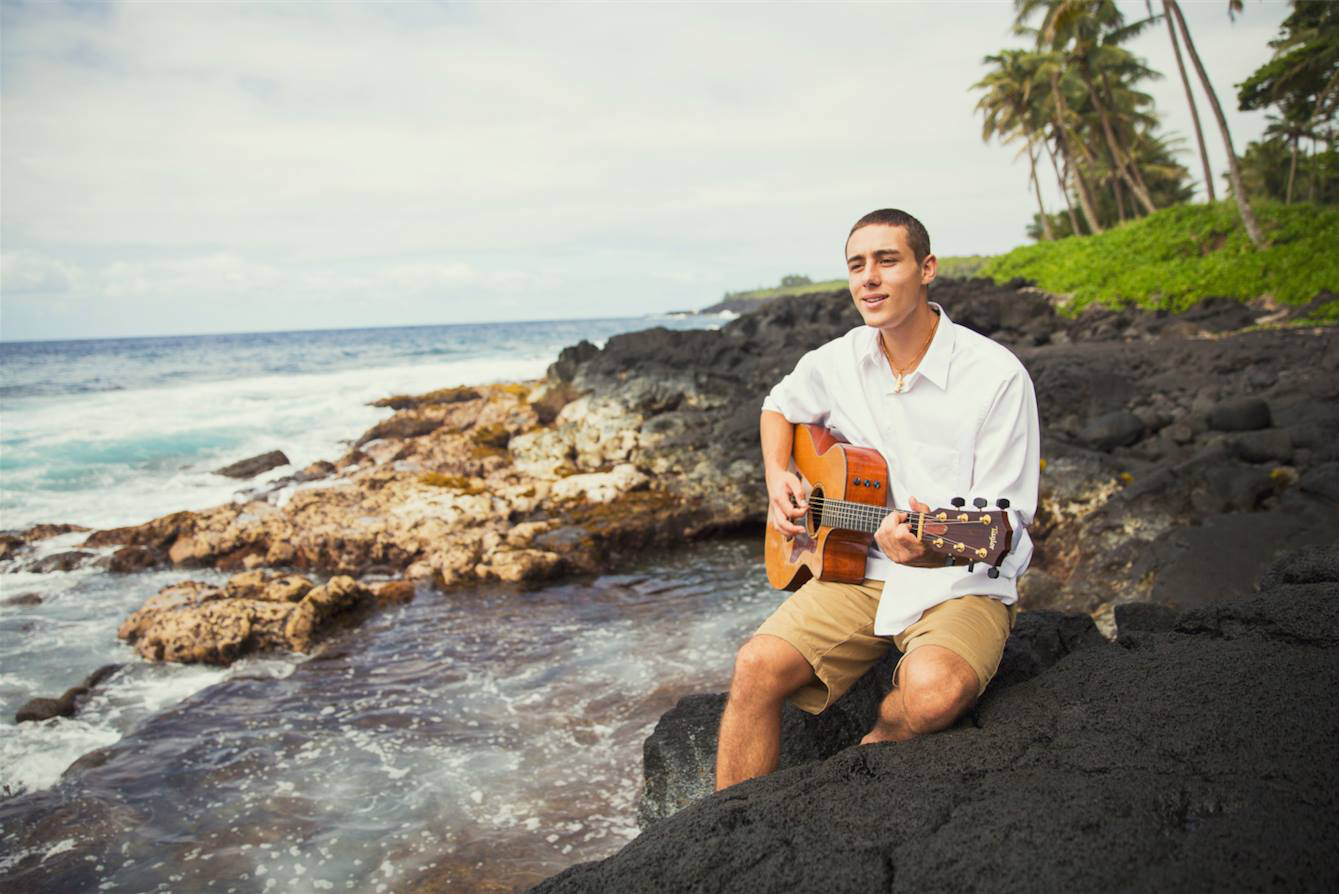 HAWAII VOLCANOES NATIONAL PARK – The October 21 "Nā Leo Manu – Heavenly Voices" – a free event at the National Park's Kīlauea Visitor Center auditorium – will feature local musician Sean Robbins. Concert starts at 6:30 p.m.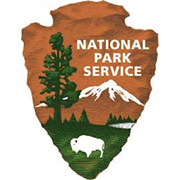 "Sean "Olanui" Robbins is a Puna, Hawaiʻi raised triple-threat talent and is quickly earning a reputation as a kī hōʻalu (slack-key) rising star and a haku mele (Hawaiian songwriter). The 21-year old local boy is often described as an old soul contained in a young body, and the protégé of slack key master and legendary musician, Cyril Pahinui. With a great respect for the "old style" of Hawaiian music playing taught by kūpuna, Sean was also taken under the wings of the famous musical Keliʻihoʻomalu 'ohana in Kaimū, Kalapana, Hawaiʻi. Sean's first CD Olanui is a Hōkū award winner, and a taste of what is to come. We are happy that Sean calls Hawai'i Island his home so we can showcase his heartfelt music."National Park Service
SOURCE: HVNP Event Page
---
10/15

| Mauna Loa Update

MAUNA LOA VOLCANO – Mauna Loa is not erupting. On September 17, the USGS Hawaiian Volcano Observatory elevated the Volcano Alert Level and Aviation Color Code for Mauna Loa to ADVISORY/YELLOW based on long-term trends in both earthquake and deformation monitoring data. A new update was posted on October 15.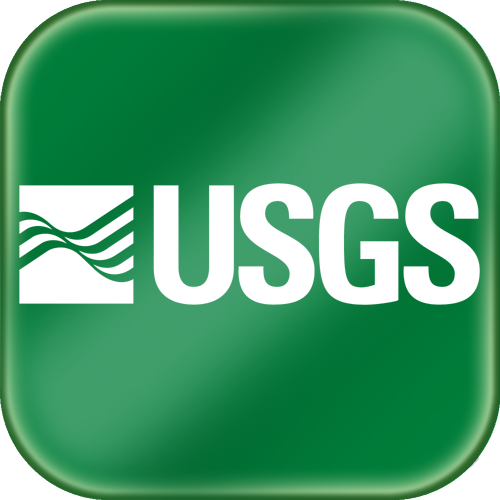 "The seismicity rate is elevated above background, though at a lower weekly rate than reported in mid- to late-summer. Earthquakes occurred beneath Mauna Loa's upper Southwest Rift Zone at depths less than 13 km (8 miles). Deformation data are still consistent with inflation of magma reservoirs beneath Mauna Loa's summit and upper Southwest Rift Zone."USGS Hawaiian Volcano Observatory on Oct. 15, 2015
SOURCE: Recent Mauna Loa Status Reports
---
10/15

| HVNP Campground Closure

HAWAII VOLCANOES NATIONAL PARK – Due to falling tree hazards, Nāmakanipaio cabins and campground at Hawaii Volcanoes National Park have been closed pending further evaluation. Recent heavy rain and strong winds contributed to the downing of the large eucalyptus trees.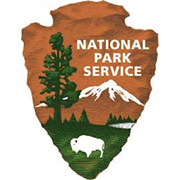 "We are sorry for any inconvenience this may cause for park visitors and the community who enjoy Nāmakanipaio," said Park Superintendent Cindy Orlando. "Safety is our number one priority in the park, and we do not want anyone to get hurt."National Park Service
---
ABOUT
The Volcano Update on Big Island Video News covers the news and events of Volcano Village, the Hawaii Volcanoes National Park, Kilauea and Mauna Loa volcanoes, and western villages and subdivisions of Puna mauka. If you have news or event information you would like to share, please email us at news@bigislandvideonews.com.
PREVIOUS VOLCANO UPDATE