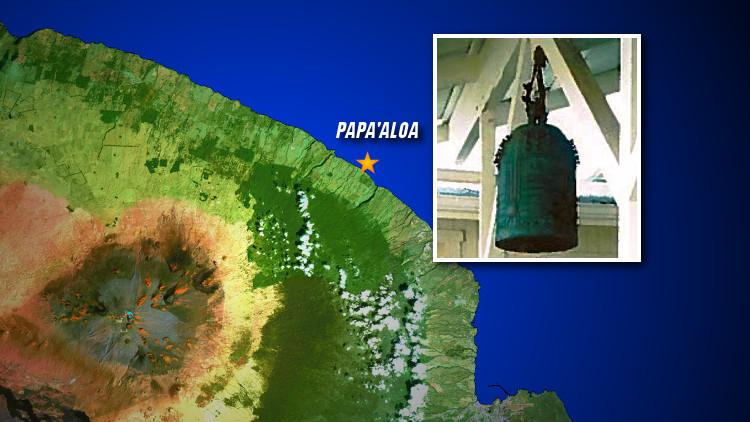 PAPA'ALOA, Hawaii – A 100-year-old bronze bell has gone missing from Papa'aloa Hongwanji on the Hamakua Coast, and police are investigating the apparent theft.
Hawaii County Police issued a media release on Thursday morning.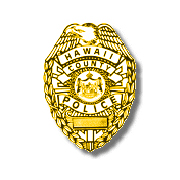 "At 10:12 a.m. Wednesday (October 21), police responded to a reported theft at the Papaʻaloa Hongwanji. They learned that a 100-year-old bronze bell had been stolen. The bell measures 24-inches wide by 30-inches tall. Its value has yet to be determined."Hawaii County Police Dept.
Police ask anyone with any information about this incident or the location of the stolen bell to call the Police Departments non-emergency line at 935-3311 or Officer Robert Panem at 962-2120, or email Sergeant Jefferson Grantz at jefferson.grantz@hawaiicounty.gov.
Tipsters who prefer to remain anonymous may call the island wide Crime Stoppers number at 961-8300 and may be eligible for a reward of up to $1,000. Crime Stoppers is a volunteer program run by ordinary citizens who want to keep their community safe. Crime Stoppers doesn't record calls or subscribe to caller ID. All Crime Stoppers information is kept confidential.