Video by David Corrigan
HILO, Hawaii – A High Surf Warning is in effect along north-facing shores of Hawaii Island as wave heights are currently building in places like Keaukaha.
Beaches in Hilo were still open as of 3 p.m. Tuesday, but the National Weather Service warns that surf could rise to 30 feet this evening.
Forecasters say waves will rise to 20 to 30 feet along north facing shores and 15 to 20 feet along west facing shores. There could be high impacts.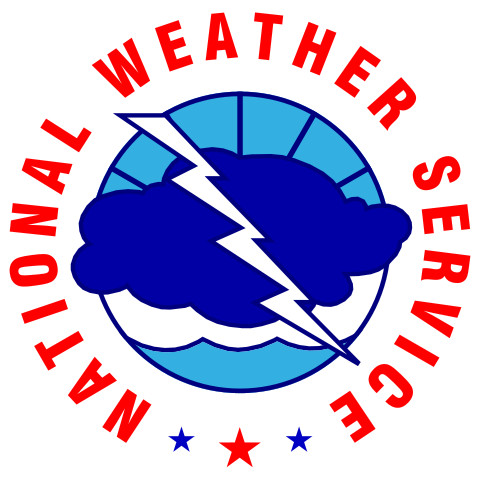 "Expect ocean water occasionally sweeping across portions of beaches, very strong breaking waves and strong longshore and rip currents. Breaking waves may occasionally impact harbors making navigating the harbor channel dangerous. Large breaking surf, significant shorebreak, and dangerous currents make entering the water very hazardous. Anyone entering the water could face significant injury or death. Boaters should be aware of an increased number of surfers and body boarders utilizing the harbor channel to access surfing areas."National Weather Service