HILO, Hawaii – A number of county beach parks in Keaukaha and one road is closed this morning, as the High Surf Warning continues for north facing shores of Hawaii Island.
Kalanianaole Avenue was still closed as of 8 a.m. Wednesday, after flooding forced emergency officials to shut it down between Kioea and Kolea Streets in the early morning hours. A detour was established through Nene Street.
Hawaii County also announced the following beach parks were closed today:
Richardson
Leleiwi
Carlsmith
Kealoha
Onekahakaha
Coconut Island
Forecasters are still saying wave heights of 20 to 30 feet are possible along north facing shores and 15 to 20 feet along west facing shores. There could be high impacts.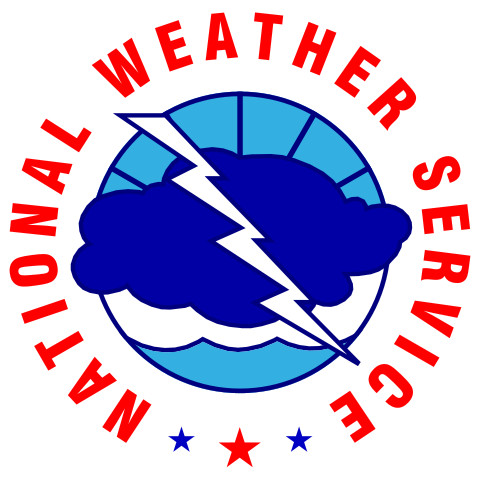 "Expect ocean water occasionally sweeping across portions of beaches, very strong breaking waves and strong longshore and rip currents. Breaking waves may occasionally impact harbors making navigating the harbor channel dangerous. Large breaking surf, significant shorebreak, and dangerous currents make entering the water very hazardous. Anyone entering the water could face significant injury or death."National Weather Service
Peak surf conditions may coincide with the high tides, officials say. The high surf advisory is expected to continue through 6 p.m. tonight.