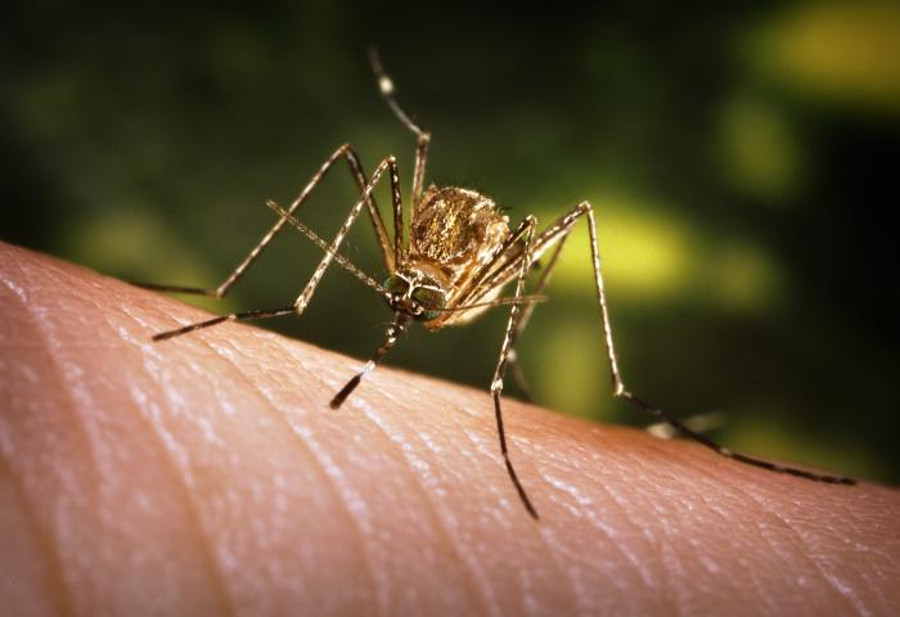 NEWS BRIEF
The total number of locally-acquired cases of dengue fever on Hawaii Island has risen to 23. (as of 1 p.m. on Nov.6)
15 of the 23 confirmed dengue fever cases are Hawaii Island residents, 8 are visitors. 21 cases have been in adults; two have been pediatric. All are recovering, reports the Hawaii Department of Health.
Ho'okena Bech Park remains closed until further notice. Hawaii County Civil Defense says this action is necessary to allow for health and parks department staff to conduct mosquito control and pesticide treatments.
To aid in reducing possible mosquito breeding areas the County of Hawaii Department of Environmental Management will be accepting old tires at Waiohinu Transfer Station, Waiea Transfer Station and Keei Transfer Station.
Mosquito control and pesticide treatments were planned for Honaunau and Telephone Exchange Road today.
Hawaii DOH has updated their webpage dealing with the dengue outbreak. The page now includes new materials, like the "Letter to Hawaii Island Residents and Visitors", which we have provided below.
---

Letter to Hawaii Island Residents and Visitors

Dear Hawaii Island Residents and Visitors,

The Hawaii State Department of Health (DOH) has recently confirmed the presence of Dengue fever on Hawaii Island. Dengue fever is caused by a virus that is transmitted by mosquitoes which bite during the daytime. Symptoms of dengue typically appear 5-7 days after being bitten by an infected mosquito and often include high fever, rash on the arms and legs, body aches, and headache. Dengue is not transmitted person to person.

Mosquito control efforts are currently underway in the affected areas across the island and our investigation is proceeding. DOH is recommending that all residents and travelers on the Big Island take measures to avoid mosquito bites, including:

• Applying effective mosquito repellants on exposed skin and clothing when mosquito exposure is unavoidable.

• Wearing long sleeved shirts and pants to limit exposure to mosquitoes.

• Limiting the amount of time spent in places where there may be many mosquitoes, such as stream beds, camp sites and areas with heavy vegetation.

• Using indoor insecticides if mosquitoes are present in your accommodations.

Reducing mosquitoes around your home is another strategy the DOH is recommending. The following
actions may help in reducing the amount of mosquitoes at your place of residence:

• Eliminate standing water (puddles, buckets, cans, tires, etc.)

• Fix leaky outdoor faucets

• Routinely clean your gutters

• Repair screens and jalousie windows

• Treat Bromeliads (or other plans that hold water) – flush weekly or spray with soapy water or chemical treatments from garden store.

Dial Aloha United Way 2-1-1 or access http://health.hawaiigov/docd/ for more information.

Thank you for your cooperation.