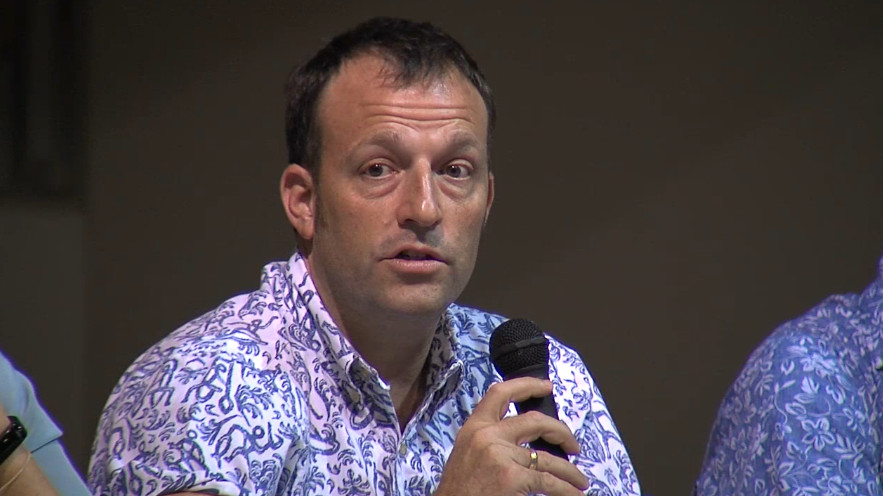 HAWAII ISLAND – The State Senator representing South Kona issued a media release today calling on constituents within his district and across the entire Big Island to take extra precautions to stem the spread of dengue fever, which has already infected 23. That was the number of confirmed cases as of noon on Friday. One of the hotspots for the mosquito-borne disease is in South Kona in the areas of Ho'okena and Honaunau.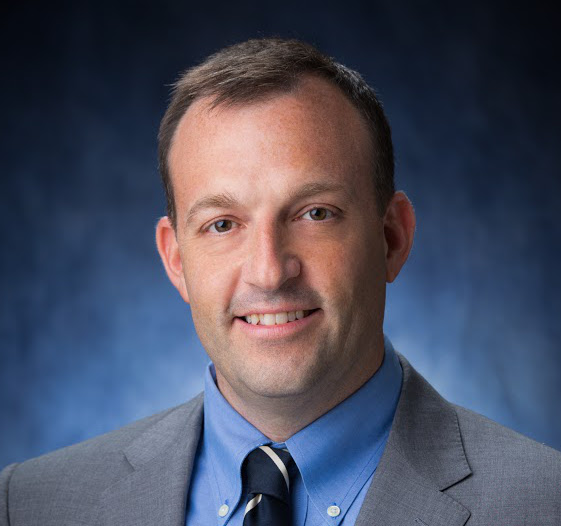 "As a State Senator and a Big Island physician, I'm concerned not only about the immediate well-being and safety of our residents and visitors, but also the real long term health and economic impacts an outbreak like this can have on the state. Unless people become aware of the seriousness of this virus and take action, I'm worried the infection will spread and impact will grow. There may likely be more confirmed, as well as real but unconfirmed, clinical cases in the coming weeks. However, Dengue can be stopped if we all do our part to reverse the outbreak."Sen Josh Green on Nov. 7
In recent weeks, the Senator has personally seen and treated patients whom he is concerned may have dengue fever, according to a Senate media release. Green is working with hospitals and schools on Hawaii Island "to ensure there is proper communication to report suspected cases of Dengue."
Green says constituents who have concerns that they might have acquired the virus should contact their local healthcare provider and the DOH infectious disease branch at (808) 586-4586. In addition, any calls or email to Senator Green (sengreen@capitol.hawaii.gov) will be placed in the hands of top DOH officials for immediate action.
Green says some key symptoms of dengue include sudden onset of high fever (in some case over 103 degrees Fahrenheit) severe headaches especially behind the eyes, joint and muscle pain, and rash. It is rare, the releaase states, but bleeding can also occur with severe forms of Dengue fever and is a medical emergency.
The Senator suggests these measures to avoid the spread of dengue:
Applying mosquito repellants on exposed skin and clothing
Wear long sleeves and pants, and lighter colored clothing, to limit exposure to mosquitos
Eliminate standing water around the place of residence to reduce mosquito breeding
Repair screens and jalousie windows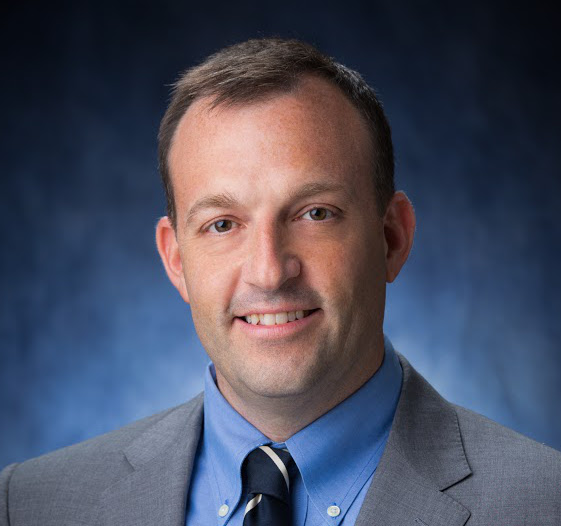 "Anyone who believes they may have contracted Dengue should see a doctor immediately. People should take Tylenol for high fevers that may stem from Dengue fever and NOT aspirin or ibuprofen, that can add to complications of this disease. Preventing Dengue Fever from becoming endemic in Hawai'i will require a prolonged response from DOH, the county and state but most importantly, take good care now and call a healthcare provider if you feel sick."Sen Josh Green on Nov. 7
LATEST NEWS: The Hawaii Island dengue fever outbreak