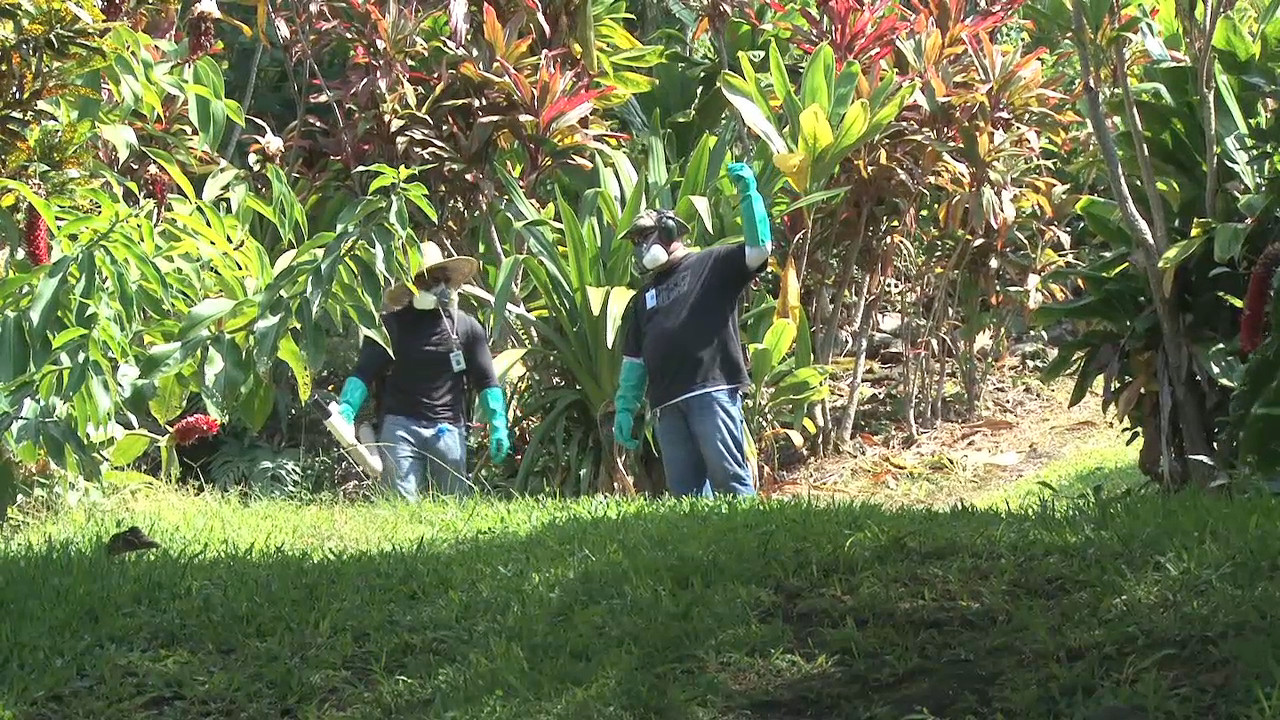 NEWS BRIEFS
The number of confirmed cases of locally acquired dengue fever on Hawaii Island has risen to 79. Of the confirmed cases, the state health department says 68 are Hawaii residents and 11 are visitors. 59 cases have been adults; Twenty have been children. The onset of illness has ranged from Sept. 11 to November 12, 2015.
In a press conference held today on Oahu, Governor David Ige said the state has been in communication with the federal Center For Disease Control and Prevention from the beginning, and that the White House is monitoring the situation in Hawaii. Ige identified Hawaii County Civil Defense chief Darryl Oliveira as the incident commander in the outbreak, and said that the state is redeploying and mobilizing additional resources – including the National Guard – to assist the county. When asked about declaring an emergency due to the outbreak, Ige suggested he would defer that decision to the judgement of Hawaii County Civil Defense.
During the press conference, officials said there are a handful of cases not associated with South Kona and Ka'u, the only designated dengue fever "high risk" zones on Hawaii Island. They are looking at the east side in the areas of Hilo and Puna, but officials would not get more specific.
On Friday, November 20th, an Informational Briefing is scheduled to be held at the state capitol in order for legislators to receive an update on the status of the current dengue fever outbreak on Hawaii island. The House Committee on health and the Senate Committee on Commerce, Consumer Protection and Health will hear about the coordinated efforts of the Department of Health and other governmental agencies to treat, monitor, and prevent further transmission of dengue fever. Civil Defense chief Oliveira is scheduled to be in attendance.
The Comunidad Latina de Hawaii along with the Department of Health will be holding a meeting this Friday, November 20, at Konawaena High School cafeteria from 6 p.m. to 7:30 p.m. Bilingual staff – speaking Spanish and English – from both organizations will be present to help communicate with residents and migrant workers who may be at risk.
---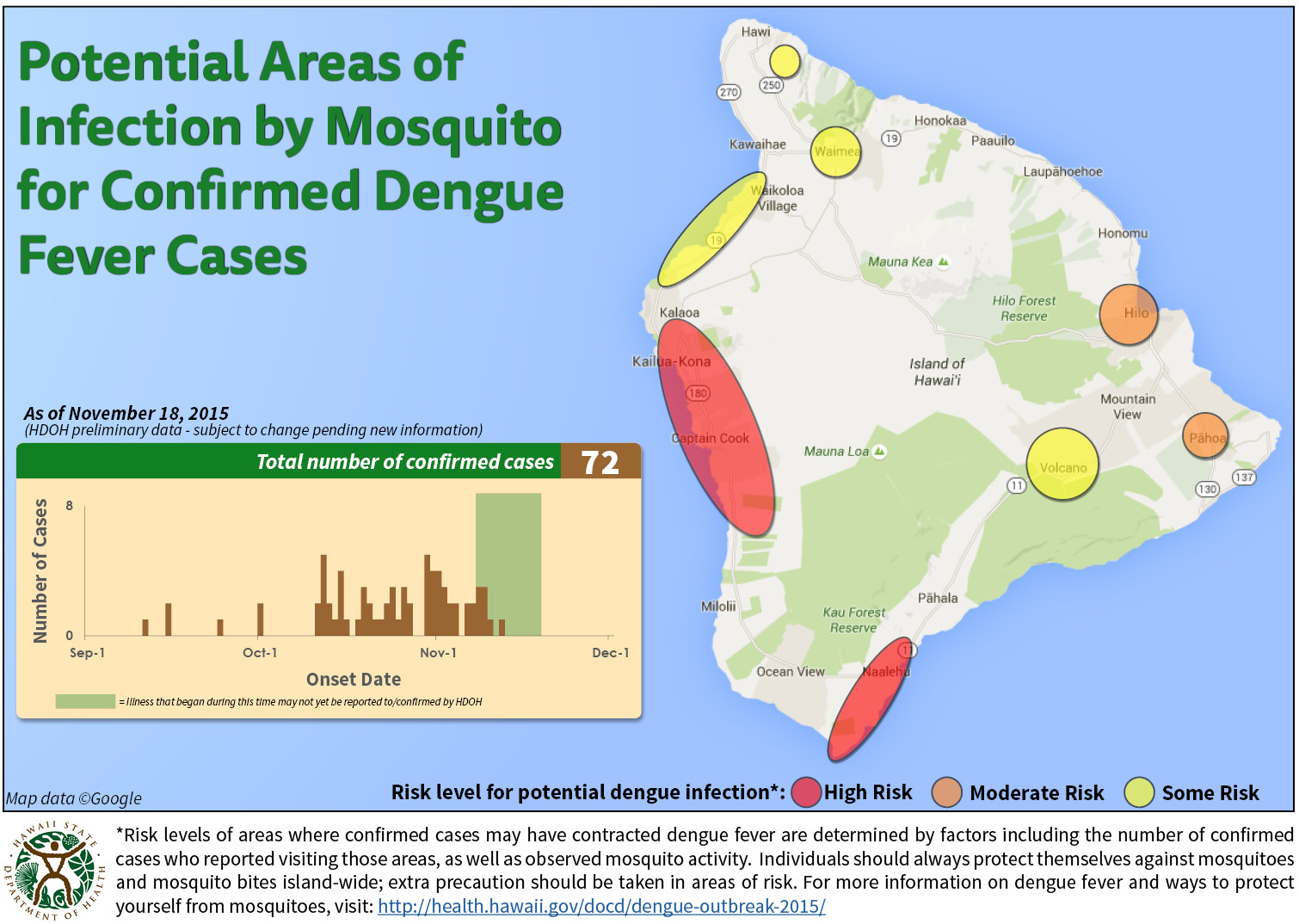 ---
RELATED VIDEO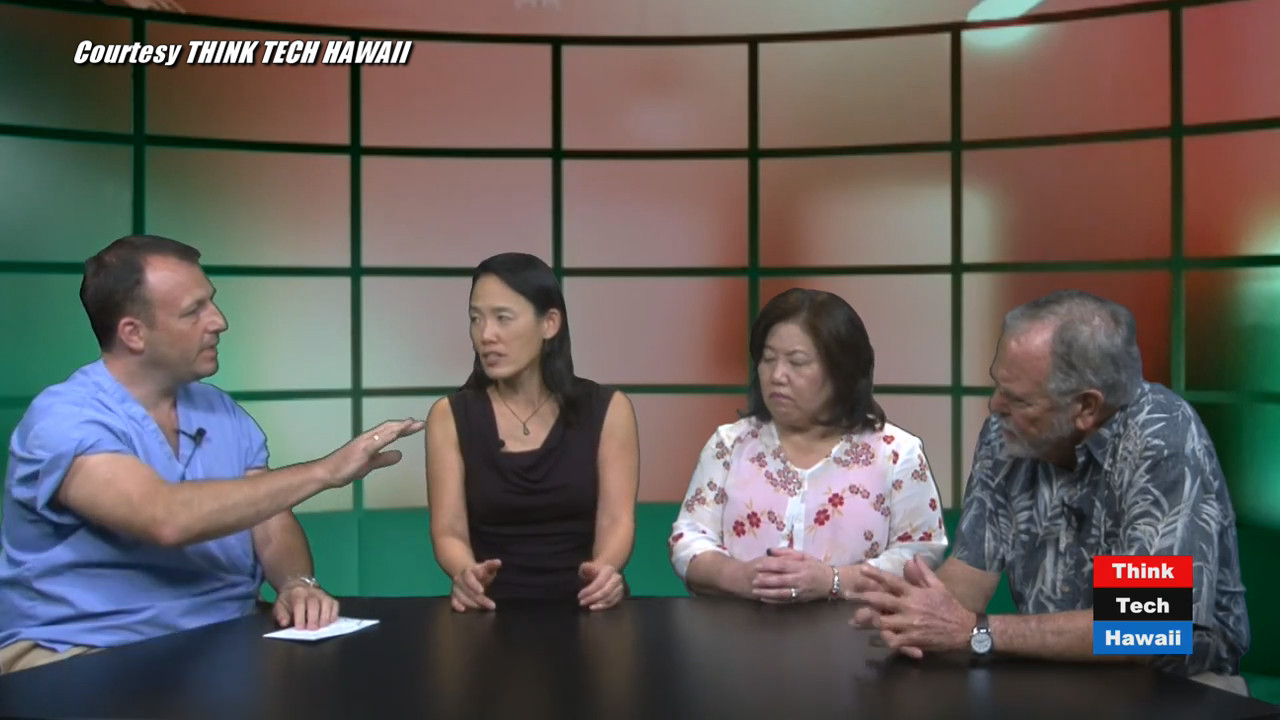 VIDEO: Hawaii Lawmaking Doctors Challenge State On Dengue
LATEST NEWS: The Hawaii Island dengue fever outbreak