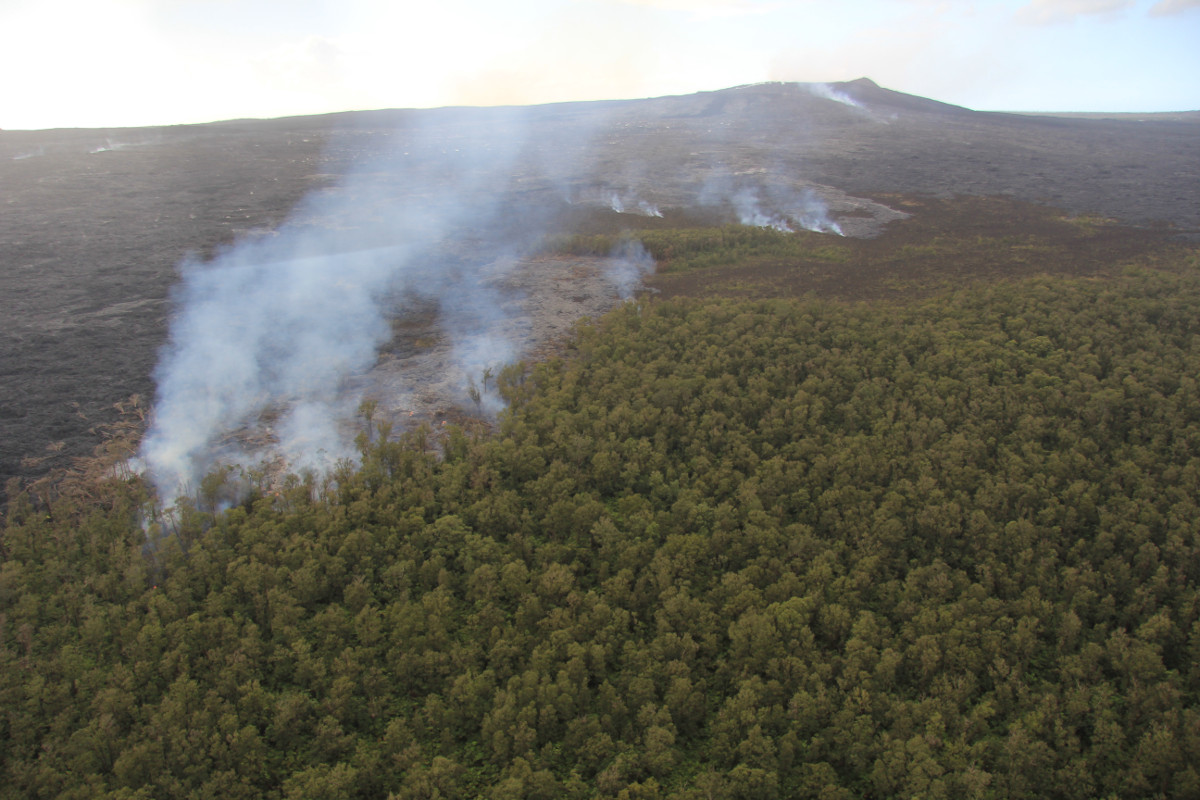 PUNA, Hawaii – A breakout that ruptured from a lava tube on November 25 continues to advance slowly to the northeast, while a new vent has opened on the northeast flank of Puʻu ʻŌʻō.
The USGS Hawaiian Volcano Observatory says a helicopter overflight yesterday confirmed continued activity within the Puʻu ʻŌʻō flow field. Scientists posted a photo of the breakout on the USGS website today, and said the lava has reached the forest.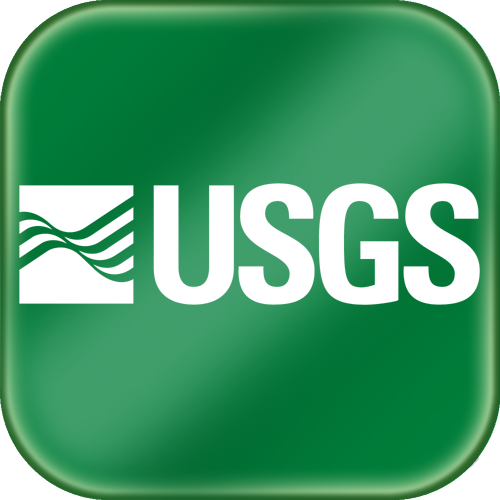 "While the front of the flow is about 3 km (1.9 miles) from Puʻu ʻŌʻō, it has a long way to go to catch up to the surface flows that have persisted for the last several weeks about 3 km (1.9 miles) farther to the northeast."USGS Hawaiian Volcano Observatory
The news of the November 25 breakout got a lot of attention on our website when it was filmed by Mick Kalber during his weekly ride above the volcano aboard Paradise Helicopters.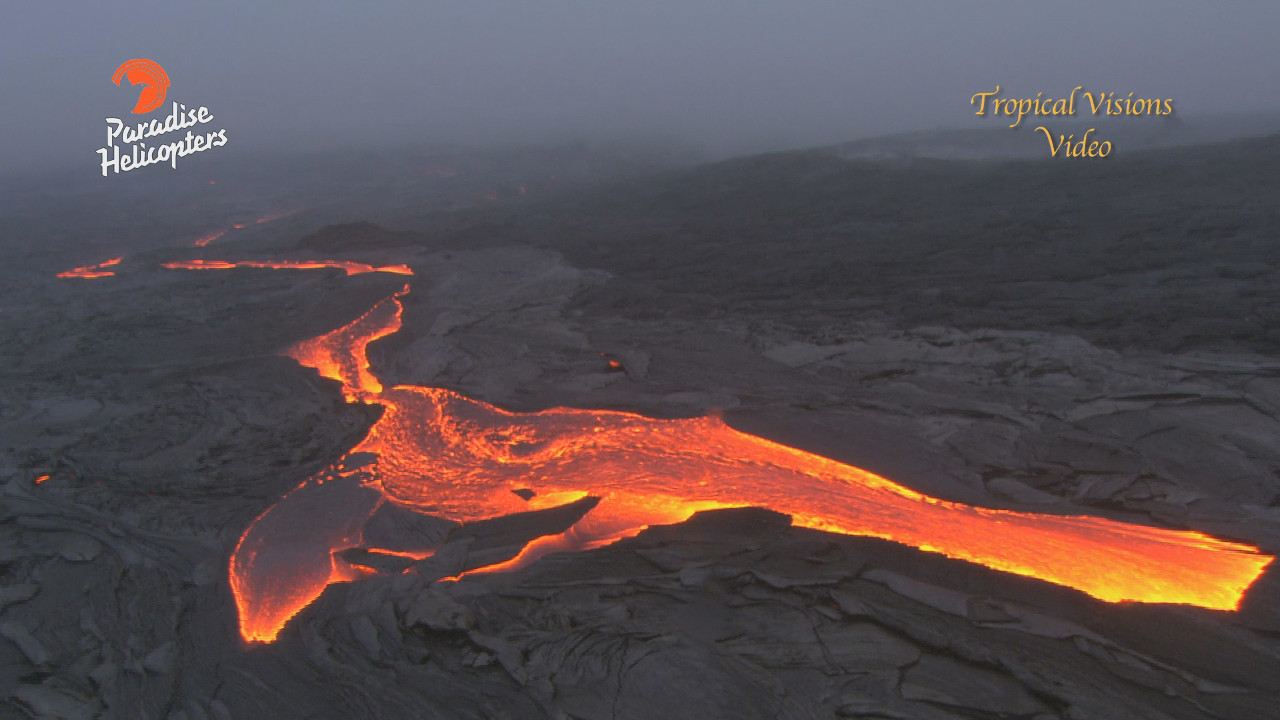 USGS said at the time that the lava flow is not currently threatening any communities, and that continues to be the case today.
Meanwhile, scientists have also gotten a closer look at a new vent that opened on the northeast flank of Puʻu ʻŌʻō during the first week of December.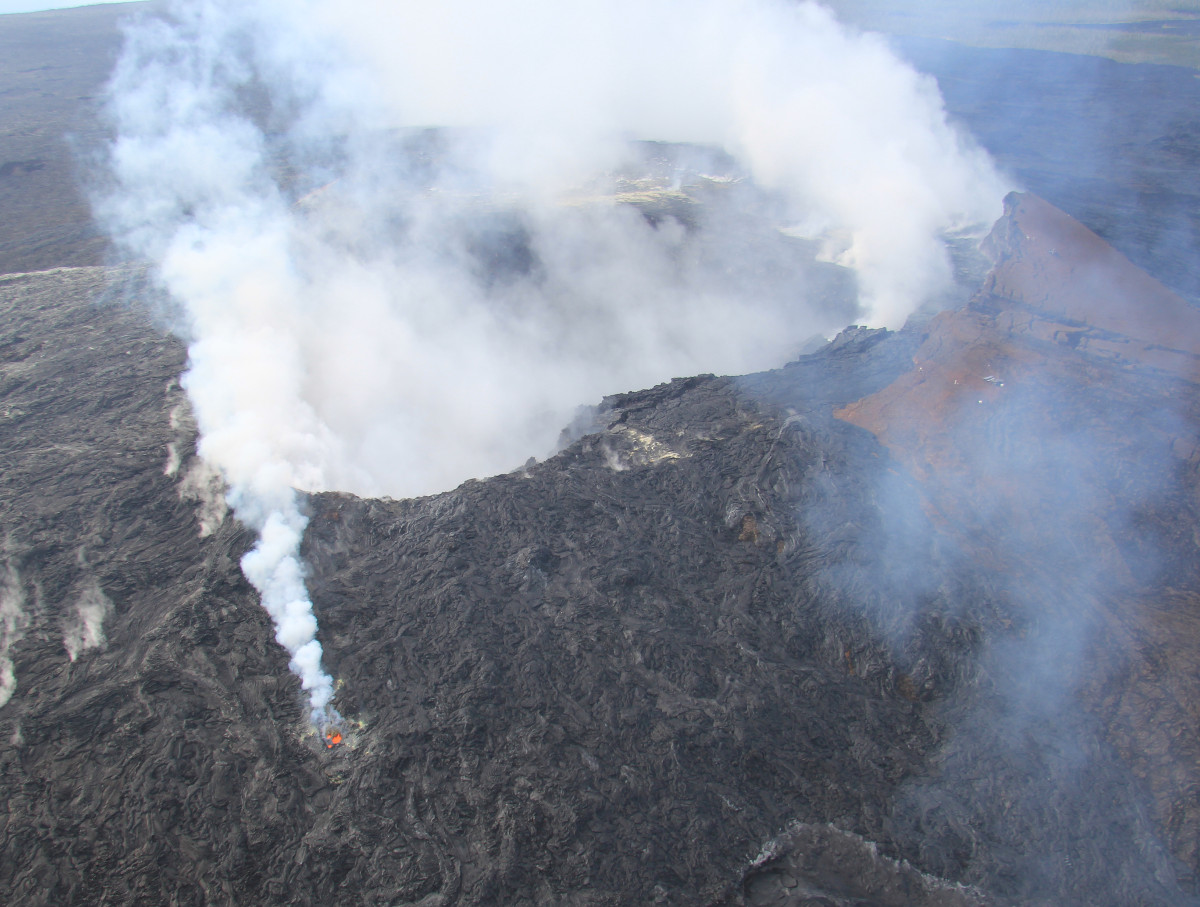 Lava can be seen glowing from within a "fuming trio of holes just below" Puʻu ʻŌʻō crater in the USGS photo above. However, scientists are not certain about what the lava is doing inside the new vent… or where it is going.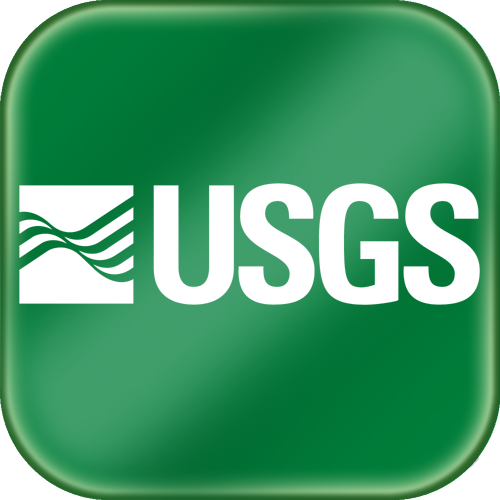 "While this spot happens to coincide with the trend of a tube that was last active in early 2014, aerial views into the opening suggest lava is welling up from below and not "flowing" like lava in a tube (there is no apparent lava reappearing downslope). Thus, our current interpretation is that this is a new vent that happened to open into the area of this abandoned tube as lava worked its way to the surface. Our interpretation may change, however, as our view into the vent improves, assuming that the opening continues to widen."USGS Hawaiian Volcano Observatory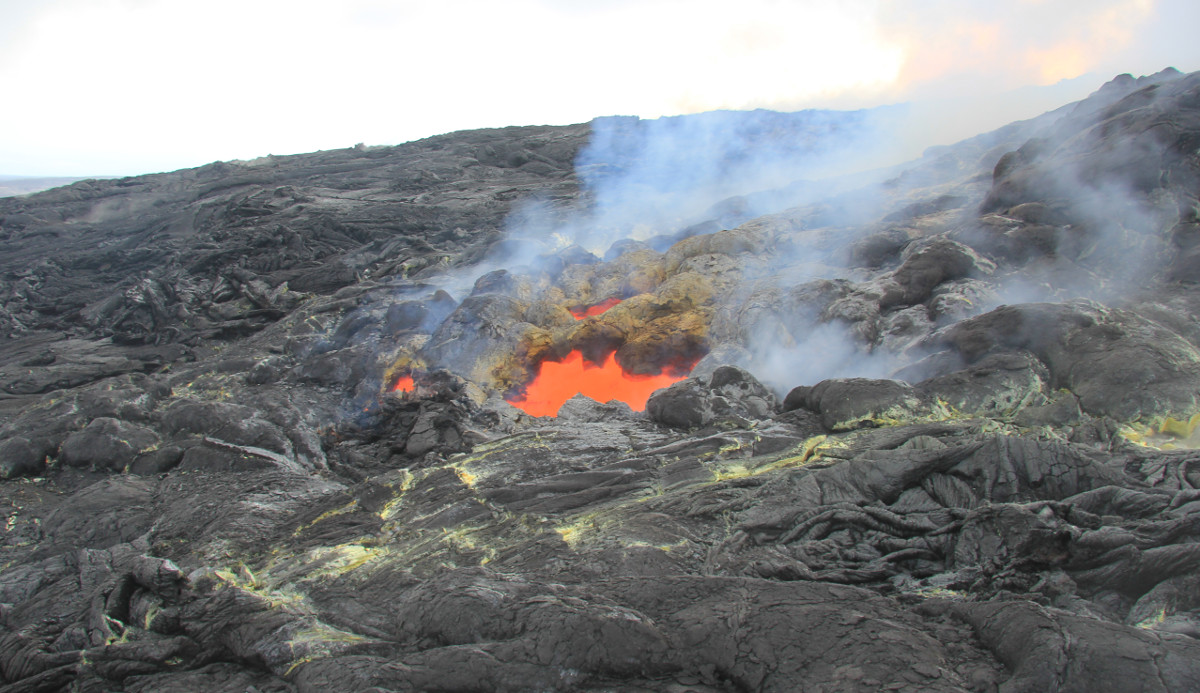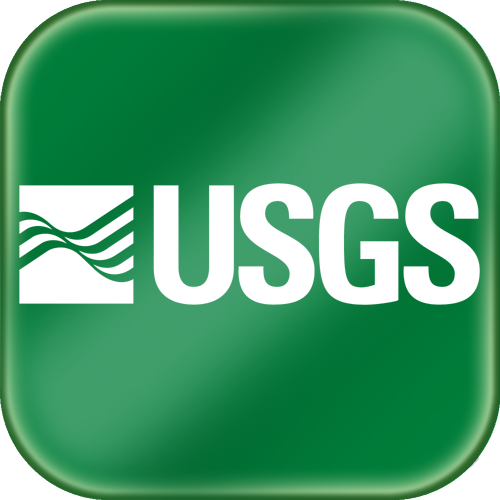 (ABOVE PHOTO) "This is a view of the new vent from the ground, showing the thin roof that caps the brightly incandescent cavity below. Views from the air show the cavity to be much larger than the current opening, probably extending at least as far as the sulfur staining in the foreground and back under the mound to the right."USGS Hawaiian Volcano Observatory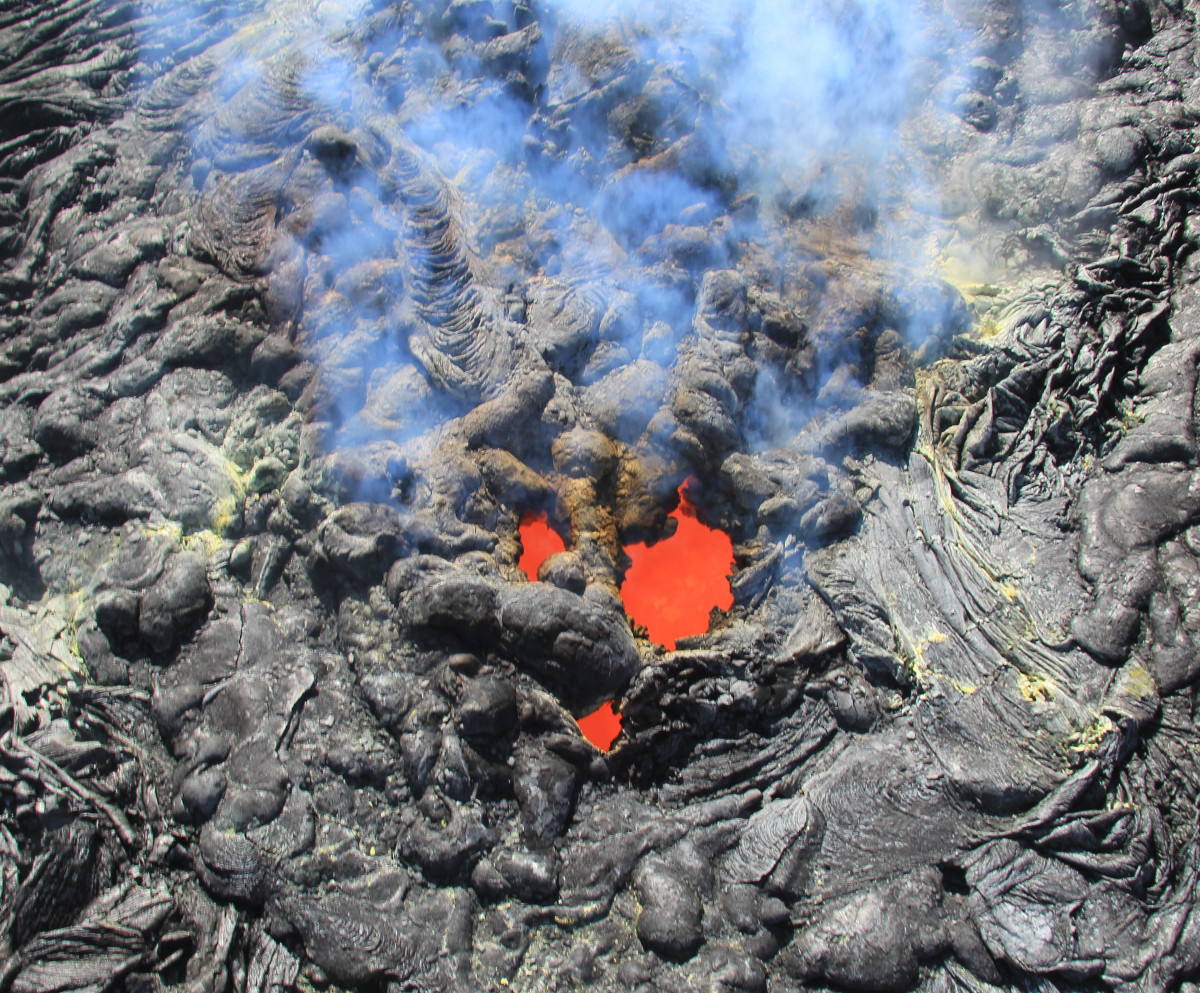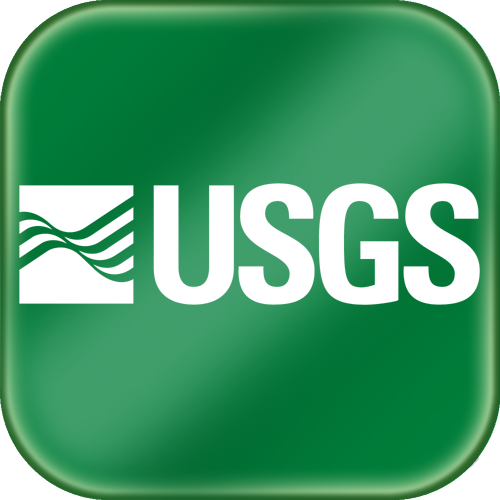 (ABOVE PHOTO) "A bubbling lava surface could be seen about 5 m (16 ft) below the opening of the new vent when viewed from the air. The size of the opening will likely grow with time, as the narrow septa between the individual holes collapse."USGS Hawaiian Volcano Observatory