HONOLULU – The Grassroot Institute of Hawaii issued statement on Tuesday opposing a bill that "aims to reduce and ultimately eliminate Hawaii's dependence on imported fossil fuels for electrical generation and ground transportation by 2045."
The Grassroot Institute says the government mandate, if signed into law, will limit the people of Hawaii in their choice of automobile. In a media release, the nonprofit research institute stated its opposition to government intrusion in the marketplace, saying that that the state has found the proposed bill would require that only electrical and hydrogen cell vehicles be available for sale within twelve years.
Kona's State Representative Nicole Lowen was one of two lawmakers to attach their name to House Bill 2085, HD2. The other was Rep. Chris Lee.
According to Keli'i Akina, Ph.D., President of the Grassroot Institute, such proposals require serious analysis before allowing them to advance.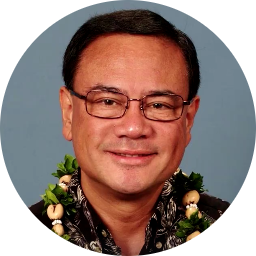 Although we support reasonable measures to protect the environment, this bill will unreasonably restrict consumers' choices and further raise the cost of living in Hawaii. Without considering its effect on businesses or families, the legislature is pushing forward to embrace unrealistic environmental standards that can only be achieved at the cost of our liberty and economic health."Keli'i Akina