UPDATE: Hawaii County Police say they are investigating a property damage complaint at one of the astronomy facilities on the summit of Mauna Kea on Tuesday morning.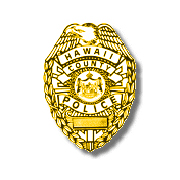 Officers responded to a 9:30 a.m. report of a traffic accident involving a disorderly man at the summit of Mauna Kea. Further reports indicated that the man then attempted to forcibly enter one of the facilities.

Police arrested 30-year-old James Coleman of Kailua-Kona on suspicion of criminal property damage. He is being held at the South Hilo cellblock pending further investigation."Hawaii County Police
ORIGINAL STORY
MAUNA KEA, Hawaii – The Mauna Kea Access Road is closed, as police respond to a radio telescope on the mountain.
At noon on Tuesday, police could be seen on a webcam trained on the Very Long Baseline Array (VLBA), a radio telescope located below the summit of Mauna Kea.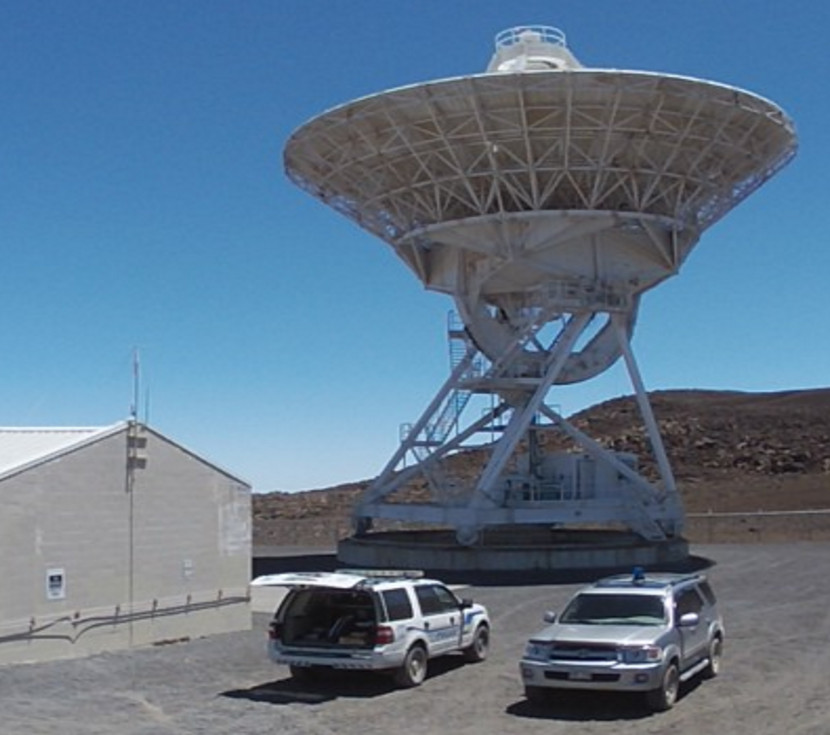 The Hawaii Tribune-Herald reported police were responding "to a report of someone attempting to damage" the VLBA.
In a message posted at 10:26 a.m., Maunakea Visitor Information Station Staff reported the road to the summit was closed. "We will update this notice as soon as the current conditions change," the message stated.
A High Wind Advisory is in effect for the Mauna Kea summit area. There was a High Wind Warning posted yesterday, and the road was closed at that time, as well. The road was reopened briefly Tuesday.
The Very Long Baseline Array is an interferometer with antennas stationed across the globe. The VLBA consists of 10 identical antennas on transcontinental baselines up to 8000 km (Mauna Kea, Hawaii to St. Croix, Virgin Islands).
"The VLBA is controlled remotely from the Science Operations Center in Socorro, New Mexico," the VLBA website states. "Each VLBA station consists of a 25 m antenna and an adjacent control building. The received signals are amplified, digitized, and recorded on fast, high capacity recorders. The recorded data are sent from the individual VLBA stations to the correlator in Socorro."
The VLBA is a National Radio Astronomy Observatory facility of the National Science Foundation.