HILO, Hawaii – After three decades of growing bananas, Richard Ha has overseen his last harvest. On Friday, the Ha family and their farm workers gave away 300 boxes – close to 12,000 pounds – of Hamakua Springs Country Farms bananas at the Hilo soccer fields.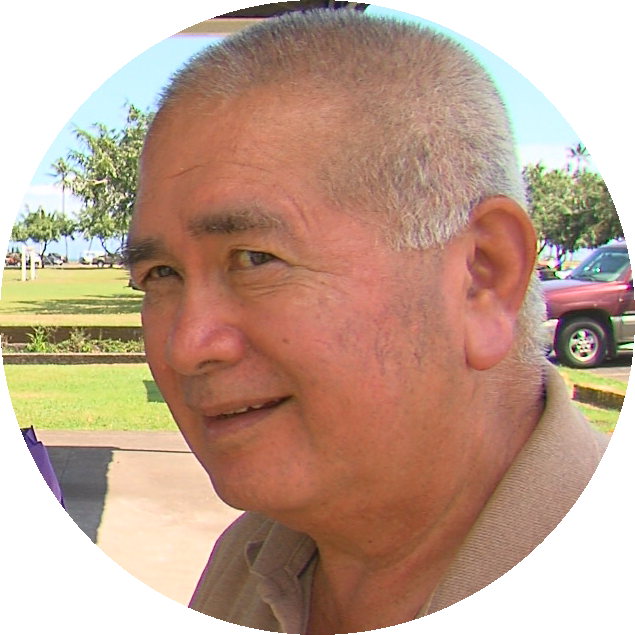 It was just an opportunity to say thank you to people. That's essentially it. Either you do it when you have the opportunity, because you never can do it again. So the opportunity was there and we said, why not?"Richard Ha
Ha made the decision to shut down the farm after the discovery of Banana Bunchy Top Virus (BBTV) in the fields. Also, the cost of fertilizer, plastic, and other items with oil petroleum costs embedded in their price never came down with the recent drop in oil prices. Ha anticipates those costs will rise when oil prices go back up.
Ha says the former banana acreage has been leased to another farmer, and other possibilities are being investigated for the farm land and hydroelectric system. One future possibility is medical marijuana, as Ha stated in the video below.
FILE VIDEO: JAN. 10, 2016