HAWAII ISLAND – Over half of all marine debris on Hawaii Island shores is plastic, according to the results of a state wide aerial survey, and is concentrated on the southeastern tip of the island, particularly around Kamilo Point.
The Department of Land & Natural Resources (DLNR) and North Pacific Marine Science Organization (PICES) commissioned the aerial survey of all coastlines in the main eight Hawaiian Islands. The study, "Japanese Tsunami Marine Debris Aerial Imagery Analysis and GIS Support in the main Hawaiian Islands," was funded by the Ministry of the Environment of Japan as part of the Japan Tsunami Gift Fund awarded to western states, including Hawaii.
The study – conducted between August and November 2015 – showed that plastic items constitute most of the marine debris landing on Hawaiian shores. A very limited amount of debris was associated with the Japan tsunami.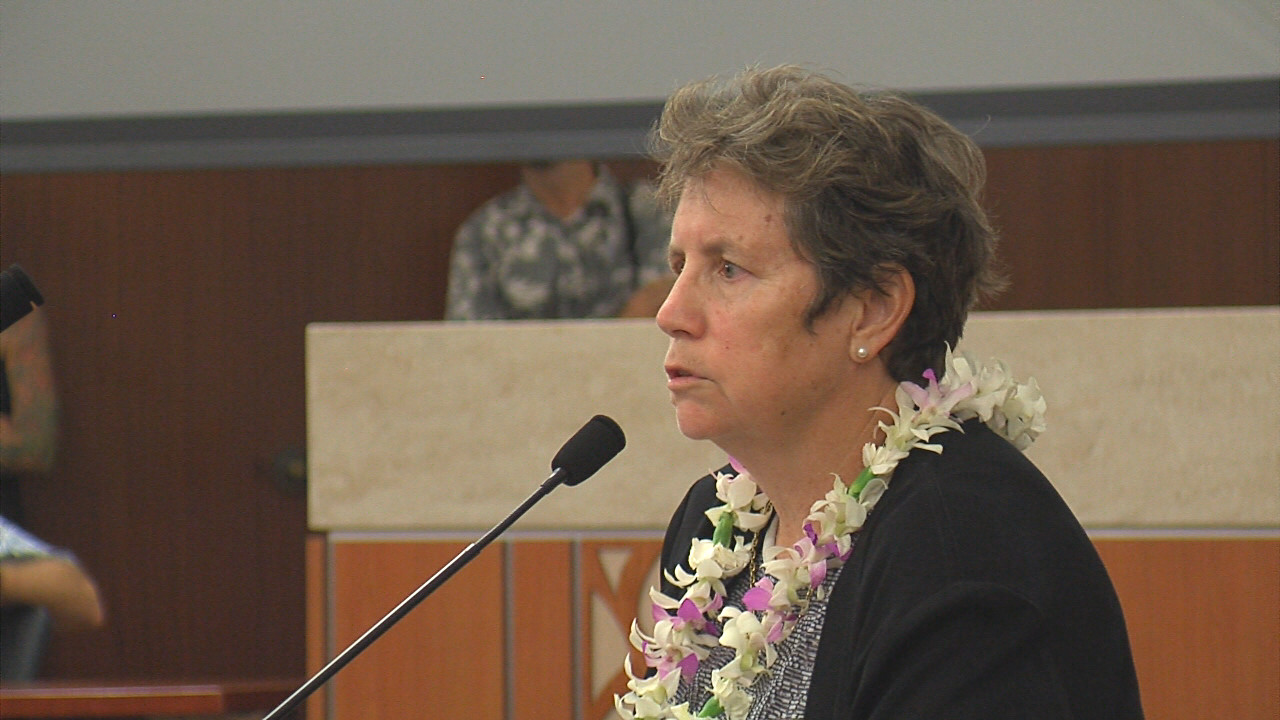 Most of what was mapped is common, everyday items that someone haphazardly tossed onto the ground or directly into the water. These items get caught up in ocean currents and unfortunately much of it eventually lands, mostly on north and east facing shores. Hawai'i is recognized around the world for our beautiful beaches. Unfortunately we cannot say they are pristine, because they've been so seriously impacted by our trash."Suzanne Case, DLNR chair
According to the final report, "Hawai'i Island had the greatest debris densities near the Kamilo Point area, which is located on the southeastern tip of the island. Highest density of debris items identified was 129 pieces of debris per one‐mile segment. All west‐facing shores had 25 or fewer pieces of debris per one‐mile segment of coast. Small portions of the eastern coast, particularly to the north, had relatively higher densities, but no density higher than 75 items per mile was found anywhere except for the Kamilo Point area on the southeastern tip."
The island of Niihau had the most debris of all islands; a total of 7,871 pieces, or 38% of all marine debris seen state-wide. Oahu had the least.