HILO, Hawaii – Local immigration lawyer Rose Bautista and public relations professional Barbara Hastings were honored by the YWCA of Hawaii Island as the 2016 Remarkable People.
The pair accepted the honors during the annual luncheon held June 2 at the Moku Ola Ballroom of the Hilo Hawaiian Hotel. Videographer Tim Bryan filmed the speeches, including the thoughts of the honorees delivered at the podium.
"The YWCA is proud to recognize Barbara and Rose for their achievements and leadership," said Kathleen McGilvray, CEO of YWCA of Hawaii Island, in a media release. "These glass-ceiling-breaking women have inspired those around them with their raw dedication in business and commitment to helping women, children and community."
This information on Bautista and Hastings was provided by organizers in advance of the event.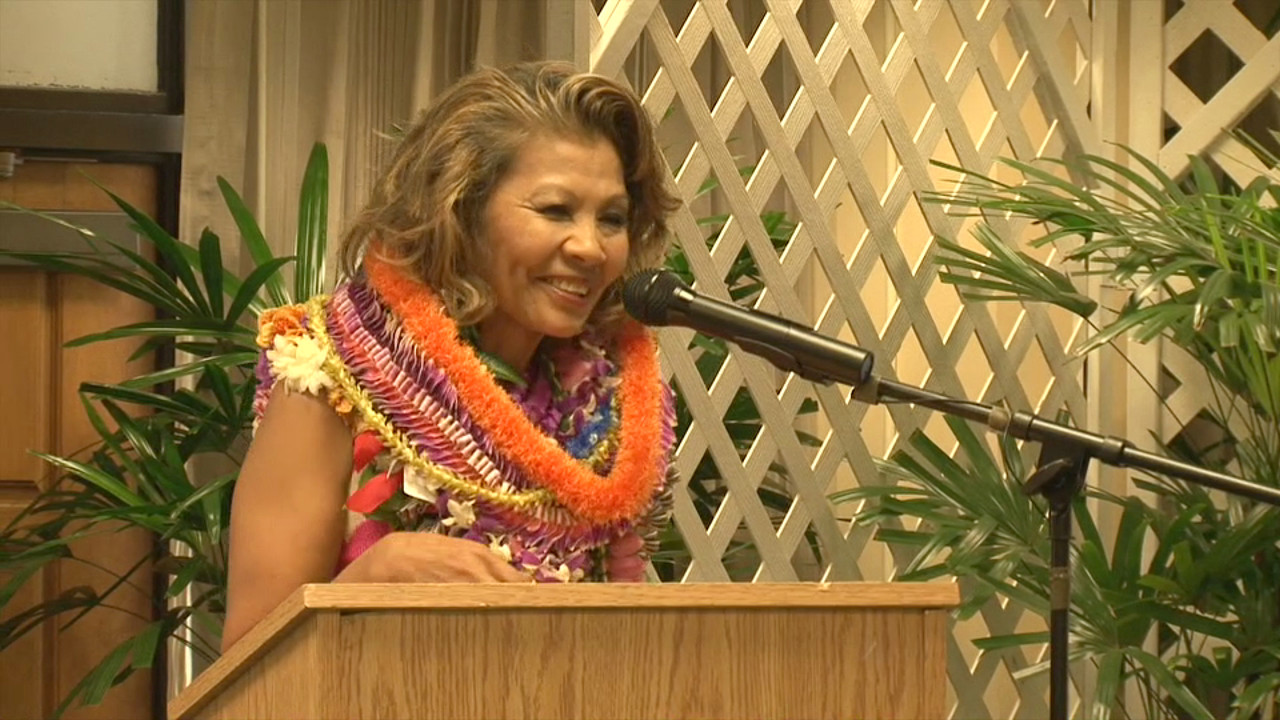 For more than a quarter century, Bautista has helped immigrants with legal matters, and is a tireless advocate on their behalf. Hastings, a former newspaper journalist and founding partner of Hastings & Pleadwell: A Communication Company (H&P) has provided thought-leadership and support to clients and community groups across Hawaii.

There are a limited number of tickets and sponsorship opportunities available. For more information or to purchase tickets, contact Naomi at the YWCA of Hawaii Island office at 930-5705 or via email: tuyemura@ywcahawaiiisland.org.

Bautista was born in Sinait Ilocos Sur, Philippines. She immigrated to the United States at age seven and was raised in North Kohala. Bautista received her bachelors in political science from Mount St. Mary's College in 1983. She went on to earn a Juris Doctor in 1989 from the Seattle University School of Law, formerly the University of Puget Sound School of Law. In 1990, she opened the Law Offices of Rose Y. Bautista in Washington State and practiced immigration and personal injury law. Bautista was appointed immigration specialist for Hawaii County in 2001. She was instrumental in bringing the Honolulu Philippine Consulate General to Hawaii Island for the first Consulate on Wheels service, and initiated the county's first Citizenship Day celebration.

Bautista's experience of immigrating and adjusting to a new country served as a foundation for her understanding, empathy and zealous advocacy for immigrant communities.

She is founder of Ating Bahay, a group dedicated to addressing domestic violence in the immigrant community, and is a representative to the U.S. Citizenship and Immigration Services, a component of the Department of Homeland Security. Bautista is an active member of the Washington State Bar Association and a member of many law associations. She is the Children and Youth Group coordinator of Malia Puka O Kalani Catholic Church in Keaukaha and sits on the boards of St. Joseph School and Micronesians United Big Island. Bautista is past president of the Filipino Chamber of Commerce and for years has volunteered with Filipino associations around the island. In 2013, she received the Purple Ribbon Award in recognition for her work in domestic violence prevention. Bautista lives in Hilo and is married to Steve Bader. They have two college-age children, Sam and Alexa."YWCA of Hawaii Island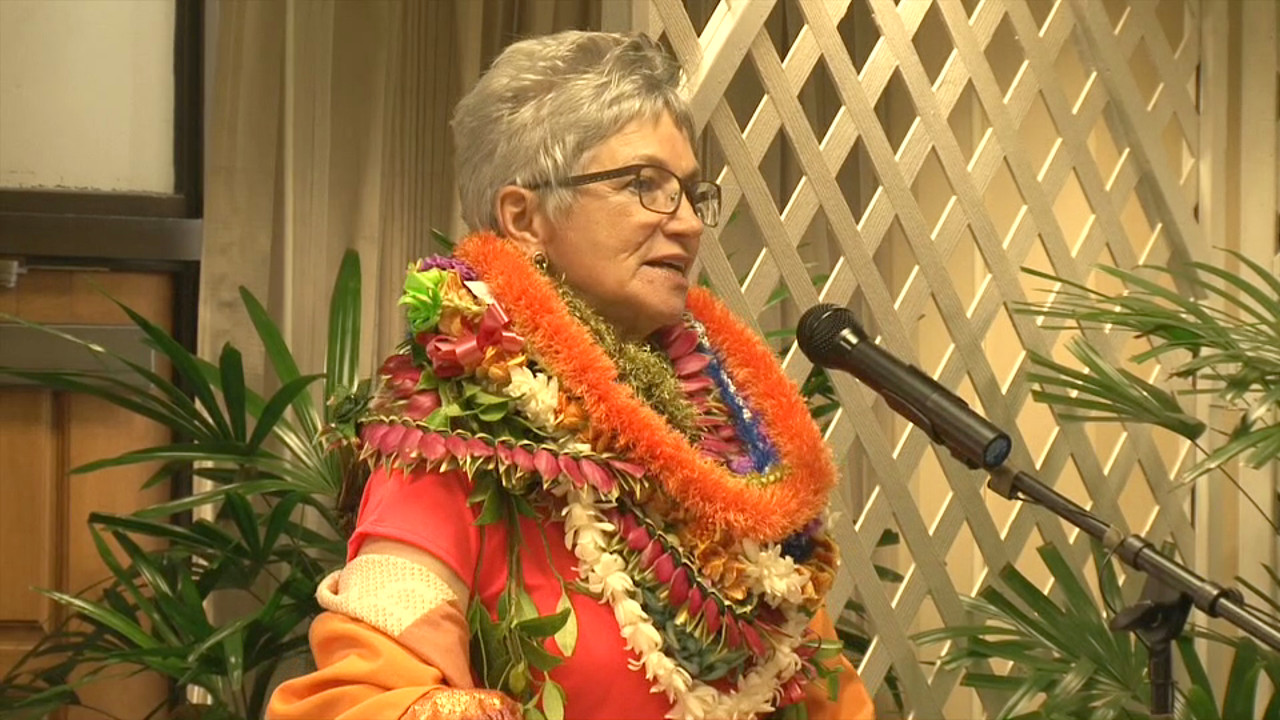 Hastings has been a public relations professional in Hawaii for a quarter century. She has been a newspaper journalist and professional communicator for 40 years in Honolulu and on the Mainland. As a journalist, she worked as both editor and reporter, and for a time specialized in energy and science reporting. She has received local and national recognition for her writing, campaign strategy and crisis management.

Hastings was the communication director for the Hawaii Department of Health in the early 1990s, and helped the Office of Hawaiian Affairs with communication strategies in the mid 90s. She worked for the Honolulu Advertiser, Trenton (NJ) Times and earned a fellowship to Stanford University for her energy writing.

H&P, which has offices in Honolulu and Hilo, is celebrating its twentieth anniversary. In 2007, Hastings and partner Barbra Pleadwell received the Small Business Administration's Champion of Women in Business Award for Hawaii and Region IX.

Hastings is deeply involved with organizations that advance community wellbeing. She sits on the boards of the Japanese Chamber of Commerce & Industry of Hawaii, Hawaii Public Radio, the Lyman Museum and Zonta International District 9. She is area director for Zonta's Hawaii Clubs and is past president of the Hawaii Island Chamber of Commerce, Rotary Club of Hilo Bay and Zonta Club of Hilo. Hastings is married to retired journalist Mike Middlesworth. She has one daughter, Rhea Olsen, and two grandsons, Logan and Brendan."YWCA of Hawaii Island