NORTH KOHALA, Hawaii – The search continues for a missing boater near Lapakahi State Park off the North Kohala coast of Hawaii Island.
26-year-old Charles Locklar from Buckeye, Arizona was last seen on Saturday "swimming toward shore with his uncle after their 10-foot skiff reportedly capsized due to high winds approximately a half mile offshore," the U.S. Coast Guard says.
A GoFundMe page has been set up "to help Charles Locklar and his family" with "any expenses that they may need," supporters say. The site has raised $4,265 of a $25,000 goal.
"Charles was fishing in Hawaii with his uncle when their boat capsized and they swam for shore," the page states. "The uncle made it back but Charles has been missing since the incident happened on Saturday October 15th. We have high hopes for a safe return as the Coast Guard is still searching for him."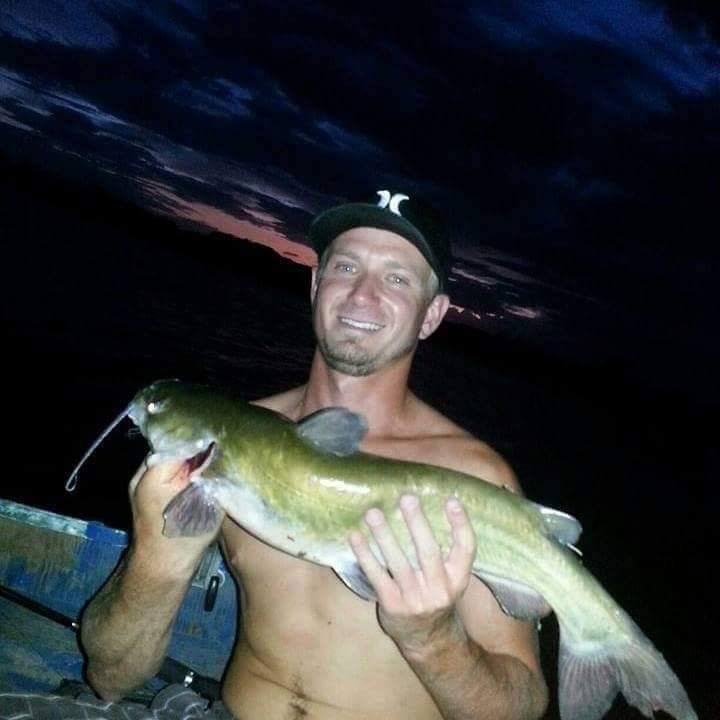 "Immediately his family needs plane tickets to go to Hawaii to aide in the search mission," the GoFundMe page reports. "In the event this situation does not have a good outcome money will be needed for funeral expenses and memorial service."
The Coast Guard is utilizing a HC-130 Hercules airplane and MH-65 Dolphin helicopter crews from Coast Guard Air Station Barbers Point, the USCGC Kittiwake from Honolulu and USCGC Kiska from the Big Island, and a 45-foot Response Boat-Medium crew from Coast Guard Station Maui.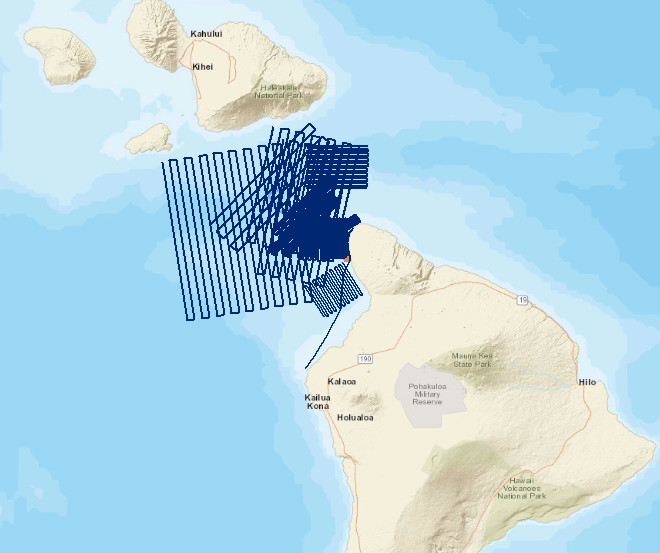 A Navy MH-60 helicopter crew from Marine Corps Base Hawaii at Kaneohe Bay as well as air and surface assets with divers from the Hawaii County Fire Department have also been deployed.
The search began Saturday night.
At 9:50 p.m., an MH-65 Dolphin helicopter crew from Coast Guard Air Station Barbers Point launched to conduct a search of the area and the crew of the USCGC Kittiwake (WPB-87316) operating off Maui was diverted. Air assets and ground crews from the Big Island Fire Department are also assisting in the search.

An Urgent Marine Information Broadcast has been issued alerting mariners in the area to keep a sharp lookout and report any sightings to the Coast Guard Sector Honolulu command center.

At 7:45 p.m., Sector Honolulu watchstanders received a call from Big Island Fire Department personnel stating they received notification of the vessel capsizing in high winds with two people aboard and both men had reportedly swum for shore. One of the pair made it to shore, but called 911 when he could not find the other, his nephew.
The USCG says anyone with information that may help locate Locklar is asked to contact the Sector Honolulu command center at 808-842-2600.