OOKALA, Hawaii – The ʻŌʻōkala community has taken its concerns over the growing dairy operation above their village straight to Governor David Ige.
A number of residents met with Ige on Oahu recently, complaining that the Big Island Dairy L.L.C., which houses about 1,800 cows on 2,300 acres, is impacting their environment and threatened their health and safety.
The group was accompanied by Hawaii County Council Chair – and ʻŌʻōkala resident – Valerie Poindexter.
"We're concerned right now about the waste water that's coming down into the stream," Poindexter said. "But (Big Island Dairy) have not come to us and to tell us what they're gonna do… so that it wouldn't come down into the stream."
Poindexter says some in her community have gotten sick, and fishermen are wary about fishing the turbid waters near the ʻŌʻōkala coast.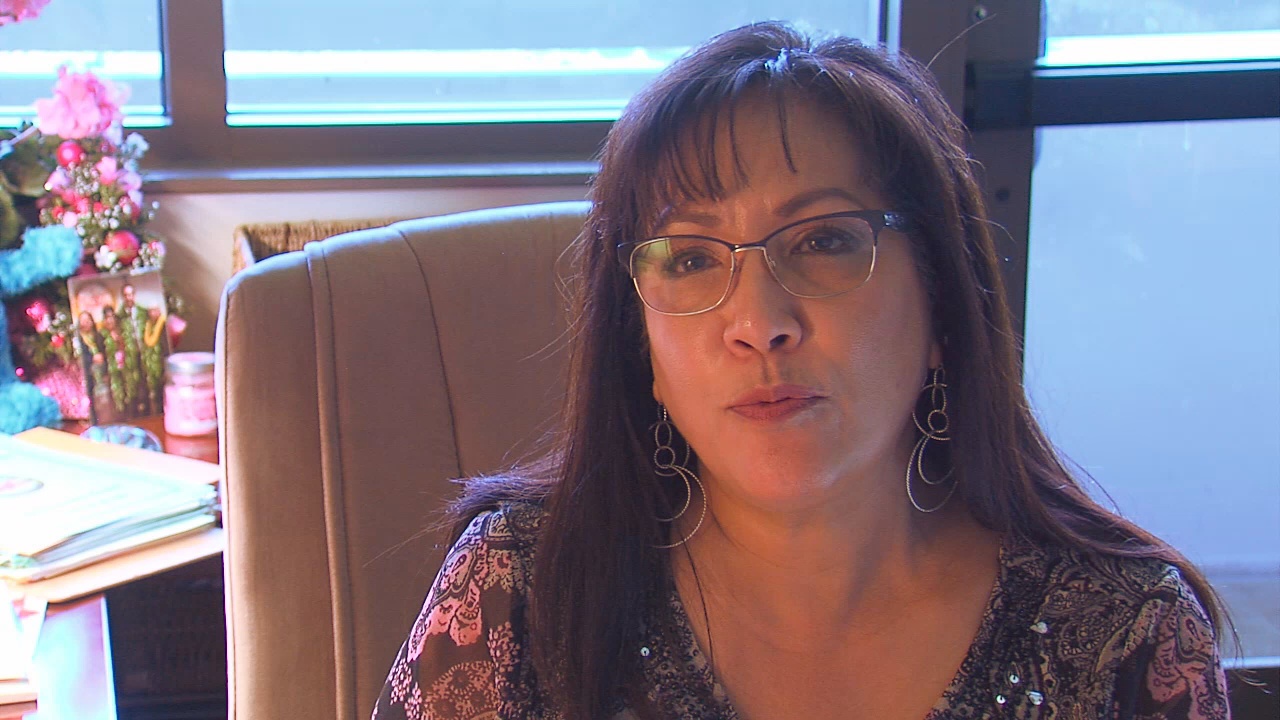 Poindexter sat down with Big Island Video News afterwards, saying the over 2 hour-long meeting with the governor went great.
Poindexter revealed a multi-media power point that was presented to the governor during the meeting. It contained numerous video clips and photos that Poindexter says illustrates the problems with the dairy operation.
The same videos showing dirty water flowing down streams and gulches have also been appearing on social media lately, as the ʻŌʻōkala community is banding together to document the situation.
In September 2016, flash flooding in East Hawaii washed dirt and apparent manure over neighborhood streets and yards. ʻŌʻōkala mobilized, and after cleaning up they began to hold meetings on the issue of the dairy operation.
Big Island Video News will have much more from this interview, including reports from state health inspectors.
We have reached out to Big Island Dairy L.L.C. in regards to this situation but we have not heard back.