HILO, Hawaii – The 2017 Merrie Monarch Festival, Hawaii's biggest hula showcase, kicked off with its traditional Ho'olaule'a on Easter Sunday.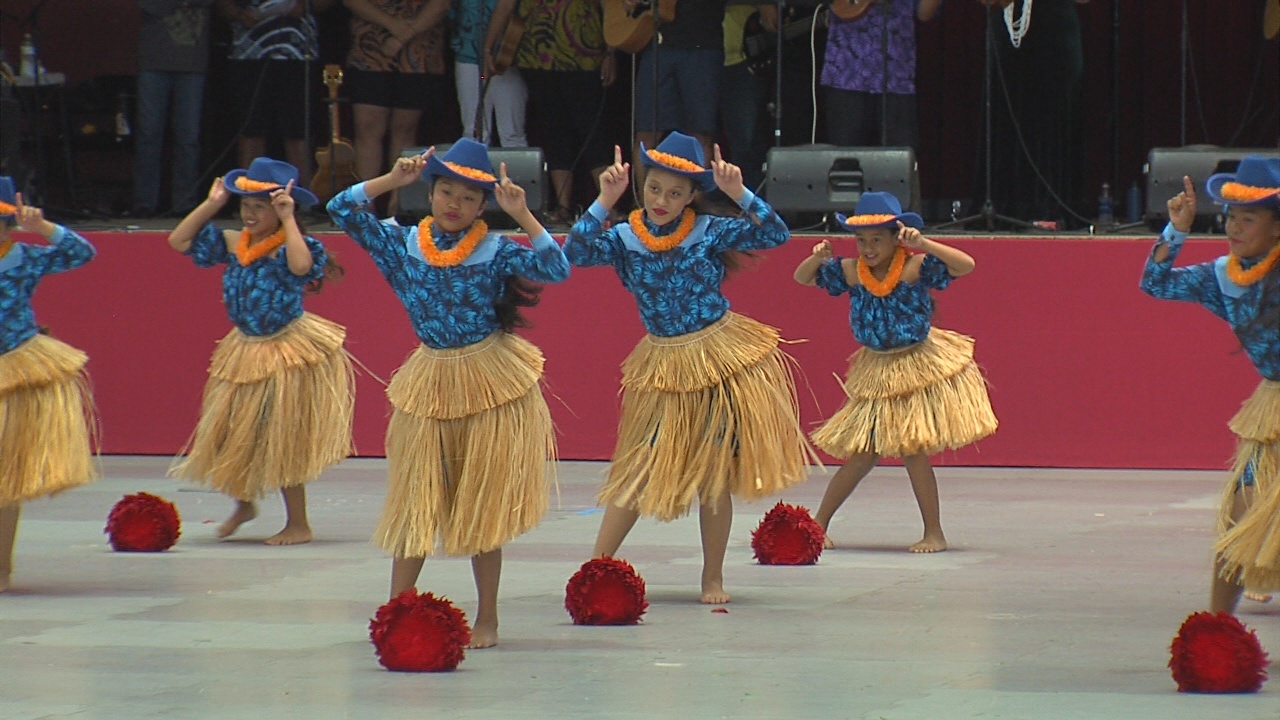 The free exhibition of hula began at 9 a.m, and lasted until early evening.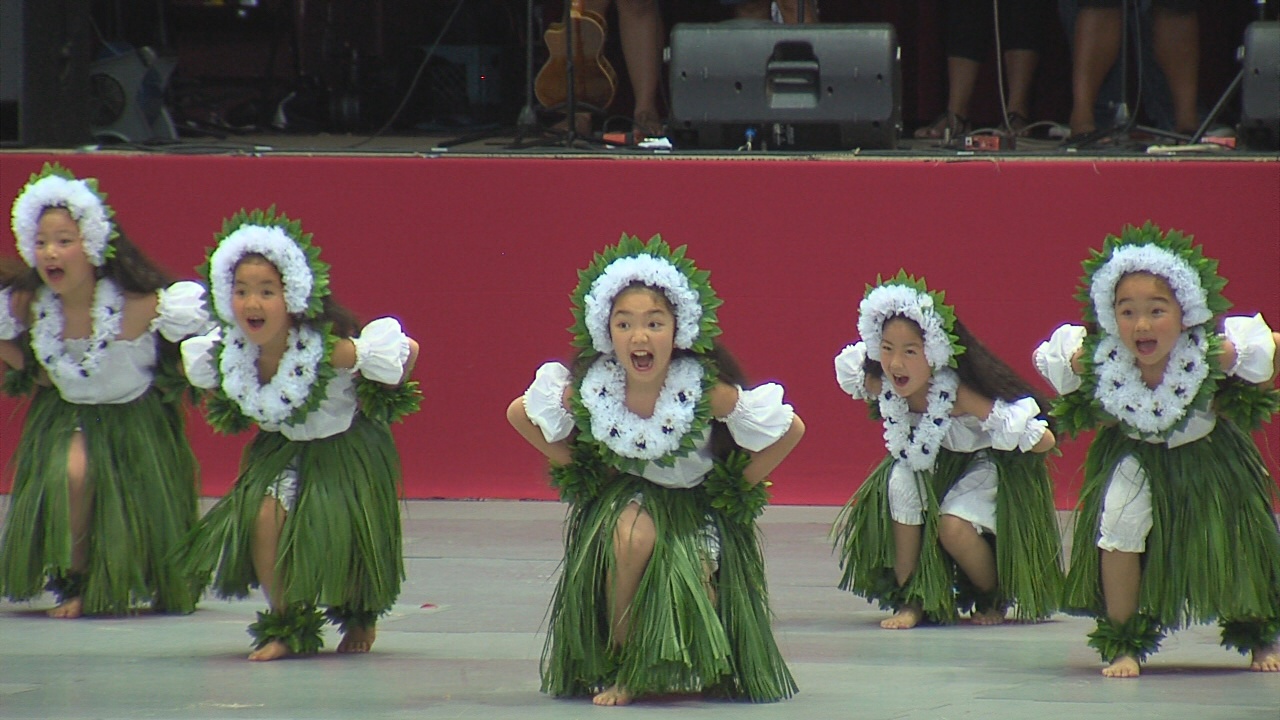 Big Island Video News caught a glimpse of Halau O Ka Ua Kani Lehua under the direction of Johnny Lum Ho. The halau is known packing the Afook-Chinen Civic Auditiorium to rafters with hula fans and aficionados, and Sunday was no different.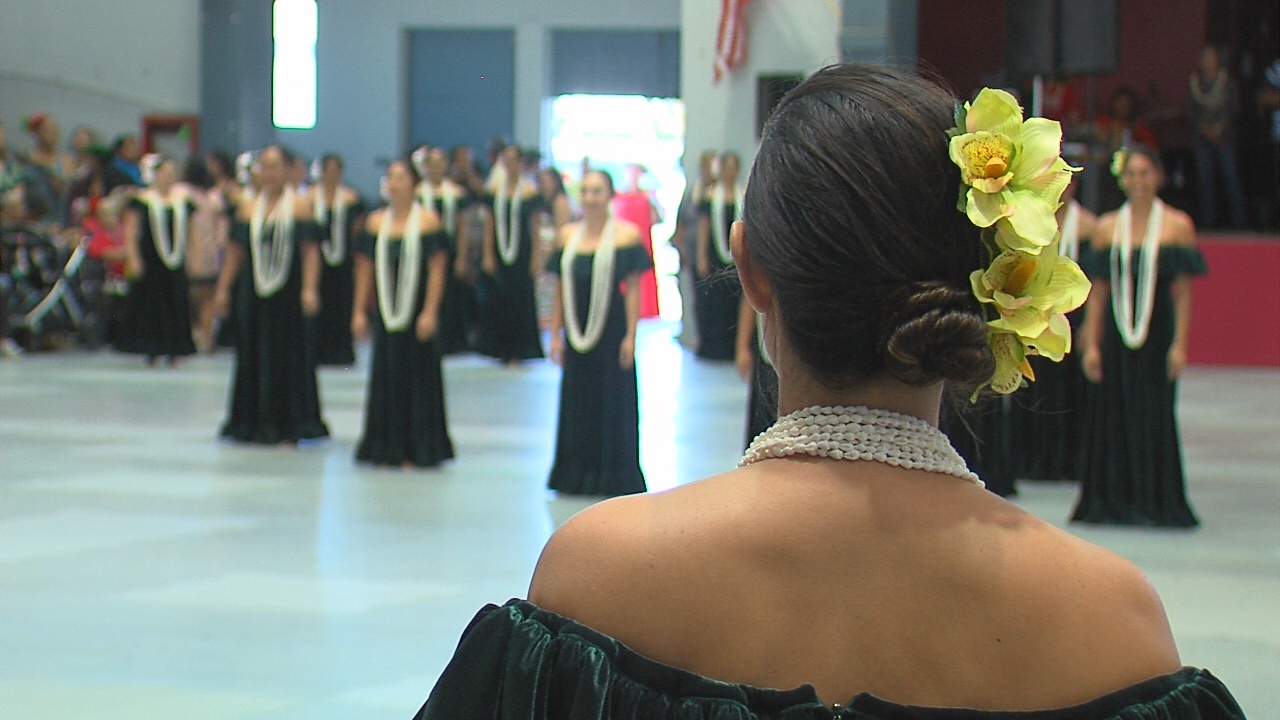 Halau O Ka Ua Kani Lehua will not be competing in this year's competition, according to the Hawaii Tribune-Herald. Sunday was the chance to watch Johnny Lum Ho's dancers in action.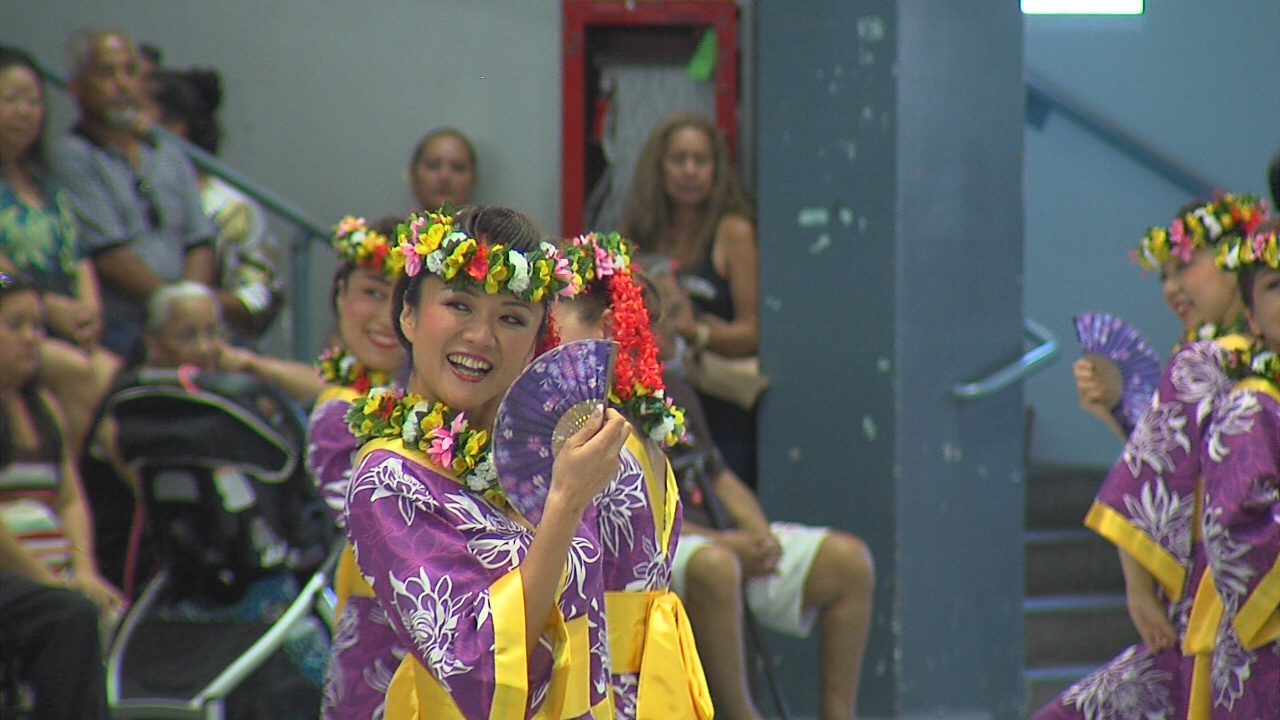 We will have more from the 2017 Merrie Monarch Festival through-out the week. Events are being held all over Hilo town, and following the free-Ho'ike night at the Edith Kanaka'ole Stadium, three nights of competition begin. The festival culminates with the Royal Parade on Saturday, the final day of competition.